The socialite Kim Kardashian and Pete Davidson ended their relationship earlier this month and parted ways to move on in their lives. They were always in the headlines due to their bonding and the 41-year-old mogul's influence in the industry however their breakup gathered more headlines due to many reasons surfacing the Internet with revelations being made that their busy lifestyle was the primary reason behind their separation.
Also Read: After Destroying the Climate With Frequent Private Jets, Kim Kardashian Blatantly Ignores California's Water Restrictions Amidst Harrowing Drought Conditions
Kim Kardashian is from the Kardashian-Jenner clan and was widely released in the E! reality television series Keeping Up with the Kardashians and its spinoffs. She got wide coverage of media attention for her relationship with Kanye West however recently known for her split from Davidson.
A Brief Note on Kim Kardashian and Pete Davidson's Split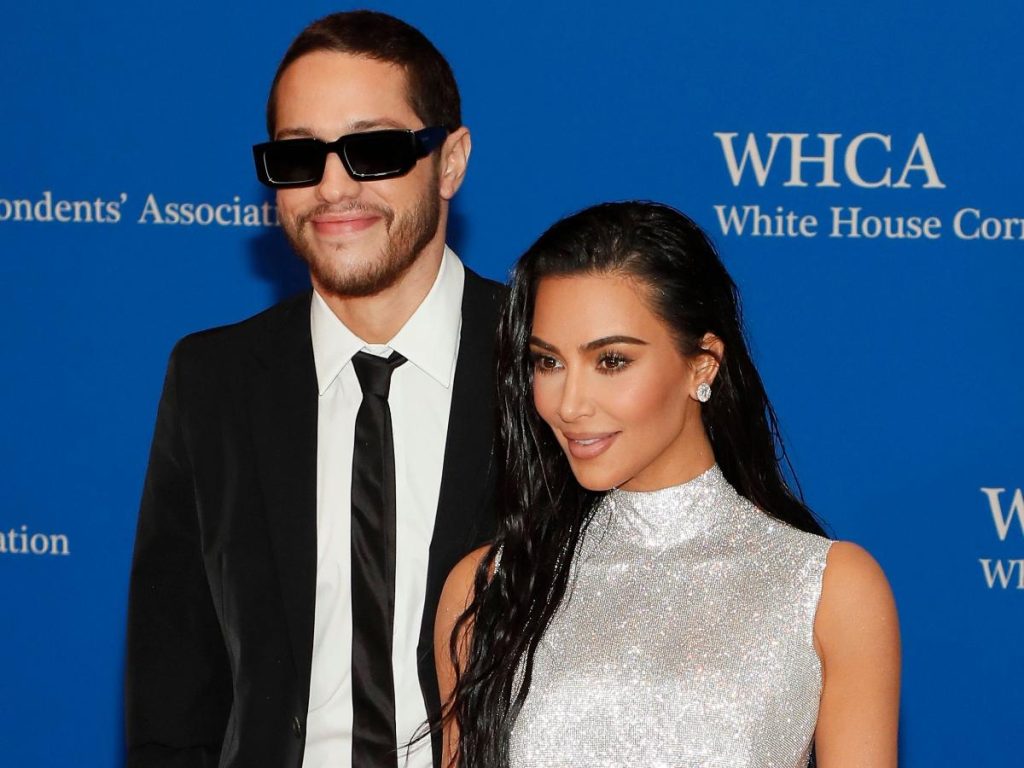 Also Read: "Get in Shape, Stay off the Junk Food": Pete Davidson Was Tired of Kim Kardashian's Obsession as Kim Allegedly Forced Him to Lose Weight and Follow Her Strict Diet
The couple recently broke their relationship which lasted for less than a year due to their schedules and age gap which became a hindrance in their love life and ultimately faded their initial charm. While the duo didn't make much of a move by simply ending their relationship, the couple had quite a "great chemistry."
While a source earlier shared to Entertainment Tonight that the socialite still adores the comedian "and will always be friends with him."  They had gathered much attention from the breakup however previously a source shared that the comedian had no regrets for being romantically involved with the mother of four however a new source shared the 28-year-old was being 'micro-managed' by the celebrity.
Also Read: "All of a Sudden He Was Mr. Kim Kardashian": Pete Davidson Became Insecure About His Career After Dating Kim Kardashian, Still Feels Bad as Kim Is Upset After the Breakup
Kim K Looking For a New Partner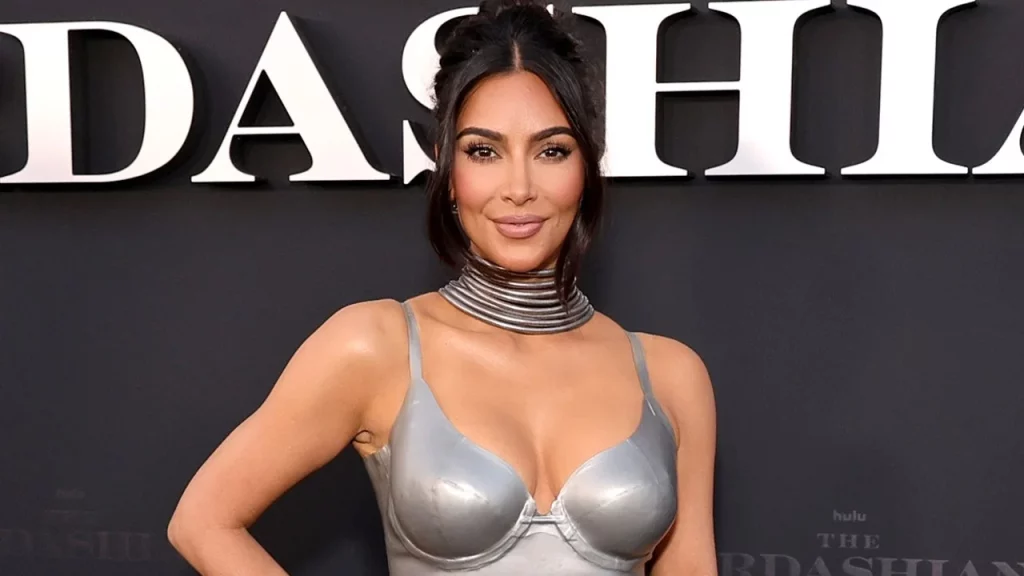 You May Also Like: "They should be a little less showy": Kim Kardashian Robber Believes He Was Real-Life Robinhood, Says She Was Too Provocative Which Made Him Rob Her
The SKIMS founder post-split with the comedian wanted to focus on her kids and career however the new reports are claiming that the SKKN founder is looking for a new partner and has shared her requirement for the next love interest. According to the reports by E! News, a source shared,  "Kim expressed that she is ready to date someone older, but the right person needs to understand her life. "She is not compromising her freedom at this time." 
An insider told the outlet that "her friends are constantly wanting to introduce her to someone." Though Kim K has moved on, her ex-husband Kanye West seems to be over the moon after her breakup who shared his excitement on Instagram. Kardashian and West split after seven years of their marriage and share four children, North, Saint, Chicago, and Psalm.
Source: E! News