Hollywood singer Shakira is facing hardships for around two months after the news of her breaking up with partner Gerard Pique is making rounds on the Internet. Currently, she is facing a court case against Pique regarding the custody of her children Milan and Sasha, wants to move away from Spain with her kids. However, the Colombian singer is entangled in a tax fraud case and might have to face severe consequences for same that would change the plans for the singer.
Also Read: Entire Spain Breathes Sigh of Relief as Pique-Shakira Saga Ends: Reports Indicate Pique Has Moved on From Shakira After She Refused to Reconcile
Amidst the news of the singer's separation from Barcelona defender making rounds on the Internet, she has been facing criticism for the tax evasion case which is also affecting her career. However, her fans are defending the artist after all she went through this year and supporting her to face the world.
A Brief Note on Shakira's Tax Evasion Case
Also Read: Shakira Wants to Leave Spain to Escape Pique, Tax Fraud Scandal, Move to Miami Because She Finds America Only Refuge That Can Save Her From Bad Memories (and Jail)
Shakira was accused of tax evasion back in 2018 with prosecutors stating that the Whenever, Wherever singer was living in Spain between 2012 and 2014 with her then-partner Gerard Pique and children while listing her official residence as the Bahamas for tax purposes and was accused of failing to pay nearly $15M in tax. She could face up to eight years in prison where the prosecutors have accused her of tax fraud and would have to pay a fine of $24M if convicted.
Also Read: Shakira Reportedly Betrayed By Detectives Hired To Spy on Pique, Nearly Leaked Sensitive Private Information
While the singer has previously rejected a deal by prosecutors to settle the case and asked for a trial which is yet to be scheduled, her PR agency has stated that she had already paid what she owed with interest when the tax office informed her about the debt. Her representatives shared that she "is fully confident of her innocence" and has always "abided by the law, demonstrating impeccable conduct as an individual and a taxpayer."
Shakira Fans Defends Her From The Internet Trolls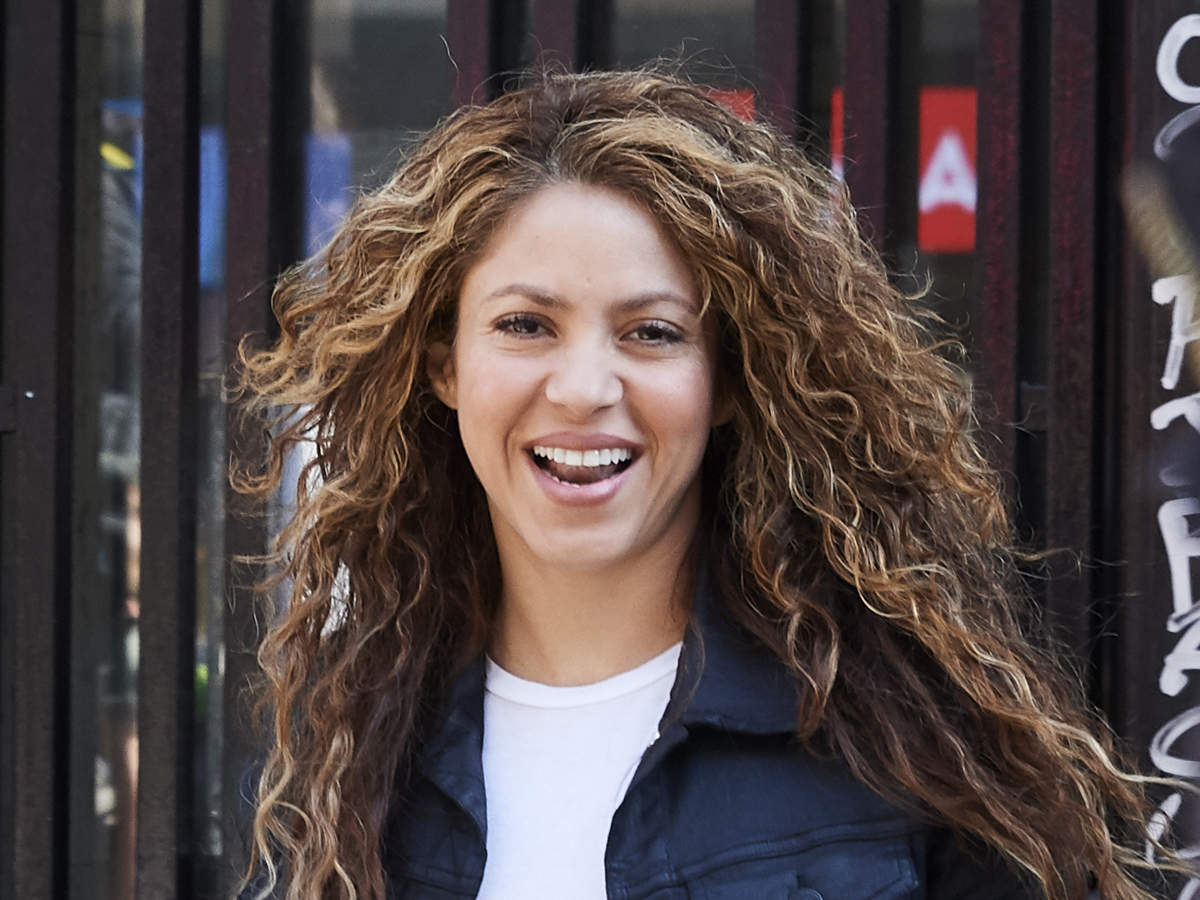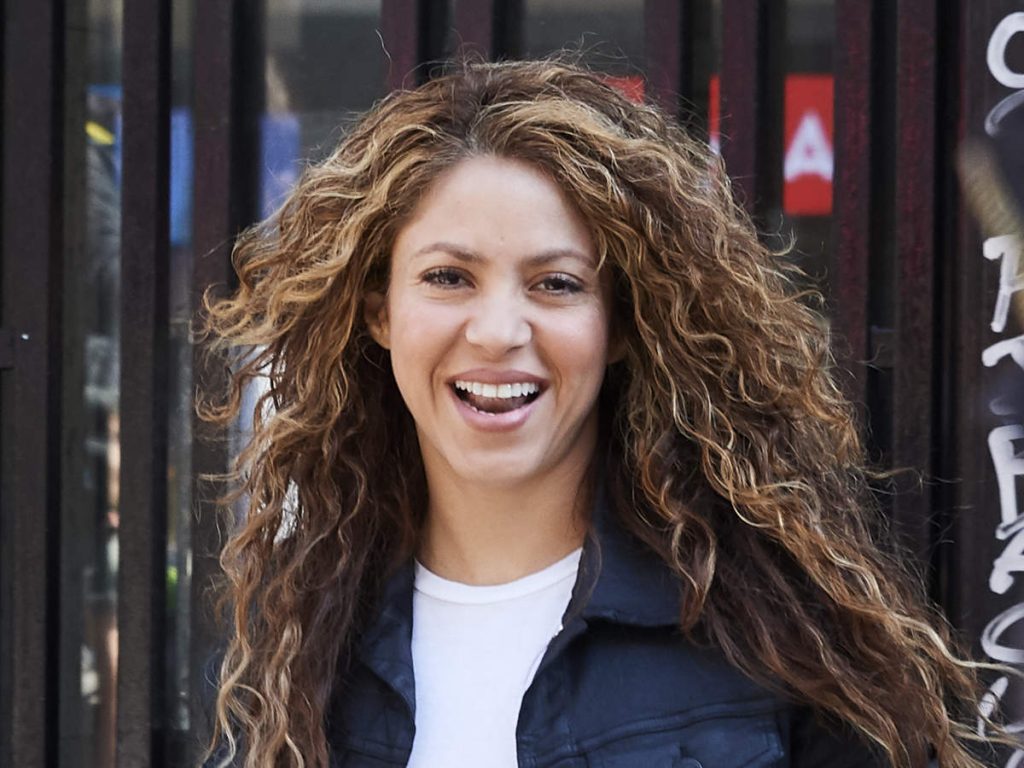 You May Also Like: Shakira's New Song Gets 7 Million Views on YouTube, Fans Hint It is Subtly Trolling Gerard Pique
The 45-year-old singer was trolled on social media when the news about her going to jail broke out with people sharing memes of the singer with tweets like, "Isn't Shakira going to jail?? Can't wait." However, her fans came to defend the Colombian singer and shared their support through Twitter with one user writing, "She's a warrior."
"Shakira's a very private person. She must be sad, but you will never see her sad in public. She's very composed. She's a fighter. She moves on and goes to the next chapter."

— La retórica letal (@shakiraa2000) August 14, 2022
She won't say it in a interview for example but she will tell us in her music. That's what matters.

— _kay 🤖👽 (@28_Monster_28) August 14, 2022
She's a warrior, a combatant, i'm so proud of that woman 🥹 we love you so much @shakira ❤️ https://t.co/YGKpFg4nD4 pic.twitter.com/vRDbJ7fByY

— la loba🐺 toxic era (@keirajacquet) August 14, 2022
praying for shakira, i know she is very strong . pic.twitter.com/TH9XIY4t7E

— ` (@neberneb) August 5, 2022
Stay strong queen we love you so much 💗💗💗

— Abira | TE FELICITO 🤖🇵🇰 (@shakmademecrazy) August 8, 2022
After the storm, there is a rainbow. Stay strong @shakira and release the album pls ❤️

— ika_hi (@ika_hi8) August 13, 2022
While the singer is dealing with the tax evasion case, she wants to move to Miami with her children as soon as she gets custody of her children. The Colombian singer and Barcelona defender announced their separation back in June this year in a joint statement. The ex-couple got together during the 2010 FIFA World Cup where she performed her official anthem Waka Waka (This Time for Africa).
Source: Twitter