It's no secret that the Kardashians love fashion and are all extremely wealthy, but we don't know how they treat the workers who work for them. According to sources, these workers don't live the easy life as their employers do and are often forced to do whatever the Kardashians want, whenever they want.
Many people are curious how Kardashians can balance so many things simultaneously without losing their sanity because they are known for their luxurious lifestyles, but that's not the reality. For years, the Kardashians have been accused of treating their workers poorly and like they aren't as good as them.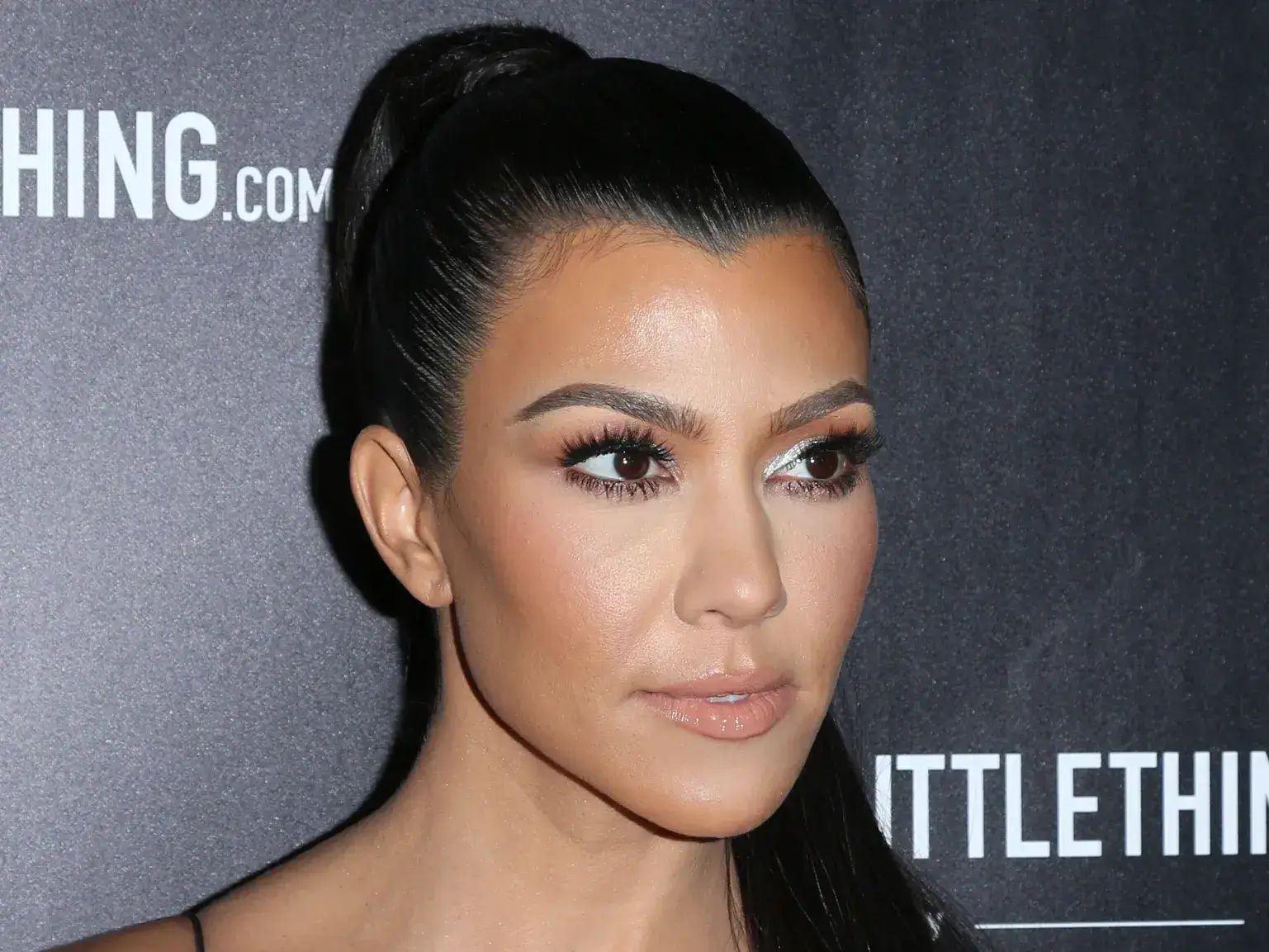 Kourtney Kardashian's treatment of her employees, particularly her nannies, has been described as unacceptable by several ex-employees. One ex-employee said that Kourtney Kardashian is the rudest and most unappreciative member of the family and a total neat freak. In addition, Kourtney Kardashian was overprotective of her children.
Also Read: 'Are you slowly morphing into a Kardashian?': Fans Blast Megan Fox For Copying Kim K After 2008's 'Sexiest Woman Alive' Pouts Like a Duck For Selfie in Plunging String Top
Kourtney Kardashian's Rude Behavior Towards Workers
As well as her micromanagement style, Kourtney Kardashian overprotected her children, which could have caused her staff to suffer. She always asked the babysitters what they were doing and micromanaged them; she had trouble letting them do their jobs.
According to a 2019 clip released by Keeping Up With The Kardashians, the Poosh founder discussed an incident where she said that her daughter Penelope scratched her former childcare helper. In the same episode, she discussed Penelope's behavior with Scott Disick, Kris Jenner, and her boyfriend, Corey Gamble.
She said,
"I don't have a nanny anymore," and added, "Penelope was distraught. Her nanny was putting her in the car and scratched her [nanny] in the face. But P can be out of control. I think she almost, like, blacks out and does these wild things."
As a result of Penelope's "out of control" behavior and blacking out during fits of rage, the mother-of-three said her nanny quit the position. Still, Kardashian blamed the nanny for not saying anything to Penelope.
According to her ex-employee, once Lemme founder told everyone in the house that perfume was no longer allowed because she didn't like the smell, and she was always looking for ways to save money, which was annoying for others.
Also Read: 'Kourtney's finally sick and tired of Bullsh*t from her own family': Kourtney Kardashian Reportedly Furious at Kim K Using Pete Davidson Relationship To Constantly Steal Her Thunder
The Kardashians' Infamous Behavior
According to fans, the Kardashians have a terrible history regarding their treatment of their workers. As Kim Kardashian and Kourtney Kardashian are infamous for their rude behavior towards their children's nannies, Kendall Jenner has also been accused of being rude to her staff members.
Kim reportedly forbids her nannies to walk beside her in public, or she loses her cool and yells at them, so they must walk beyond her every time they're in public.
There have been a lot of complaints about Kendall Jenner being rude and insufferable and talking about how she never spoke to the waiters, instead having her assistant place her order for her and talk to her on her behalf.
The Kardashians are essential bees to their workers, but they allegedly mistreat them, put them in toxic working conditions, pay them the minimum wage, and sometimes don't even pay the minimum wage when they should. It is embarrassing because, as people have pointed out, they can afford to pay their workers better and provide better working conditions, but they just won't.
Despite being constantly dragged for their mistreatment of staff, the Kardashians have never apologized.
Also Read: "My a** is amazing": Kourtney Kardashian Loves Her New Thicker Body, Admits She Was Never Happy With Her Toxic Skinny Physique
Source: YouTube