Amber Heard has been struggling ever since the defamation trial verdict was ruled against her favor. Since then, the star has lost her reputation and been ridiculed by the media as well as millions of people online. Moreover, the actress has also been going through a financial crisis since she owes Johnny Depp millions of dollars. Thus, things are not going well, and now it seems like she has been abandoned by her fellow Hollywood contemporaries as well.
Also Read: Johnny Depp Is Seemingly Following Amber Heard's Footsteps After Losing The Support Of His Good Friend Robert Downey Jr And Many Other Hollywood Stars
Hollywood celebrities are staying away from Amber Heard
Stars such as Kristen Stewart, Margot Robbie, and Cara Delevingne have been maintaining their distance from the star despite the release of the court documents that caused many celebrities to change their opinion about Johnny Depp. According to reports, the Aquaman actress reached out to the three stars for help when she needed a place to live. However, the star chose to ignore her plea due to her bad reputation.
Amber Heard is all alone in her struggles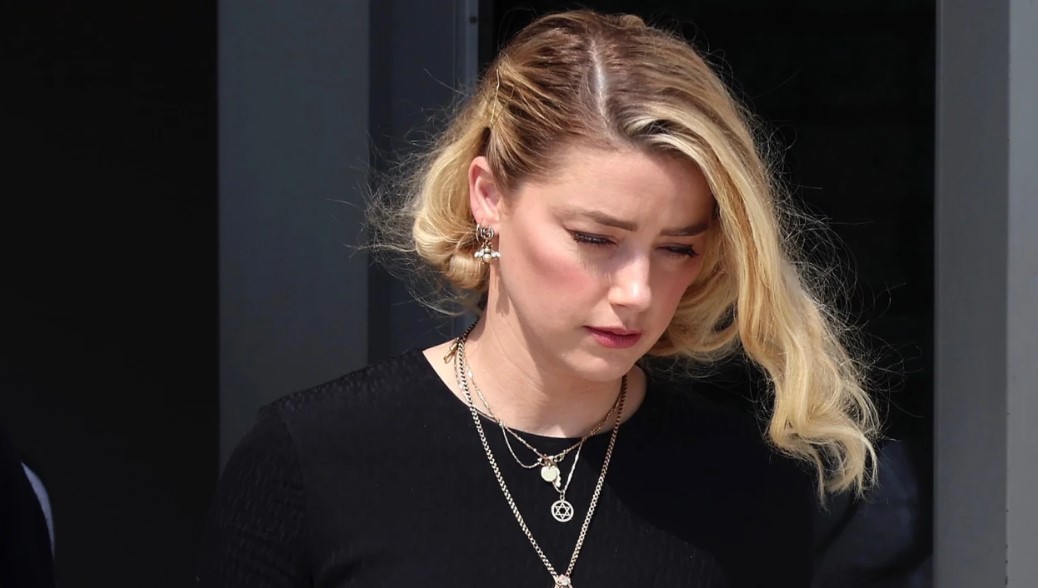 The source stated,
"Amber has reached out to her old party pals like Kirsten Stewart, Cara Delevingne, and Margot Robbie, hoping they'll help her with a place to stay. She's getting snubbed and, in many cases, flat-out ghosted."
Amber Heard's acting career is more or less over
Due to the financial crisis and lack of support, the star has been forced to move to a much smaller house. This is mainly because she has lost several acting projects as a result of the verdict. Thus, at this point, no director or production house wishes to associate themself with her name. Moreover, considering the backlash that Warner Bros. Discovery faced for her inclusion in Aquaman 2, it is unlikely that the actress will be appearing in any big project anytime soon.
It seems like Amber Heard is desperately looking for support since she was recently spotted with her ex, Tasya Van Ree. Perhaps, her ex will help her out during this crisis.
Source: IBT
Also Read: 'So Much New Evidence is Coming to Light': After Being Fired, Amber Heard's Ex-Lawyer Elaine Bredehoft Says It's the Perfect Time for Heard's Legal Counterattack Against Johnny Depp