The wildly publicized Amber Heard v Johnny Depp defamation trial concluded in June this year and the jury awarded a total of $10.35 million to the Edward Scissorhands actor as compensatory damages. Heard's life, image, and career have been on a downward spiral ever since with mounting debt and no viable work prospects except an already-signed contract with the Aquaman franchise. She decided to appeal the Virginia court verdict, on several grounds. And now the case is going to reopen before a three-judge court of the appeals panel.
Amber Heard's appeal for the Virginia verdict finally goes to court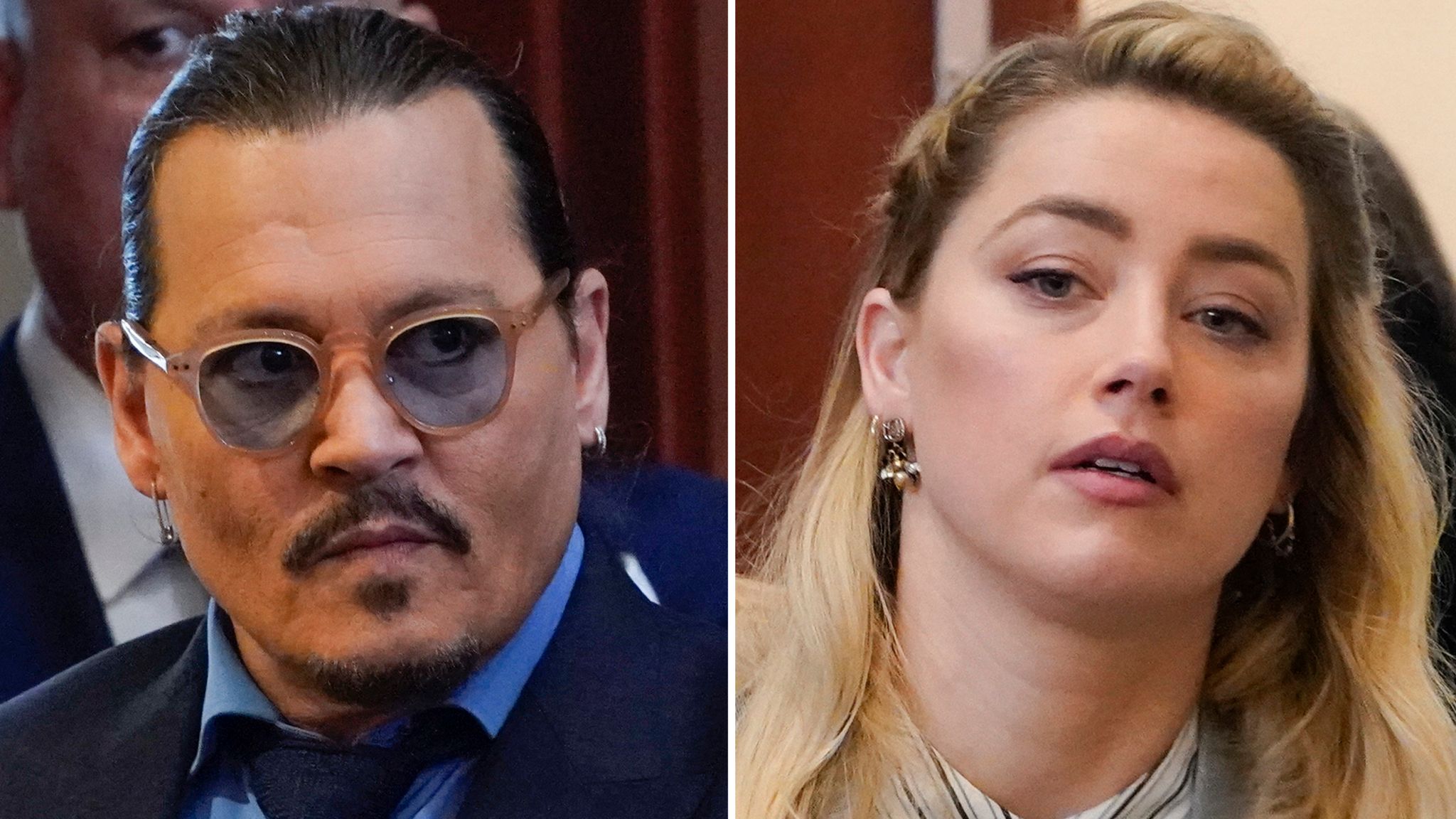 Amber Heard's appeal cites several reasons that inference, according to her side, that the verdict was not fair in its entirety and several factors affected the jury's decision.
One issue in the appeal was with Virginia being chosen as the place for the court case. According to Heard's lawyers, the case should've taken place in California with "both parties and most of the fact witnesses … located in California, with none of them located in Virginia."
While fans are waiting with bated breaths as to what the outcome of the appeal shall be, several are already playing the soothsayer and announcing the most probable outcome according to them. Megyn Kelly has something to add to the discussion as well.
According to The Megyn Kelly Show host, the 36-year-old actress "has a shot" at turning the tables. In conversation with Sky News host Paul Murray, she said,
"What she's saying is that her alleged defamatory statements as published in the Washington Post were matters of opinion not fact and opinion cannot be defamatory."
Also Read: None of this would be possible without the booze and drugs': Amber Heard Allegedly Banking on Depp's Alcohol Abuse to Win Depp-Heard Trial 2.0 as Per New Viral Email Thread
She further opined,
"She's claiming what was in the Washington Post when she came out as … the face of domestic abuse was opinion, that was her experience. She's got a shot on that. Overall, I predict she's going to lose the appeal but it's not completely without any foundation."
It is still a long shot to think that the London Fields actress would manage to overturn a verdict unanimously given by a jury while the whole world watched. However, if so happens that either of the parties is dissatisfied with the Appeals Court's decision, then the next place to petition would be the Virginia Supreme Court.
Also Read: "No one wants to see her give fake birth and be killed off": Amber Heard Not Losing Her Role in Aquaman 2 After Losing The Johnny Depp Trial Upset Fans