Queen Elizabeth is the queen of England and the other commonwealth realms of the United Kingdom. When her father died, she succeeded to the throne of England in 1952 at the mere age of 25. The queen was in the news recently because of the annual welcome ceremony for her that takes place in Scotland. This year the ceremony took place behind the closed doors of Balmoral castle due to unrevealed reasons.
Also read: "Her Majesty Has Run Out of Patience"- Queen Elizabeth Hates Meghan Markle
Queen Elizabeth has eaten the Same Snack every day since She was a Child
Darren McGrady was the former private chef to the queen. He revealed that he served the queen for 11 years and the queen had a certain liking for the same snack. The chef revealed that the queen was served jam pennies when she was a kid. The famous sandwiches were made from bread and butter and a bit of spread jam. The sandwiches were later cut into the shape of British coins and served to the queen.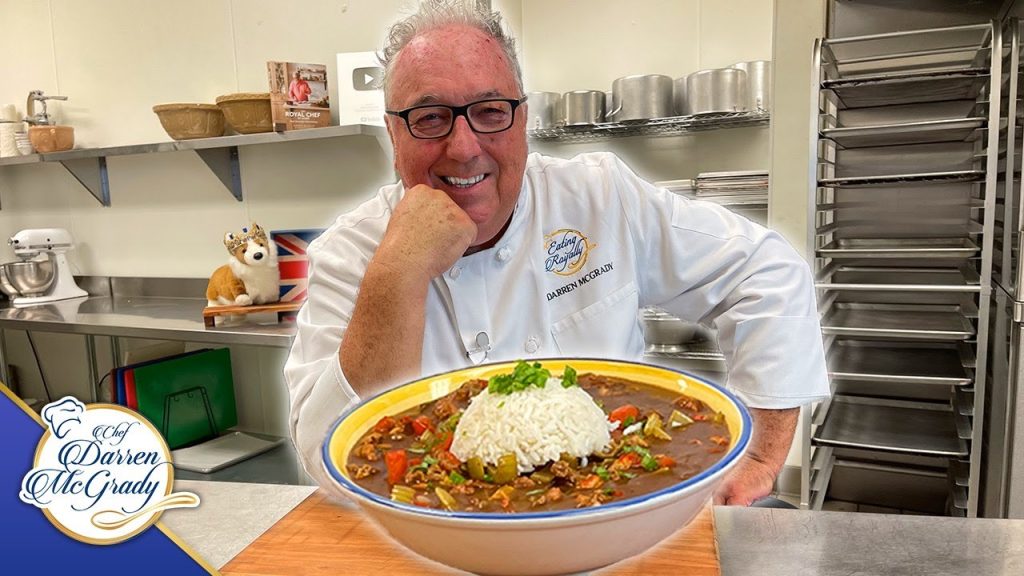 Also read: Millionaire Kate Middleton Shocks Everyone By Flying Economy With Her Kids To Visit the Queen
Darren McGrady also revealed the Queen's Affection for the British Scones
About the afternoon's tea snacks, the chef revealed a certain way in which the queen liked her scones."The queen was always jam first," said McGrady. He later added, "The jam went on followed by that delicious, clotted cream."  The former chef also revealed that the queen was always fond of the Balmoral strawberries. While she spends her holiday in Balmoral Castle in Scotland, she would eat the strawberries 15-17 days a month, according to the sources. The royal family has denied commenting on the queen's preference for snacks.
Also read: 'A Queen Watching a Queen Doing Queen Sh*t': Internet Reacts To Elizabeth Olsen
Also read: That Time Aubrey Plaza Pranked Elizabeth Olsen
Queen Elizabeth is currently spending her holidays in Scotland. The Duke of Cambridge, Prince William, and his family have also arrived in Scotland to join the queen.
Source: NY Post