Kim Kardashian is an American socialite, model, and businesswoman. The Kardashians star has been in the news for months regarding different incidents. Just when we thought that everyone is taking notice of climate change and are trying their best to save nature, these damn celebrities are still adamant about having their own way. Early morning on Monday, Kim Kardashian's private jet has taken off from California.
You may also like: "Do You Have Pete's Number?": Kim Kardashian Reveals How Desperate She Was to Meet Pete Davidson
In other news, she recently broke up with comedian Pete Davidson. The couple decided to part ways after nine months of being together.
Kim Kardashian's Private Jet Takes off from California
The Kardashian Clan has been in trouble for using their private jets throughout the last month. With the temperature of the earth constantly rising as a result of global warming, people have started attacking celebs on social media who use their private jets for unreasonably short flight durations. Kylie Jenner faced major backlash last month after she tried flexing her private jet on Instagram. Now, it seems Kim Kardashian might also face a similar backlash.
Kim Kardashian's Jet Took off from Camarillo, California, US. pic.twitter.com/pnvZCEzd3A

— Celebrity Jets (@CelebJets) August 8, 2022
You may also like: 'Instagram Doesn't Reflect Life': In Rare Occurrence, Internet Praises Kim Kardashian for Sharing Unedited Cellulite Pics
On early Monday morning, Kim Kardashian's private jet took off from California. Everyone is trying their level best to save the planet and it seems like these celebrities just don't care.
People React to The Kardashians star Decision
People are angry with Kim K, and their anger is justified. Many took it to Twitter and reacted to the news.
Girl grossss…

— she who doesn't have a name (@nicolek69934588) August 8, 2022
This woman is the devil re incarnate I don't like kim k

— Fayth Anyango (@faythanyango) August 8, 2022
Worthless individual

— steve (@FlahertySteve) August 8, 2022
She left her wallet in El Segundo.

— BOCA'S BRAIN (@Michael10711597) August 8, 2022
Some people took it as a sign of her recent breakup with Pete Davidson and said she is going back to Kanye West.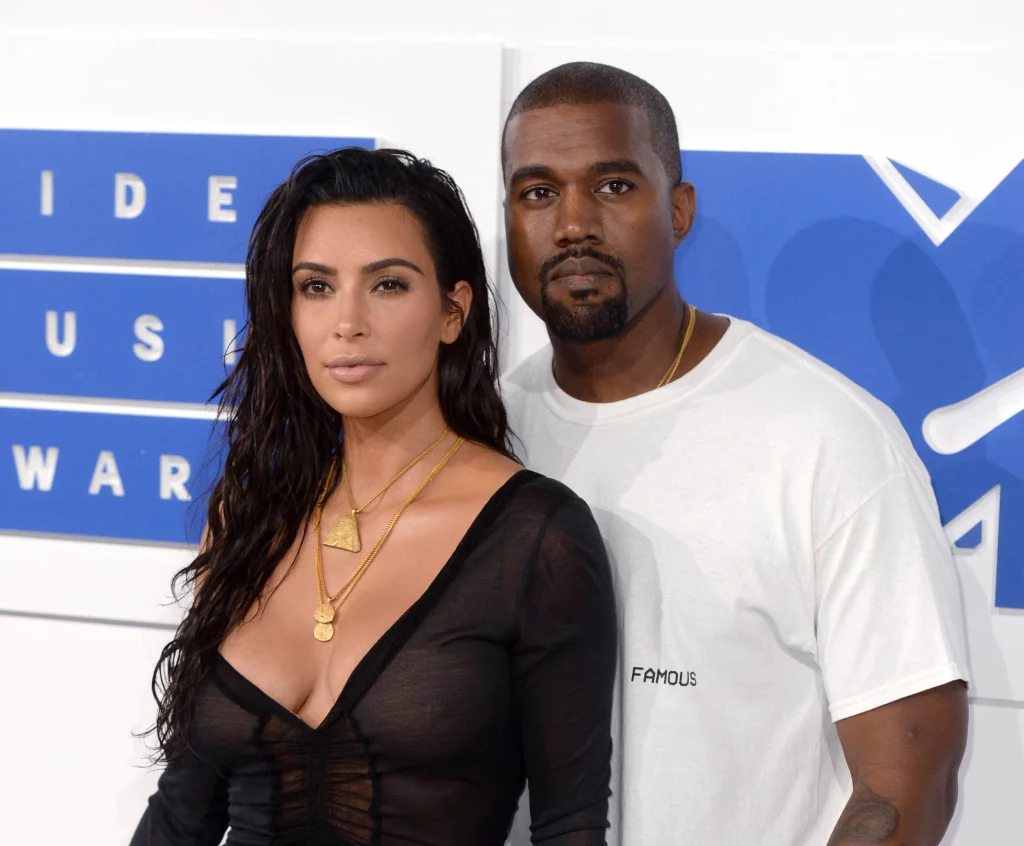 Also read: "His tattoo artist is getting richer': Pete Davidson Gets Trolled Online For Getting Kardashian Tattoo Amidst Break-Up Confirmation
She's headed to see Kanye

— Q🥰 (@iggy_bittypiggy) August 8, 2022
And some are just outright after her life.
now where are SAM batteries when you need em

— David (@David695182791) August 8, 2022
Also read: 'She works harder than the Devil': Kris Jenner Reportedly Puts Taylor Swift in Trouble to Save Kylie Jenner From Backlash, Leaks Her Private Jet Emission Data
Taylor Swift has left the worst carbon footprint last year. Reports have suggested that the Enchanted singer's carbon emission is 1,184.8 times more than the average person's total annual emissions in 2022 itself. The celebrities facing backlash for the usage of their private jet include some big names like Drake, Kylie Jenner, Steven Spielberg, and Mark Wahlberg.
Source: Twitter