The age-old rumors concerning O.J. Simpson having a thing with Kris Jenner have come up. Simpson has denied the claim of being the father of Khloe Kardashian. The Juice earlier said he and Jenner were good friends, and they never had anything beyond that. The former football player met the businesswoman through her husband, Robert Kardashian. The late Kardashian was part of the legal team that represented the 75-year-old athlete. He was accused of killing Ron Goldman and Nicole Brown Simpson in 1994.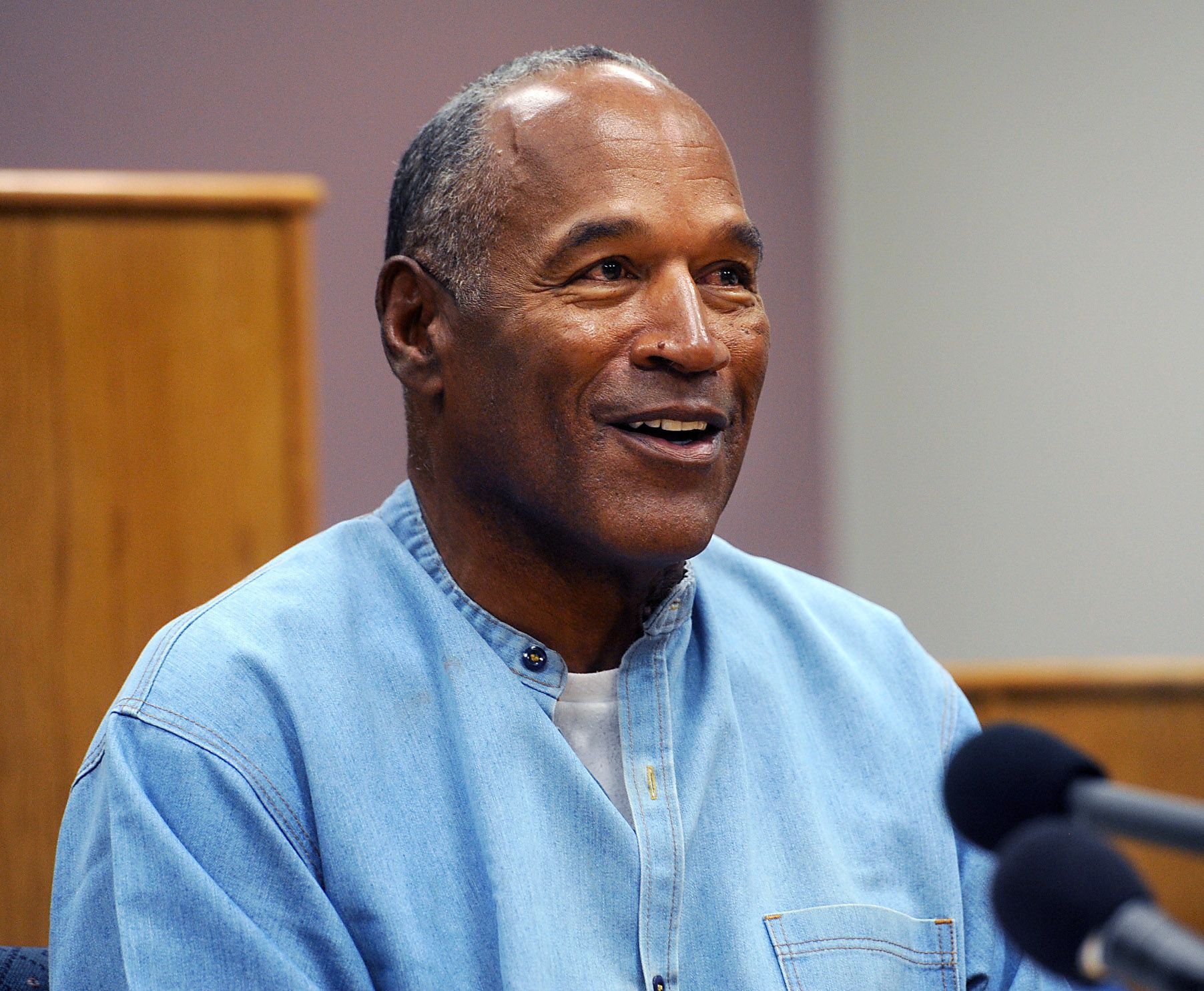 The author of If I Did it: Confessions of the Killer recently appeared in the Full Send podcast. The episode was filled with many interesting stories. There the host asked the California native about the rumors of him having an affair with Jenner. He denied dating the media personality. 
Read More: "Maybe I can get a blue tick": O.J. Simpson Asks Elon Musk to Make His Twitter Account Verified, Vouches For Tom Brady Despite Failing Career
OJ Simpson
 shot down the rumors of dating Kris Jenner 
 OJ Simpson appeared on the Full Send podcast and shared some juicy stories. The age-old rumors of Simpson dating Kris Jenner were addressed by the host. The former NFL star shut down the rumors by clarifying he and the Keeping Up with the Kardashians star were good friends. He also put an end to the discussion of being the father of Khloé Kardashian. 
The former Buffalo Bills running back said people have their type, and she was not his. Also, Jenner was married during the time to his friend Rob Kardashian. The former athlete revealed he thought the media personality was cute and nice, but he was into supermodels. He said,  "No I've never been attracted to her, and I never suspected she was ever attracted to me. So that was never the case."
Through the podcast, the former footballer also commented on missing his friendship with the Kardashians. He said they last talked when Jenner called him to play golf.
Read More:  'I have my own style': Kourtney Kardashian Protests After Being Singled Out By Her Family for Stealing Everyone's Style, Claims She's Just as Original as the Rest
O.J. Simpson denied commenting on his ex-wife's murder
O.J. Simpson was the guest on the Nelk Boys Full Send podcast, where he shared various stories. He talked on various topics like the 9-year stint behind bars for armed robbery, his friendship with President Donald Trump, and the Kardashians. However, his banter abruptly ended when the subject of the 1994 murders of his ex-wife and her companion came up.
Simpson was accused of the murders, but the civil court jury ruled him not guilty of the murders. He earlier declared he wouldn't return to Los Angeles out of concern for meeting the actual killer. 
Read More: Kris Jenner Net Worth – How Much Does the Momager Earn After Becoming a Reality TV Mogul
Source: Hola