The hit sitcom FRIENDS has its fans still in loyal support and love even after 28 years have passed since it first aired. Needless to say, the main cast holds an important and irreplaceable place in the fandom's heart and anything said against them might not go down well. However, Spencer Pratt seems to not care as he has opened a pandora's box ever since he confessed that the actress who brought the beloved Phoebe Buffay to life, Lisa Kudrow, happens to be a terrible person in reality.
Also Read: 'That's bad behavior': FRIENDS Star Lisa Kudrow Was Called F*ckable By Mystery Guest Star After She Put Make Up On, Had To Confide Distressing Comment With Big Brother Matt LeBlanc
Lisa Kudrow, "one of the worst humans"?
Spencer Pratt, the reality TV star made quite a controversial statement when he claimed during a live stream with his fans that Lisa Kudrow is not what she seemed on screen. The 39-year-old was asked during the stream who, according to him, was the rudest celebrity. Pratt responded,
"Oh, that's easy. Phoebe from Friends. Hands down, one of the worst humans I've ever come in contact with by far".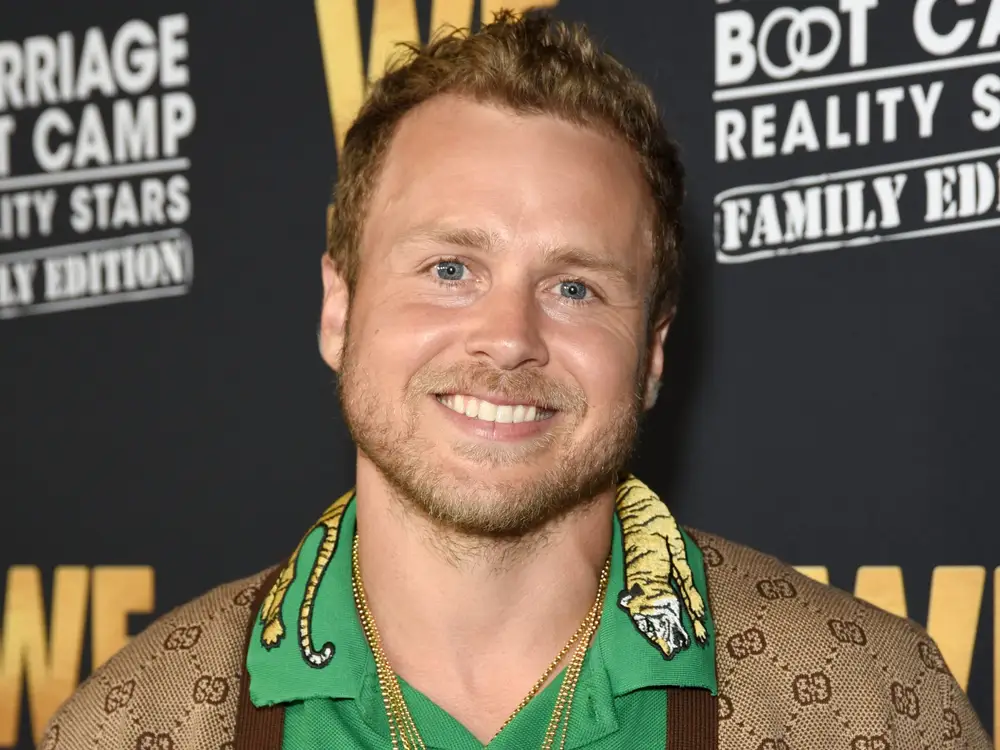 Things didn't stop at The Hills star's statement, he had others concur with his opinion as well. The Real Housewives of New York City actor, Bethenny Frankel also chimed in to agree with Pratt. She commented on Pratt's video:
"That's crazy. She was on my talk show and I had a crazy experience also".
Also Read: "I Said, 'Why, Thank You … What?'": Friends Star Lisa Kudrow Reveals Jerry Seinfeld Blatantly Took Credit For Her Show's Success…And Like a True Phoebe, She Let Him
Authentic claim or just a way to gain clout?
Spencer Pratt was also cunning enough to not reveal the reason behind his slightly unbelievable claim, instead dropping the bait that he would spill the beans if the current video went viral. He said,
"If this hits a million plus views I will think about telling the story".
With no real anecdotes or proof to back Pratt's words, nothing solid can be said about the statement. It could all very well be an attempt to win clout by teasing the still magnanimous FRIENDS fandom and have the current video successfully viral, or there might really be some veracity in his words…
The man does not have our unfailing confidence but he does have our curiosity.
Also Read: 'You Write What You Know': FRIENDS Star Lisa Kudrow Defends Show's Lack of Diversity, Says Writers Had 'No Business Writing Stories About the Experiences of Being a Person of Color
Source: Marca