MCU' Captain America got a new doppelganger from another universe as Peggy Carter being Captain Carter in Doctor Strange 2 movie. Fans were waiting for the reaction of Chris Evans who mantled the role of Captain America and he finally talked about it. Even though he left the role three years ago, it feels like it's been ages.
Checkout, All 8 Comic Book Characters Chris Evans Has Played In The Movies, Ranked
Chris Evans couldn't be happier for Hayley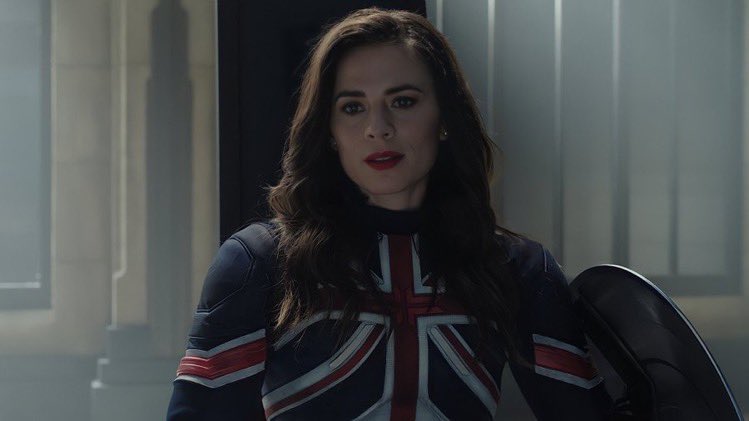 During an interview, Evans was asked about Hayley Atwell's live-action return as Captain Carter in Doctor Strange Multiverse of Madness. Captain America actor said it was a perfect role for Atwell and added, "couldn't be happier for her".  
"Yeah, that's right. No, I haven't seen it yet, but I heard it. I mean, she's perfect for it. I mean, who, she's truly just one of the best actresses I've ever worked with and just one of the loveliest humans. So, I couldn't be happier for her."
Read More, 10 Popular Chris Evans Movies In Which He Isn't Captain America
Chris Evans on Mackie's Captain America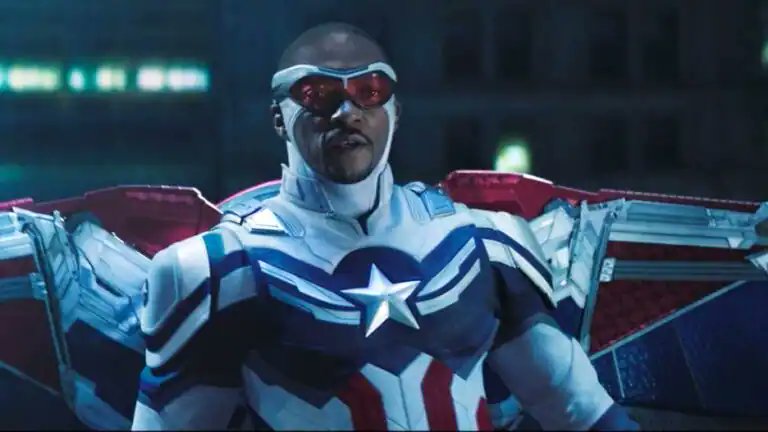 Later Chris Evans was also asked about Anthony Mackie taking over the mantle of Captain America. Evans revealed, "Mackie honestly does it justice and is so proud of him".  
Related, Is Chris Evans Upset after MCU replaced him with Anthony Mackie for Captain America?
Chris Evans will be voicing in the new Disney Pixar movie Lightyear and the spotlight is back on the MCU star. Reportedly, Evans also showed his interest to reprise his role of Johnny Story from the Fantastic Four through the new multiversal dimensions of the MCU. 
Checkout, 'Wouldn't That Be Great?': Chris Evans Hints MCU Return in Fantastic Four Role
Is there any scope for Hayley Atwell's Captain Carter in the MCU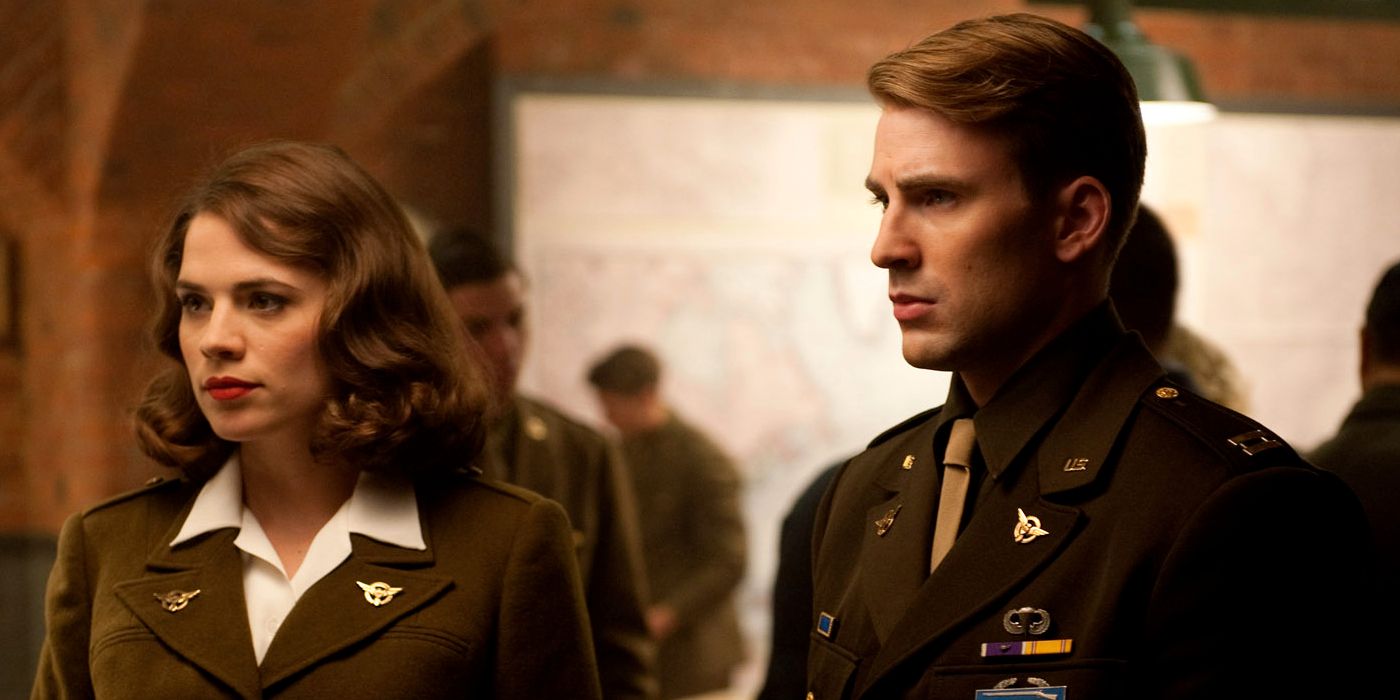 At AwesomeCon, the Captain Carter actress Hayley Atwell spoke about her MCU reintroduction and reprising her role. She said, "I would love to if Marvel did find a home for her; that's a home that feels worthy of her in terms of her evolution as a character and development as a character."