Kim Kardashian's ex-husband has found love again. The Grammy-winning singer and rapper, Kanye West has reportedly tied the knot with an architectural designer, Bianca Censori. TMZ revealed that just a few months after his divorce from the American socialite, he was seen wearing a ring. It also revealed that the couple has not filed for a marriage certificate yet, but they reportedly got married in a ceremony over the weekend. And seems like The Kardashians star has already started to have concerns about the stepmother of her children, as she reportedly wants to fix a meeting with the Yeezy designer.
Read More: "Could make the children feel like they don't matter": Kanye West Might Have Done a Big Mistake by Marrying Bianca Censori
Kim Kardashian Reportedly Wants to Meet Bianca Censori
Just days after the news broke out about Kanye West's new marriage, sources have revealed that his ex-wife is eager to meet Bianca Censori. According to The Sun, Kim Kardashian is concerned about Censori being the stepmother of her children. So, she wants to set up a meeting with the new bride. The source revealed
"She's sent a message through her team to Kanye's team, basically saying congratulations. And given that it looks like Bianca may soon becoming a stepmom to the kids, she would like to have a sit down to get to know her in a private meeting."
The insider also shared that the socialite wants to set some "ground rules" along with "guides on care, food, electronics, and naps" if Censori considers spending time with her children. Kim Kardashian and Kanye West have four children together. 
The couple got together in 2012, and after dating for two years, they decided to marry in 2014. After seven years of marriage, Kim Kardashian filed for divorce from the rapper in 2021. They got a divorce in November 2022 and decided to have joint custody of their children. 
Read More: Kim Kardashian's True Feelings For Bianca Censori Revealed, Kim K is "Furious" With Kanye West For His Double Standards
Who is Kanye West's New Wife, Bianca Censori?
New reports have claimed that Kanye West married the Yeezy architectural designer, Bianca Censori, over the weekend. Reports have also revealed that they have not officially registered their marriage yet. But the news came out after the rapper was spotted wearing a ring in Beverly Hills.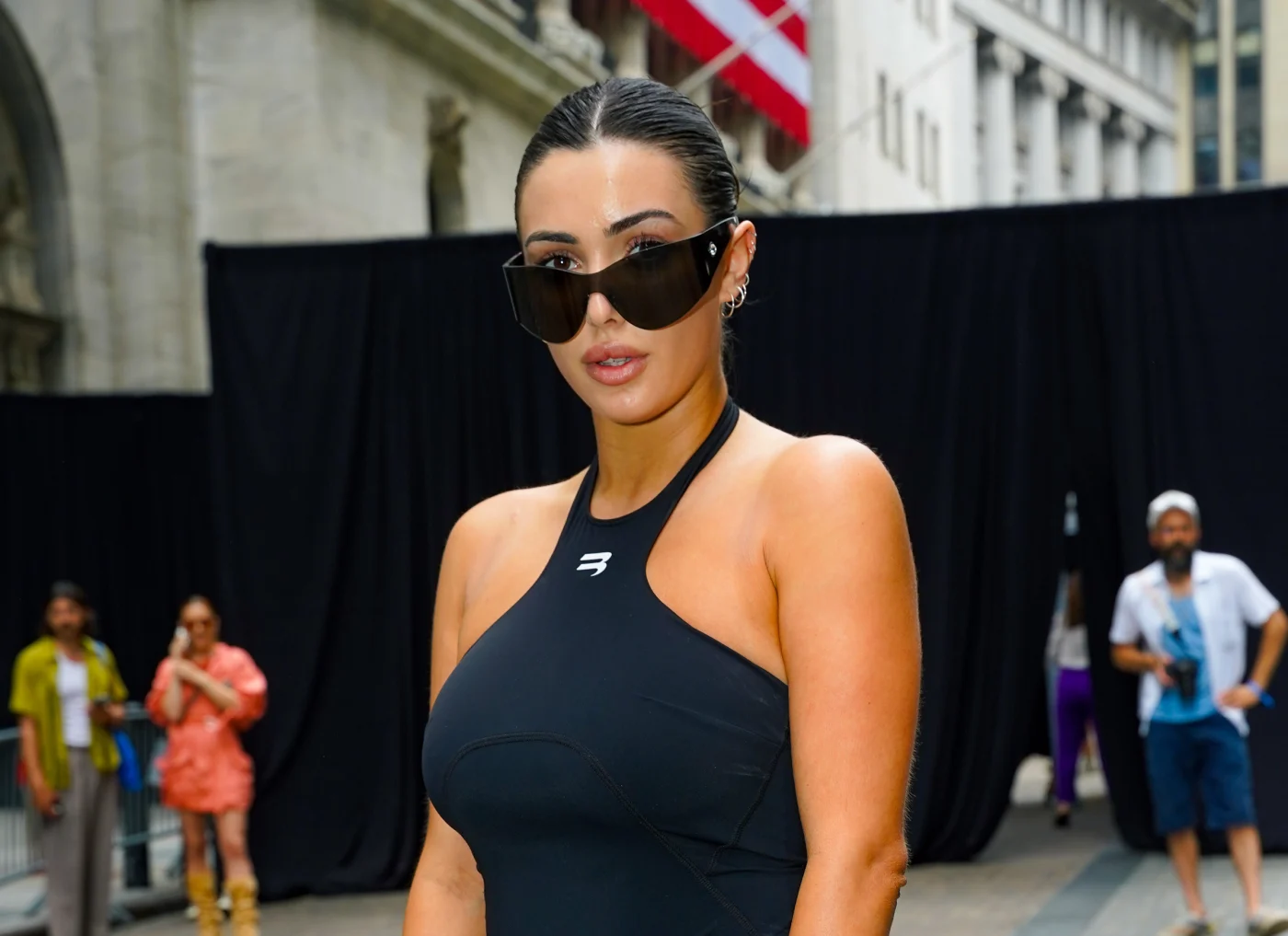 The couple reportedly started dating in January. However, there are also rumors that they have been seeing each other for a while now. It is believed that West's song, Censori Overload, which was released in December last year, is about his new wife.
Bianca Censori is an architectural designer. She is from Australia and is living in Los Angeles now. The 28-year-old is also interested in fashion design. She founded a jewelry company while she was still in college. Censori joined Kanye West's fashion brand, Yeezy as an architectural designer in November 2020.
Read More: "Who of all your sisters lost their virginity first?": Jennifer Lawrence's Deeply Personal Question For Kim Kardashian Received A Bold Answer
Source: The Sun