Netflix's Spanish show Money Heist is a gripping tale that hooked audiences to the screen.
The 4th and probably not the last season of Money Heist, premiered on Netflix last weekend.
With many unexpected twists and turns, Money Heist delivered what it promised fans since day 1.
But if you are still bored and don't know what to watch, here are 10 best movie and shows that are like the Money Heist:
Tower Heist
Tower Heist follows the life of Josh Kovacs, a manager of an upscale NYC apartment complex known as 'The Tower'.
Despite being a hardworking and loyal worker, Kovacs and the other 'Tower' employees find themselves scammed of their life savings due to the actions of one of 'The Tower's wealthiest investors.
Kovacs and the rest of the employees decide to take matters into their own hands by plotting a heist into the investors' apartment and continuously take audiences on thrilling rides towards a world of revenge and justice.
This is a must-watch if you're looking for something that is comedy amid thrills during this quarantine.
Catch me if you can
This classic will provide you with nothing but a masterclass on the essentials of 'con artistry' and mastermind planning.
The biographical film based around the life of Frank Abagnale will not only entertain you but take you directly into the life of a con artist.
Every moment thrills you and makes you wonder how on earth you never thought of something like this.
This is a must watch as you will love the embezzling of the film
Uncut Gems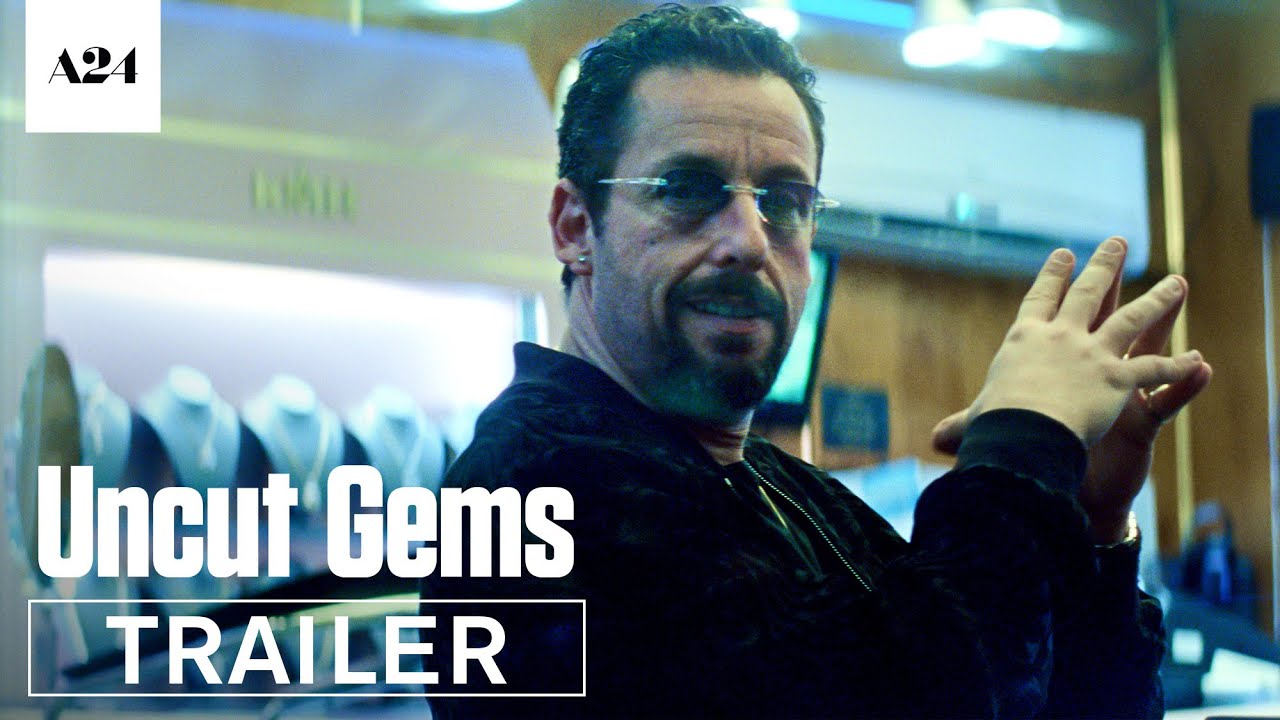 It is another con man based film and the right choice for you.
This Netflix Original flick starring Adam Sandler takes you through the life of NYC jeweler and gambler, Howard Ratner.
Sandler portrays Ratner as a delusional 'businessman' trying to make ends meet whilst also planning criminal and fraudulent activities.
And the rest is a mystery. Go watch it on Netflix!
The A-Team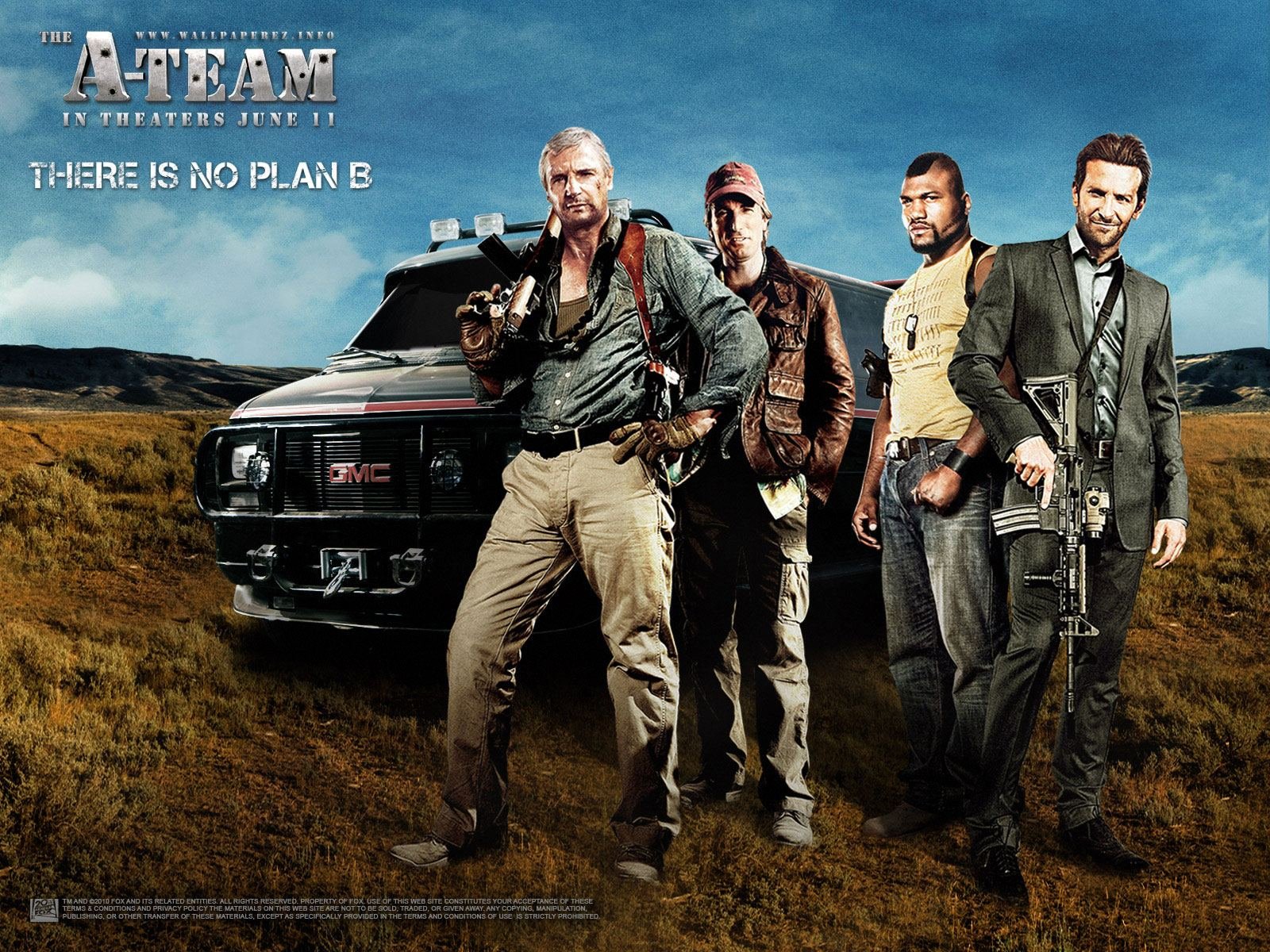 Based on the original 1983 action-adventure classic, The A-Team (2010) follows the lives of former US Special force members as they are accused of a crime they did not commit.
They are ultimately sentenced to jail but later find ways to free themselves and set the record straight but do so in ways that are not so legal.
So now you know half of the story, rest is the history along with the mystery. Go hit it.
Breaking Bad
For more thrilling experiences, Breaking Bad is the one.
It's been almost 7 years since the original series wrapped up and although fans were treated with El Camino in 2019, Breaking Bad showed us how far planned lies and schemes can take us.
It may not be a heist, but both Walter White and The Professor have a lot in common and fans of the show can expect to see the same thrills provided in Money Heist here.
Inception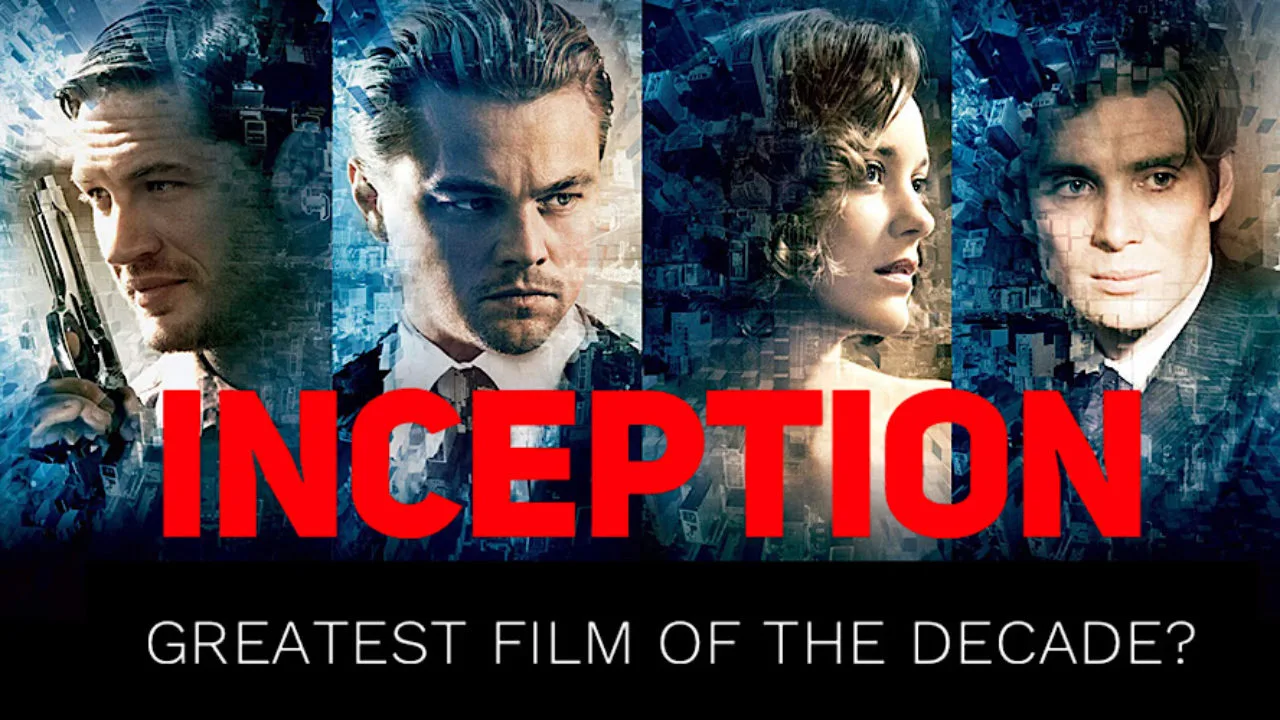 Led by Christopher Nolan, this treasure was one of 2010's highest performing films.
Inception truly took the world by storm through its elegant simultaneous dabble in science fiction and the dramatic world of thrill.
The film educates audiences on the art of subconsciousness, corporate espionage and the secrets that lay deep within each character's mind.
This is a must-watch for all Christopher Nolan Fans.
Prison Break
While Money Heist sees The Professor and the Heist team breaking into various places, Prison Break seeks to do completely the opposite.
Prison Break provides fans with an already familiar 'genius mastermind storyline', only this time not through The Professor, but through its main protagonist Michael Scofield.
A Fox Original, Prison Break follows brothers Michael Schofield and Lincoln Burrows as they attempt to break out of Fox River Penitentiary
Mission Impossible
This Franchise is an obvious choice when delving into this genre; after all what could be more thrilling than watching Tom Cruise scaling up the Burj Khalifa?
Over its 24 year run, the franchise has brought fans nothing more than excitement, action, and surprising storylines.
This is all to make you plan your next travel destination right after this quarantine.
Now You See Me
It first came out in 2013 brought a 'magical twist' to the world of heists. In the films, heists are planned and performed by a group of magicians (The Four Horsemen)who use manipulation and illusionist tricks to rob banks and break into super secure facilities, all for the sake of "Magic".
If you're looking to be both amused and entertained, Now You See Me is the perfect fit for you.
Oceans
From the inside of Las Vegas casinos to the MET, fans have followed Danny and Debbie Ocean as they team up with experienced thieves, hackers and weapons masters to deliver well thought out heists.
The Oceans Series provides audiences with nothing but the expected thrills of a heist with interacting components of humor, romance and mostly the highs of outsmarting the authorities.
If you haven't yet watched one of George Clooney's most recognized films, then the quarantine would be a perfect time.
Sources: Screenrant, Netflix