Obi-Wan Kenobi is right around the corner and there is a lot to look forward to. Ewan McGregor has dug his robes out of the closet after nearly two decades to reprise his role as Obi-Wan Kenobi. This project claims to be a gripping epic that will bring aspects from various Star Wars animated shows and books, particularly the Inquisitors, to life for the first time in live-action.
The wait for the first episode, followed by the weekly wait for each subsequent episode, maybe excruciating for enthusiastic fans. Thankfully, there are lots of wonderful entertainment to keep them occupied until they hear the familiar "hello there" for the first time.
Quantum Leap
In Quantum Leap, Sam Beckett leaps from life to life, setting things right. Sam's life is difficult for the most part, as he largely executes his work alone, with only his friend Al sometimes popping up to assist him. Sam and Obi-Wan would undoubtedly have a lot to talk about. Unfortunately, Obi-Wan is incapable of doing so. Anakin's turn to the Dark Side is likely one of Obi-Wan's biggest regrets. Fans can imagine Obi-Wan doing everything he could if he could travel back in time to prevent his buddy – his brother – from turning away from all that is good in the universe.
Star Wars: Rebels
Obi-Wan split Darth Maul in two in The Phantom Menace, as fans of the Star Wars films know. Maul didn't take being halved well, as fans of the animated Star Wars programs know, and spent years seeking vengeance. The saga of Maul continued in Star Wars: The Clone Wars and Star Wars: Rebels. The final showdown between Maul and Obi-Wan takes place in Season 3's "Twin Suns," which is one of the most critical episodes of Rebels. While the entire series is worth seeing, this is the one episode that fans should watch before watching Obi-Wan Kenobi.
Peacemaker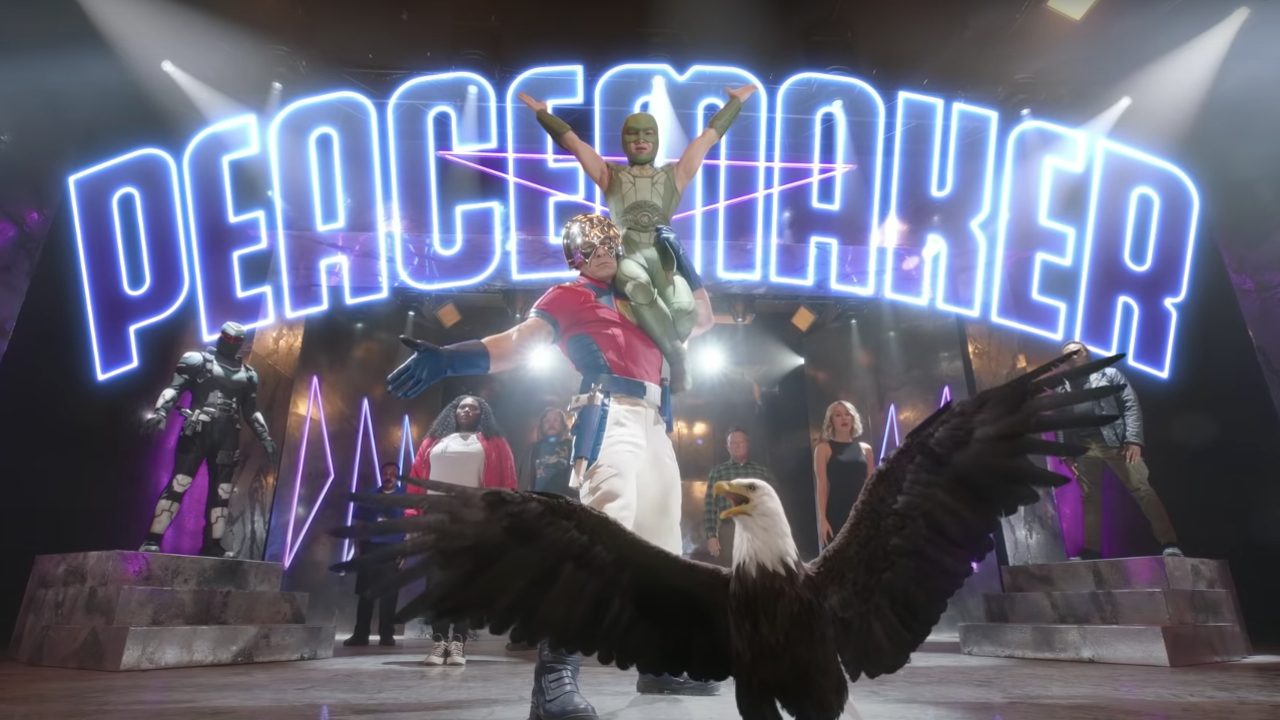 Obi-Wan Kenobi will most certainly be a family-friendly show. That doesn't mean the show will be dull or devoid of the action viewers expect from a Star Wars narrative, but there won't be much blood, guts, or cussing. With Peacemaker, James Gunn and HBO Max have given audiences enough of that.  Peacemaker is a viciously humorous sequel series to Gunn's The Suicide Squad, starring John Cena as the title character. There are aliens and a lot of exploding skulls here, but no lightsabers or Force powers. Peacemaker will provide the extra energy that spectators are seeking.
Doctor Who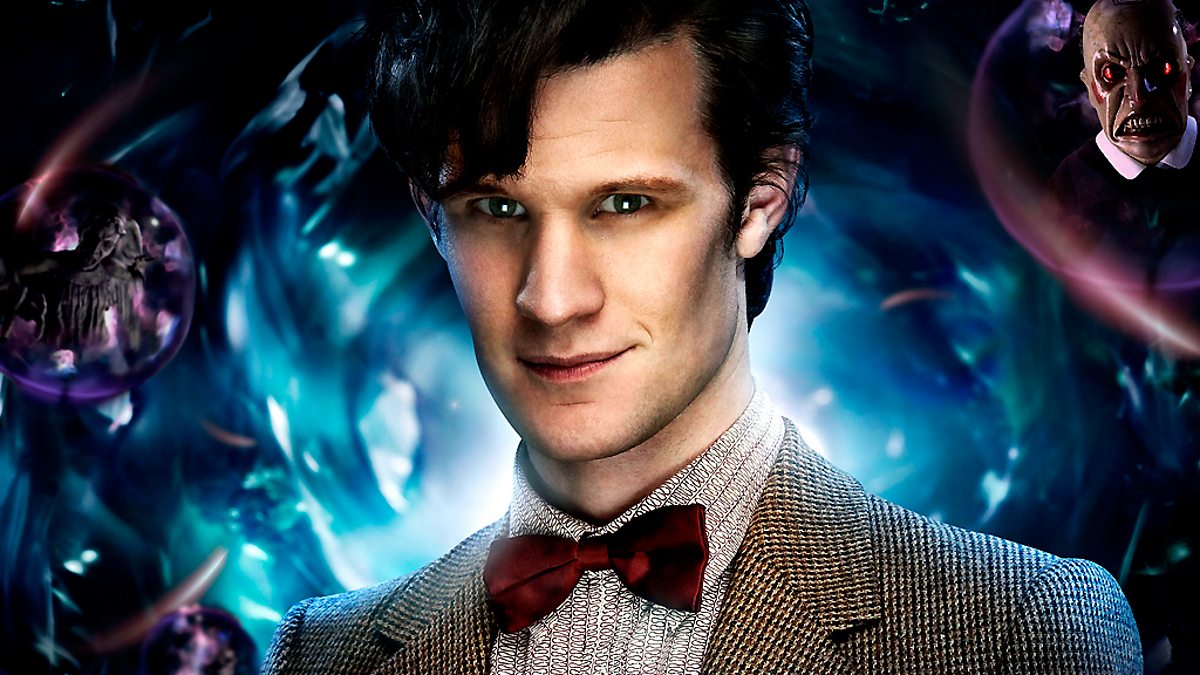 Another great sci-fi series – Doctor Who, which has witnessed a rebirth in popularity in the last decade, has enough episodes to keep viewers glued to their televisions for years without ever having to replay an episode, and more are on the way.  The series follows the lead Doctor and his companions as they wander across time and space, experiencing incredible adventures. Doctor Who carries the vibe of the Cantina scene from Episode IV into practically every episode with a slew of aliens and an infinite supply of bizarre encounters.
Fargo
McGregor plays twin brothers Emmit and Ray Stussy in the third season of this anthology series. McGregor is fantastic in both roles, and the season, like the rest of the series, is humorous and dramatic in equal measure. Mary Elizabeth Winstead, who will soon be joining the Star Wars world as an unknown character in Star Wars: Ahsoka, too appears in Fargo Season 3. One can always give it a watch if one Mcgregor isn't enough for them.