Whether it's a TV show or a movie, doesn't matter. What matters is the actors' performances and the storyline. Am I right or am I right? When the actor's acting is good, we quickly start liking her/him. We even let them influence us in many ways. However, did you know a few of your favorite sitcom stars were once villains? I know it ain't a big deal. But the big deal is that they nailed it. It takes a lot to portray the villain. It isn't everybody's cup of tea. Yet they did it and absolutely nailed it! So, here's a list of sitcom stars who played villains and nailed it. Check it out! Also, let us know in the comments who's your favorite sitcom star even if s/he isn't mentioned below.
1. Kurtwood Smith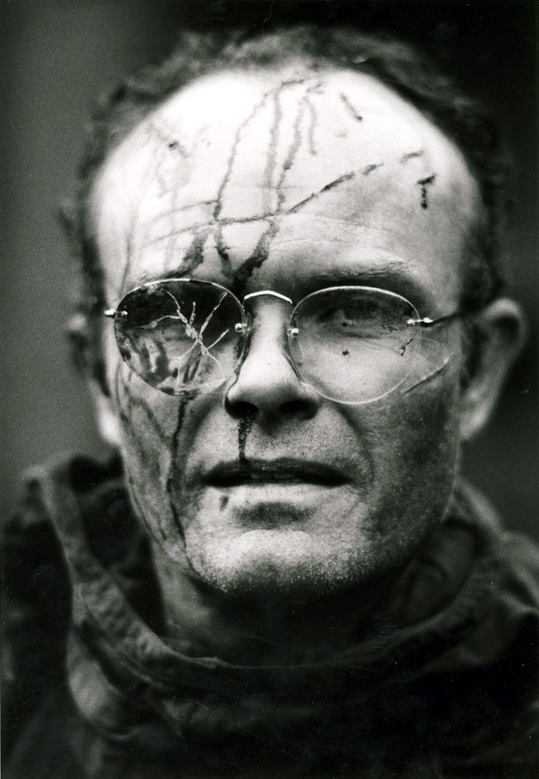 We all know Smith as Red Foreman, the conservative father from "That '70s Show". But did you know he played Clarence Boddicker in "RoboCop"? He led a gang and was a Detroit crime lord.
2. Woody Harrelson
Harrelson became famous for his role as Woody Boyd, a not-so-bright bartender in the show named "On Cheers". However, before this, he played Mickey in "Natural Born Killers", a guy who was on a crime spree along with his girlfriend. This show opened lots of doors for Woody!
3. Betty White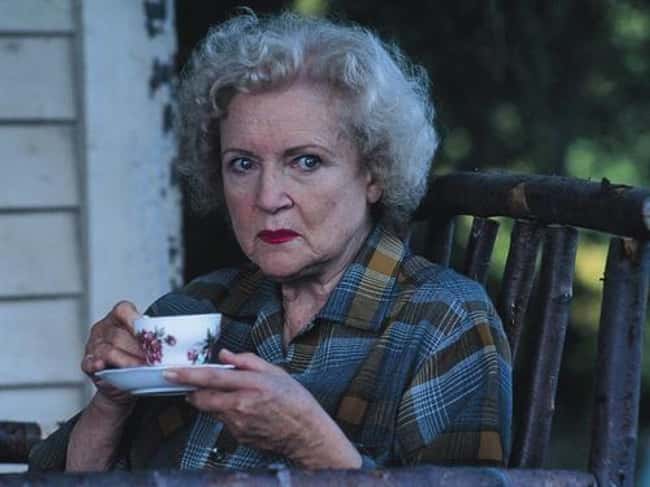 When it comes to her, we cannot name a single work of hers that didn't gain her recognition. Be it, heroine or villain, she could do it all! In the film, "Lake Placid", she played Dolores Bickerman, an old lady who knew her crocodile was eating up innocent people and creating terror but kept lying to the police about it. This was a role opposite to her usual kind nature!
4. Steve Carell
OMG, can you imagine this face playing a villain? No, right? However, this is true. Before playing your favorite Michael Scott in "The Office", he played John du Pont, a convicted murderer in "Foxcatcher". His performance was mind-blowing!
5. Kevin James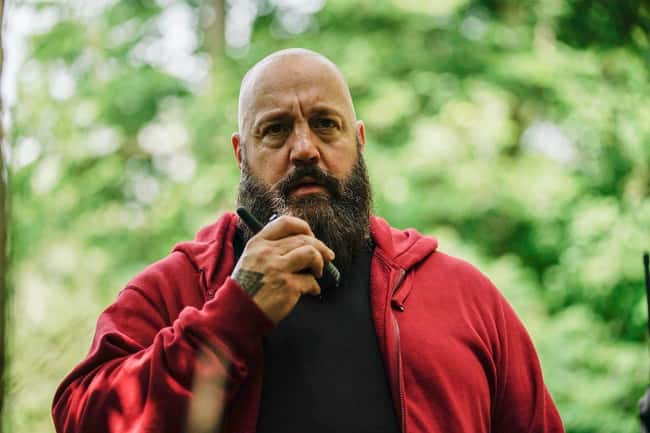 Before playing Doug Heffernan, delivery driver in "The King of Queens", he played Dominick in "Becky", a white supremacist.
6. John Ritter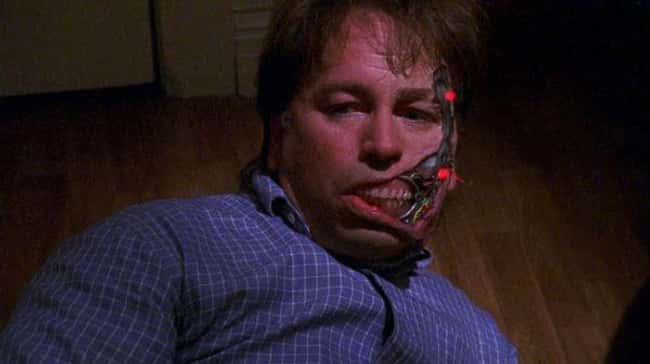 He rose to fame for his performance in "Three's Company" as Jack Tripper who was a womanizer. However, before this, he appeared in "Buffy The Vampire Slayer" as Ted Buchanan, Buffy's mom's boyfriend who has some shady secrets!
7. Neil Patrick Harris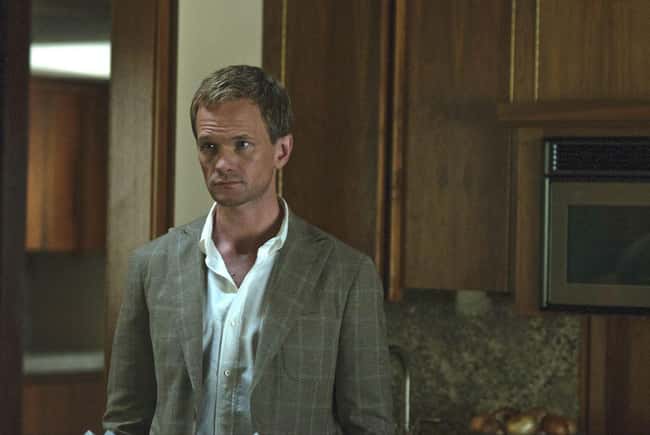 Harris has appeared in many sitcoms all his career and has done enormously great in almost all of them. However, his one role as Desi Collings in "Gone Girl" was of a creepy ex-boyfriend who keeps his ex a hostage when she asked him for help. (Creepy guy alert!!!)
8. Rhea Perlman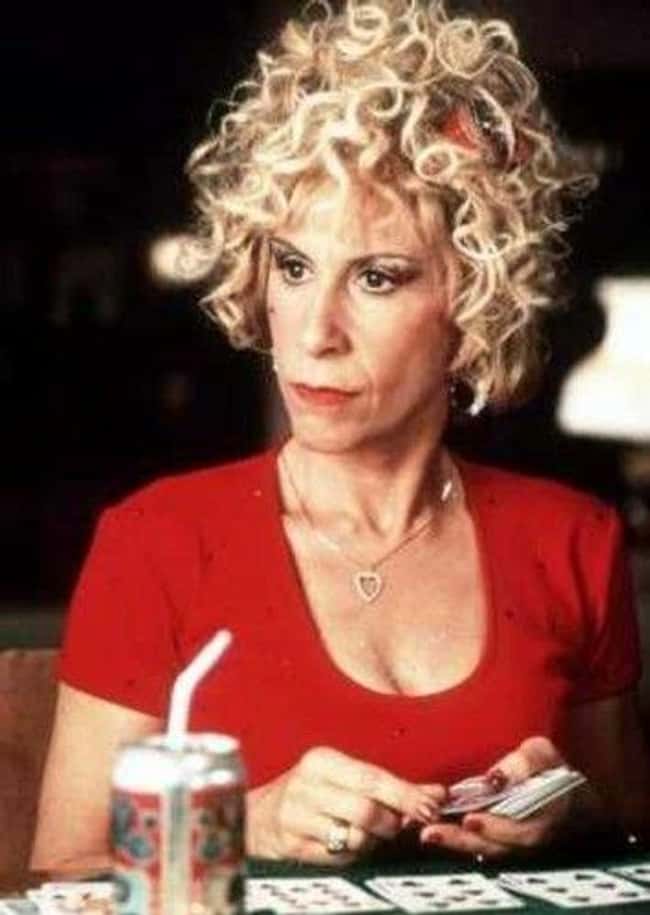 Most of us know her for her comedic role in "On Cheers". Imagining her play a villain was difficult. But she did it! She appeared in "Matilda" as the mother of the protagonist Matilda. She was only concerned about herself and not her daughter. Moreover, she neglected Matilda in every possible way!