Smallville stars Tom Welling and Michael Rosenbaum have reacted to THE co-star Allison Mack's involvement in a sex cult.
Smallville stars Tom Welling and Michael Rosenbaum react to THE co-star Allison Mack's sex cult.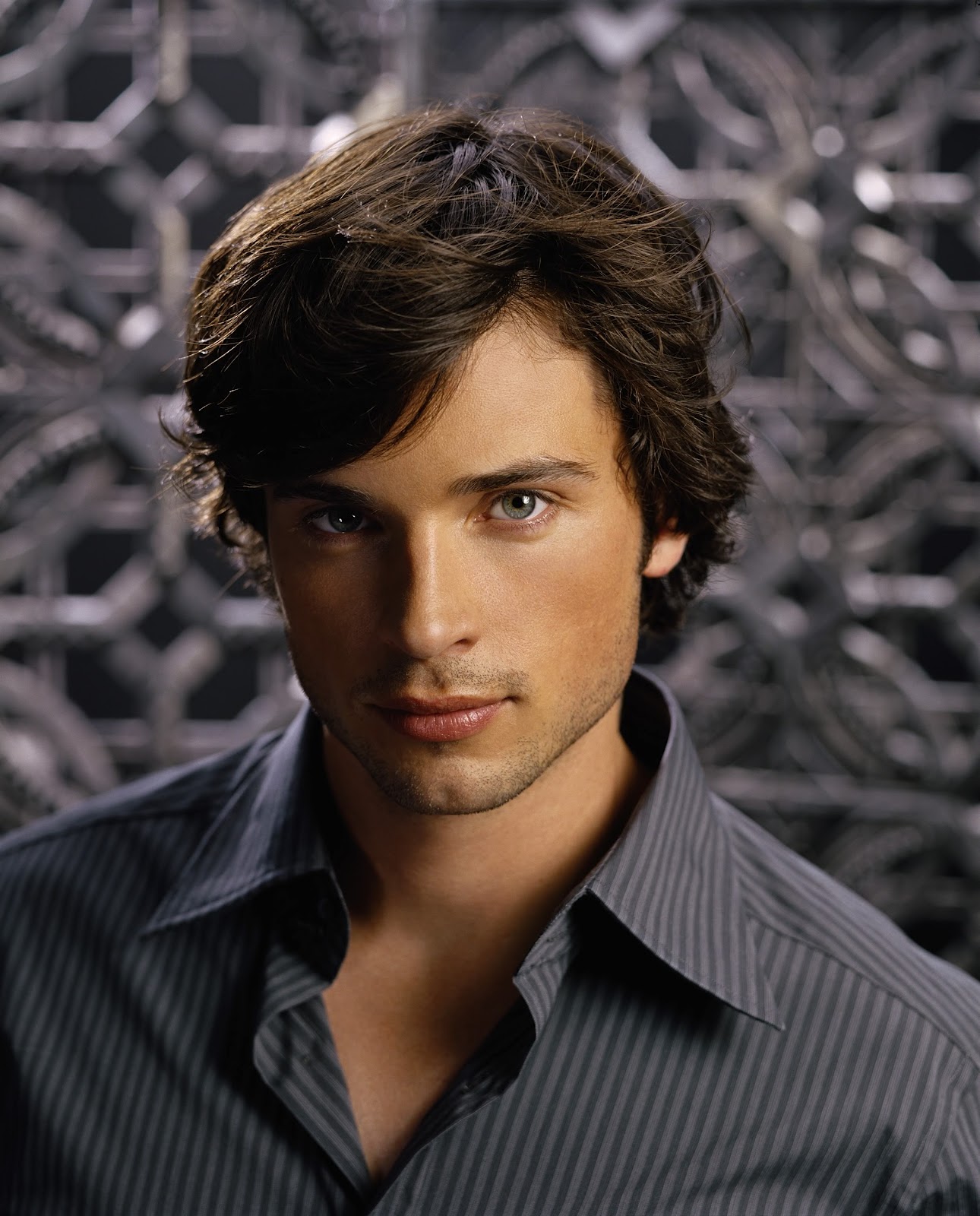 Tom Welling was a guest on Rosenbaum's Inside Of You podcast, where the two discussed Mack's arrest and guilty plea.
"I didn't know anything about it…," Welling said. "I was very surprised to read anything about it. It sounds very bizarre. Allison was always a nice person around me."

"All I know is, it's hard to… I always say this, if somebody said, 'Hey, your brother killed someone.' I'm like, 'No, it's impossible. You don't know my brother,'" Rosenbaum added. "Now, Allison and I were never really tight on the show, like you and I were. I didn't really know, she went off and did her own thing. But if someone said, 'Oh, Allison Mack killed [someone]' I would [say], 'No, that's impossible.'"
Rosenbaum later recalled a previous conversation with Mack, where she had  tried to invite him to a "self-help thing."
"And now, things have added up and… you're sort of in the middle where you're like, 'Hey, I'll always have love for Allison, but did this really happen?' … I don't know what to say… I always knew, back in the day, they were part of like a self-help thing, but it wasn't even this; this was something that happened later," he said. "I remember one time, maybe it was Allison who asked me or something and she was just like, 'Hey, you should try coming to it,' and I was like, 'No. I don't know. It's not for me.'"
About the SEX CULT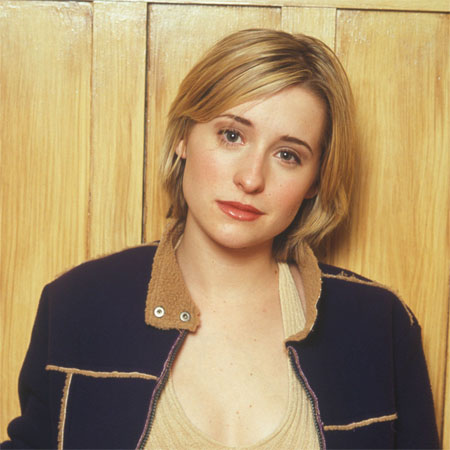 The Cult leader Keith Raniere was found guilty on all charges, which included sex trafficking, conspiracy and possession of grave child pornography. Mack plead guilty in April to charges stemming from her involvement with NXIVM, a cult-like a self-help group.
Source: cbr