Whenever we hear the term detective in DC Comics, most of us, by default think of Batman as the one. Why won't we? He has won the title of "World's Greatest Detective". The superhero was created by artist Bob Kane and writer Bill Finger. Initially, Batman was a character who ruthlessly killed criminals. However, over time, his character developed beautifully into a superhero who delivered justice. Batman doesn't have god-like powers but relies on his skillset and intellect. Just like us, he is a normal human. However, other than him, DC has detectives who might be equivalent to or better than Batman when it comes to investigative skills. Can you think of any names? If not, it's not your fault. Because, mostly, it is Batman who got famous. So, here's a list of the smartest DC detectives who aren't Batman. Check it out!
1. Tim Drake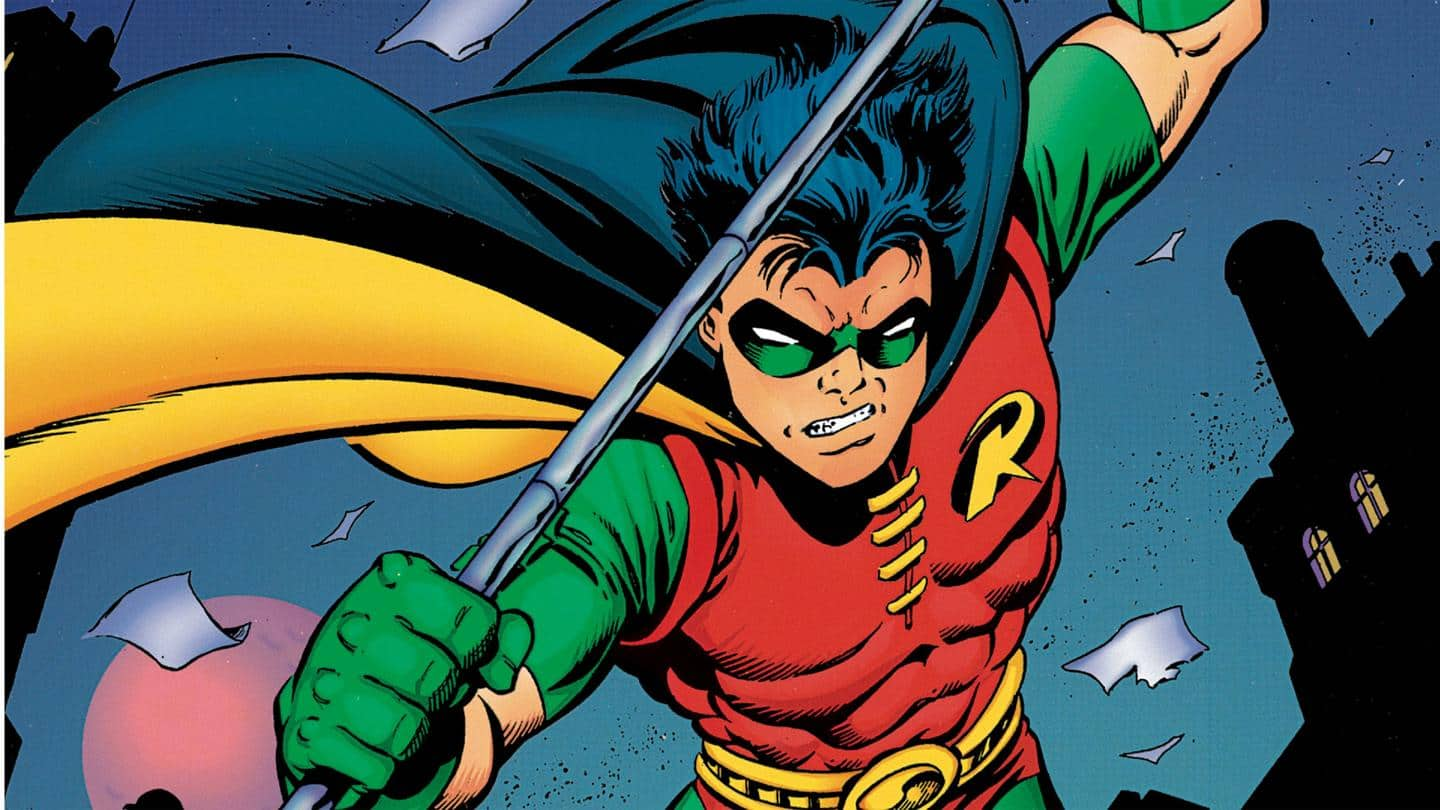 Originally known as Timothy Jackson Drake, the character was created by artist Pat Broderick and writer Marv Wolfman. Tim appeared as the third character to assume the role of Ronin, Batman's crime-fighting partner in Batman #436 (1989). He follows Batman's footsteps and is as good as him when it comes to solving crimes and fighting. Just like Batman, he too possesses a detective mind. Out of all the Robins who have worked alongside Batman, only Tim Drake was honored with the title of 'Detective' by Ra's Al Ghul himself, who had originally reserved the title only for the Dark Knight.
2. The Question
The Question was created by Steve Ditko. The character first appeared in Blue Beetle #1. Charlton Comics. In the early 1980s, DC Comics acquired the character. However, the character gained true popularity when it appeared in The Justice League Unlimited animated series. The real reason why he is on the list is that his detective skill is on par with Batman. You might argue his way of solving crimes are unconventional. But the truth is, they've always worked!
3. Constantine
In the realm of the paranormal world, Constantine proves to be of great help. Not just this, he also has impressive detective skills. The antihero, created by Alan Moore (and also, Stephen R. Bissette, Rick Veitch, John Totleben) is a resource anybody would love to have when it comes to dealing with the supernatural. Agreed, his ways are questionable, but they have proven to be worthy.
4. Ted Kord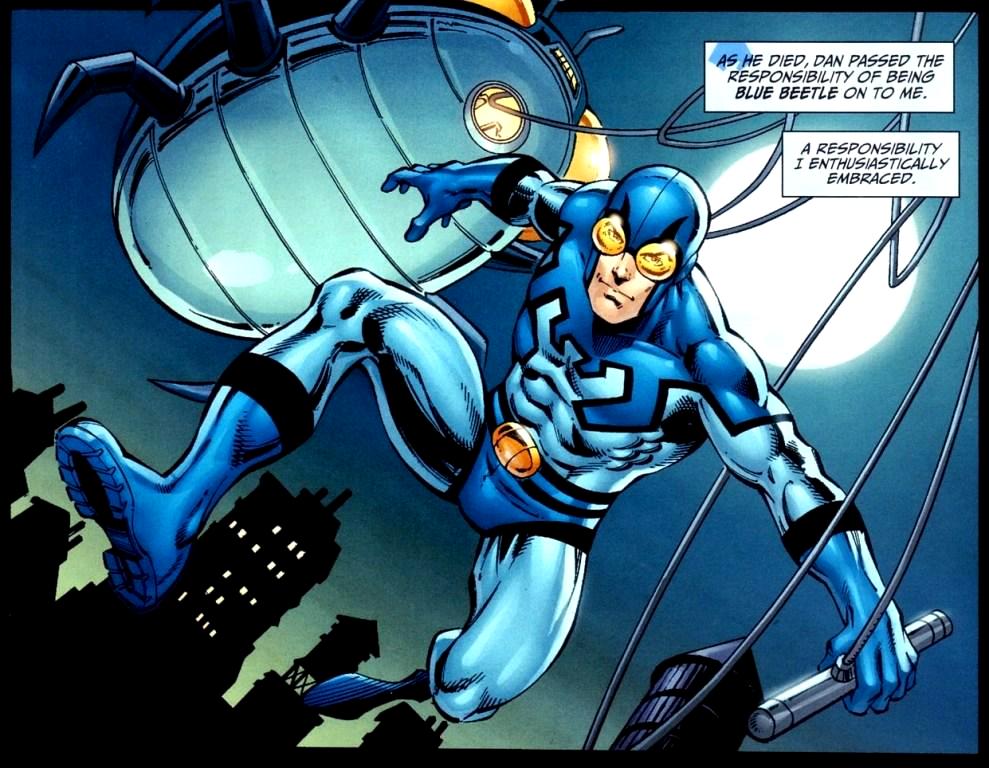 Just like The Question, Ted Kord was originally published by Charlton Comics and later acquired by DC Comics. Again, he was created by Steve Ditko. Ted is a tech genius who uses all his wealth to invest in gadgets. Apart from this, just like Batman, he has detective skills too! However, he is different from Batman. Ted is more on the positive side. He isn't a tragic character.
5. Renee Montoya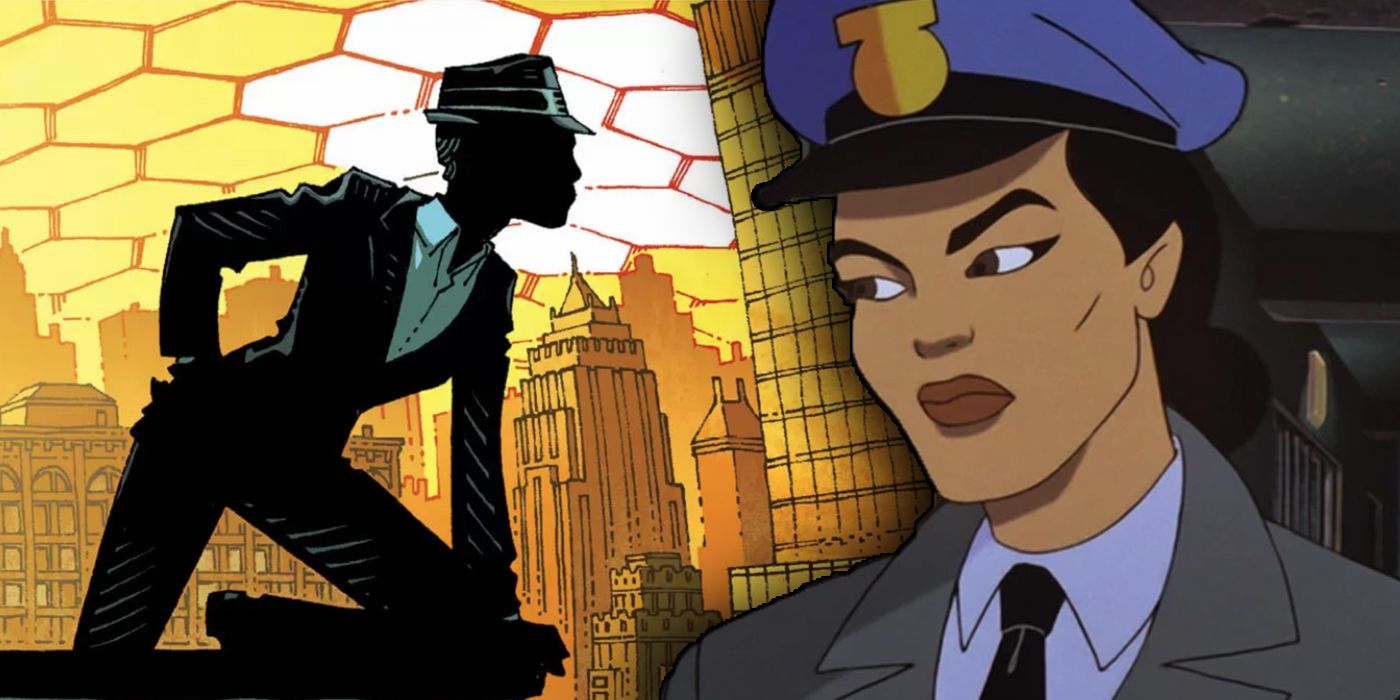 Bruce Timm, Paul Dini, and Mitch Brian came together and created this amazingly smart character Renee Montoya for Batman: The Animated Series. Even though you see her in DC Comics, she wasn't created primarily for the comics. Renee has proven to be a strong, smart detective and a resource for Commissioner Gordon as an ally.
6. Jim Corrigan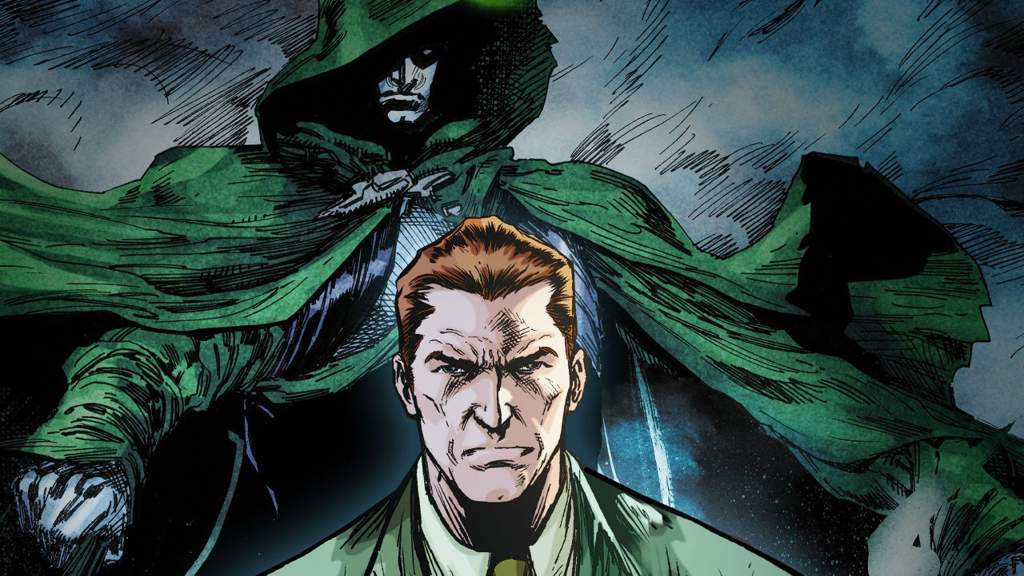 Jim Corrigan was a Police Detective in the New York Police. He was doing great and had good detective skills. However, he was murdered by a group of gangsters. Instead of his soul departing to the right place, it bonded with The Spectre. What's The Spectre? It's a god's powerful spirit of vengeance. Even after dying, Jim injected his detective traits into other spirits in The Spectre. This just shows detective skills are in his blood!