Johnny Depp and Amber Heard's defamation trial is to date a heated topic of discussion. However, these two weren't the only people to become a part of the headlines. Everyone who was linked to the lawsuit in some or the other way bagged a massive amount of attention. Be that the attorneys including Elaine Bredehoft, Camille Vasquez, and Ben Chew, or the witnesses that arrived to show their support. One of these much-talked-about personalities was Eve Barlow.
Related – Amber Heard BFF Eve Barlow Warns Evan Rachel Wood Toxic Depp Fans Support Her Ex, Fans Say 'Shut Your Hole, Barlow'
Yes, Eve Barlow is a close friend to Amber Heard who was reportedly thrown out of the trial. This very occurrence helped her gain a lot of media coverage. Since then she appears not so immune to headlines. And look she is here again to be a part of another headline.
Related – 'Depp's Fans Wish I Get Bottle-R*ped': Amber Heard Supporter Eve Barlow Makes Explosive Allegations
Fans troll Eve Barlow for supporting Amber Heard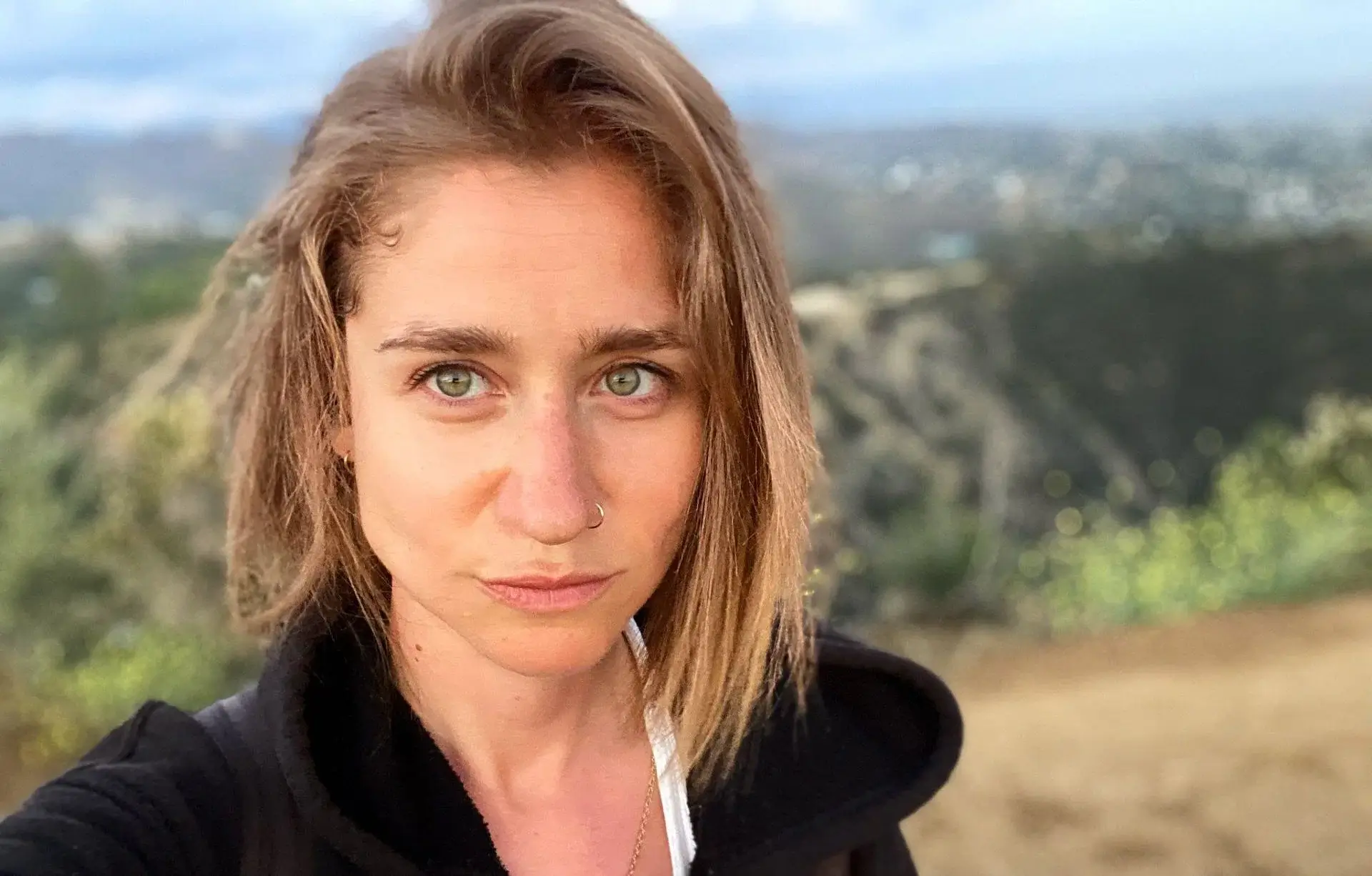 In response to a series of tweets directed at her by YouTube journalist "The Umbrella Guy," journalist Eve Barlow defended her close friend Amber Heard. She continued by stating that Evan Rachel Wood was going to receive the same exposure and bad press as Amber Heard had for criticizing musician Marilyn Manson, who also happens to be one of Johnny Depp's closest friends.
Also, read – Amber Heard Blasts Camille Vasquez, Blames Her For Distracting the Jury From Real Issues
Were you aware that so-called YouTube journos like That Umbrella Guy make THAT much (ie $1m per year) making up bullshit and obsessively posting videos about Amber, her family and friends, including me? Is that an honest living to you? He's about to move onto Evan Rachel Wood…

— Eve Barlow (@Eve_Barlow) June 21, 2022
'The Umbrella Guy,' however, seems to have taken Barlow's comment in a vengeful manner. The YouTube Journalist instantly replied back with stats saying that his monetary model is monetizing any idiot that comes at him.
Amber Heard's net value: -$6 million dollars.

ThatUmbrellaGuy's earnings off Amber Heard (according to Eve Barlow): $1 million a year.

No wonder they're SALTY. They figure I can afford her $500 a bottle wine habit lol. pic.twitter.com/kl9Fe0XyXC

— ThatUmbrellaGuy (@ThatUmbrella) June 21, 2022
Seriously, if they don't like me monetizing them, they should STFU lol.

My monetary model IS monetizing any idiot that comes at me. And they NEVER learn.

— ThatUmbrellaGuy (@ThatUmbrella) June 21, 2022
Depp's fan really caught some hard feelings against Barlow for backing up Amber Heard. One of the fans even called Heard and Barlow 'gold diggers.'
I guess you haven't gotten raped by a whiskey bottle. Clammed two black eyes and have no proof. So many gold digging losers. @Eve_Barlow #EveBarlowlsAJoke #AmberHeardIsAJoke #AmberTurd #JusticeForJohnnyDepp https://t.co/mV1lxd72vK pic.twitter.com/6ltHHHTaUj

— End the Big Lie (@nuni122) May 31, 2022
"It was awful what happened to me in Australia"… It was a 3 day assault, where I pulled by my hair,had a broken nose and dragged through broken glass and raped with a whiskey bottle…
Amber the next day: 👇👇
🤳🤳 @Eve_Barlow this your girl? #Amberhead#AmberHeardIsALiar pic.twitter.com/O2WRDIp9mH

— TheycallmeZee (@Cancerian_Mszee) June 13, 2022
Survivor here, don't believe a damn word AH said. Her story about being raped with a bottle she wasn't sure was broken…how does one survive being sexually assaulted with a broken bottle, with no ER record to supply to the court? Also, a person knows when her nose is broken. 🙄

— MaAnWa (@lashtwit) June 14, 2022
The gaslighting of Eve Barlow is unreal… Clearly responding to our exclusive photos of Amber snogging in PUBLIC, where MANY could see… implying its "Revenge Porn"?! 🤦‍♂️Also what about Johnny Depp's Privacy & all those sleeping pics, video & TURD your girlfriend Amber dropped?! pic.twitter.com/iXIqpCD12W

— Andy Signore (@andysignore) June 21, 2022
#AmberHeard was plenty happy when cancel culture was destroying her exes life, not so much when it's now her being cancelled. You reap what you sow. #JohnnyDeppWon

— Wishes Macleod 🏴‍☠️ (@WishesMacleod) June 19, 2022
Previously, National Music Express hired Barlow as a music journalist (NME). She reportedly spent her early life in Giffnock, Glasgow, and now resides in Los Angeles, California. Even though the infamous trial has ended with Depp's victory, the news focusing on the two isn't slowing down.
You may also like – Fans Accuse Stanford Professor Who Supports Amber Heard of Threatening Student With Fake Assault Charges