Ardent movie fans may know Vivica A. Fox from her role in the Kill Bill movies and Ella Enchanted. Vivica A. Fox has been a longtime ally of the Smith family. She was recently caught on record making a very controversial statement. She said Jada Smith has been so 'self-righteous' about the Will Smith Oscars Slap Controversy she forgot that the entire fiasco started with her. Will Smith may have rocked the entertainment world with the slap that rocked the world (and Chris Rock's cheeks). But these comments made by Vivica A. Fox may be ringing all sorts of alarms back in the Smith household.
Jada Smith On Her Red Table Talk – 'Chris Rock, Will Smith Must Reconcile'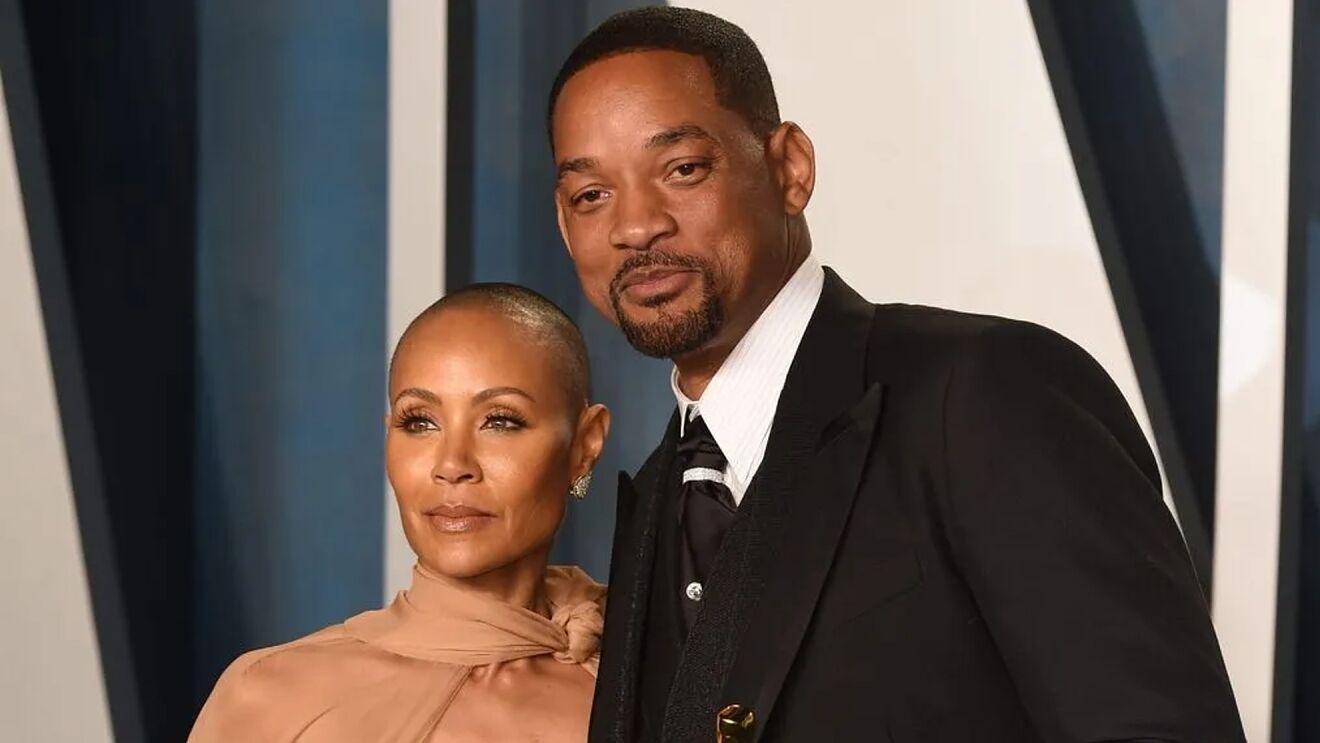 In a recently released episode of Red Table Talk, Jada Smith opened up on how her family has been reeling and suffering after Will Smith's Oscars Slap Controversy. In the show, she claims Chris Rock and Will Smith are two "intelligent" people who must look past the controversy and reconcile. She says and we quote:
"My deepest hope is that these two intelligent, capable men have an opportunity to heal, talk this out and reconcile. The state of the world today, we need 'em both. And we all actually need one another more than ever. Until then, Will and I are continuing to do what we have done for the last 28 years, and that's keep figuring out this thing called life together."
Vivica A. Fox Calls Out Jada For The Latter's Red Table Talk Comments
In the 57th episode of The Wendy Williams Show, Vivica A. Fox, a longtime Hollywood alum who has starred in movies like Independence Day, Soul Food, and Set It off, opened up on her views on the Will Smith Oscars Slap controversy. She claims that she has known Jada Smith and Will Smith for far too long, even sharing the screen with them. And she was still shocked with how things went in the 2022 Academy Awards. 
"This is going to be difficult for me. These are my peers. I've done a movie with both of them. Set It Off with Jada and Independence Day with Will Smith, which absolutely changed my life. When I saw this video last night, it made me cry, I'll be very honest with you guys."
Also Read: Aladdin 2: Will Dwayne Johnson Replace Will Smith as Genie?
She went on to add how Jada Smith could have handled things much better and how her inaction escalated the whole issue. She adds:
"I have love for the Smiths. I know their children. I've watched them grow up," she said. "I just wish we could have just a little more accountability and for it to not seem so self-righteous on Jada's part and that's my feelings."
You May Also Like: Celebs That Hate Will Smith
She also said that Will Smith's action have forever scarred not just his career but also the African-American Community's credibility in Hollywood. She also claims Chris Rock was wronged by Will Smith.
"Also, let's not forget, Chris Rock was assaulted. We cannot forget that for basically telling a joke that I really felt wasn't that bad." She continues, "Let's not forget the show was executive produced by Will Packer, an African American man. This night was a night of African American and diversity for brown and black people. That now will forever be scarred."
Will Hollywood Punish Will Smith For The Oscars Slap Controversy
Vivica A. Fox says that Will Smith was all set to become this generation's Sidney Poitier. Because of his actions, that will no longer be the case. But Hollywood seems to have gotten over Will Smith now. Sony's chairman recently confirmed that Bad Boys 4 is still very much in development. And he hinted Will Smith is coming back for the movie. The entertainment world has moved past the Will Smith Oscars Slap controversy. But the hatred for Jada Smith has grown by leaps and bounds. Vivica A. Fox is just the most recent celebrity commentator on this phenomenon.