The separation of Amber Heard and Johnny Depp took the attention of the whole world with many events however the sinister secrets and weird scenes that surfaced during that timeline shocked everybody. From the leaked audios of the former confessing to abusing her then-husband to getting her affair exposed, that timeline unveiled many events.
Related: Cara Delevingne Set To Reveal Her Sexual Journey in Upcoming Hulu Documentary After Reports of Threesome With Amber Heard and Elon Musk
Depp sued the actress for $50 million for libel in Fairfax County Circuit Court over an op-ed she wrote in The Washington Post back in 2018 describing herself as 'a public figure' who is a victim of domestic abuse, though she did not mention his name. Heard countersued the actor for $100 million who lost the case with Depp awarded $10.35 million for the damages.
Amber Heard's Friend Exposed Her For Cheating with Johnny Depp
Also Read: Amber Heard Rumored To Have Been 'Queen Bee' of Billionaire Sex Parties, Escorted Ex-Partner and Cara Delevingne For Elon Musk and Friends
During the defamation trial, many have given their testimonies to further proceed with the trial which was either in favor of the actress or vice versa. The news reports surfaced Heard's allegedly cheating on her then-husband with multiple people. Josh Drew, the ex-husband of one of Heard's best friends Raquel Pennington gave a video testimony in the defamation court where he admitted catching visitors at night to Heard's house whenever Depp was away for work.
Also Read: Amber Heard Allegedly Ran Satanic Sex Trafficking Ring, Made Women Commit Dishonorable Acts As 'Room Full Of Men Watched Them'
According to Drew, he caught people frequently visiting the actress's residence at night which were coming and going "more than 30 times" that too when Depp was not present in the house.
Johnny Depp's Wife Had Affairs with Elon Musk and Cara Delevingne During Her Marriage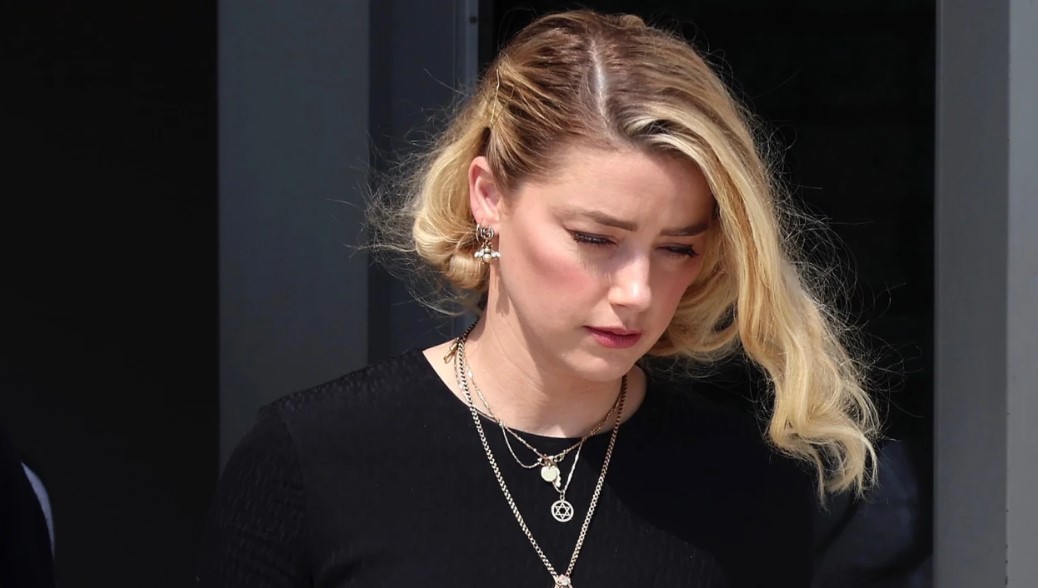 You May Also Like: All Previous Partners Of Amber Heard You Should Know About
As per the Daily Mail, Drew unveiled Heard had affairs with business mogul Elon Musk and model Cara Delevingne in 2016, which took place in Johnny Depp's attic in Los Angeles. The deposition asked Drew if he knew about the actress having an affair with the other two which he admitted with the next question, "Did she ever tell you in words or substance while Amber was still married to Johnny Depp that the three of them, Amber Heard, Elon Musk and Cara Delevingne, spent the night together?"
To that, he agreed and confirmed Heard having a three-way affair while still being married to the Pirates of the Caribbean star. That affirmation contradicts Musk's statement which he previously shared that he was not involved with the actress while she was married to the actor.
Depp and Heard got married in 2015 after several years of dating however in May 2016, she filed for divorce from the former with a temporary restraining order, obtained four days later after filing the divorce against him.
Source: Daily Mail