Margot Robbie is one of the most talented actresses in the Hollywood industry. Her amusing portrayal in the movies has earned her various accolades and made her one of the most influential artists in the industry. From starting her career on the television series Neighbours to becoming one of the highest-paid actresses in the industry, she has done it all.
Also Read: Margot Robbie Claims She Didn't Understand Sexual Harassment Before 'Bombshell' as Actress Comes Under Fire for Working With Abusive Director David O. Russell
After working for a while in the industry, she got her breakthrough with the 2013 black comedy film, The Wolf of Wall Street. Due to her breakthrough movie, she was highlighted in Hollywood which turned out to be trouble for her.
Margot Robbie Shares Her Thoughts on Receiving Fame After The Wolf of Wall Street's Success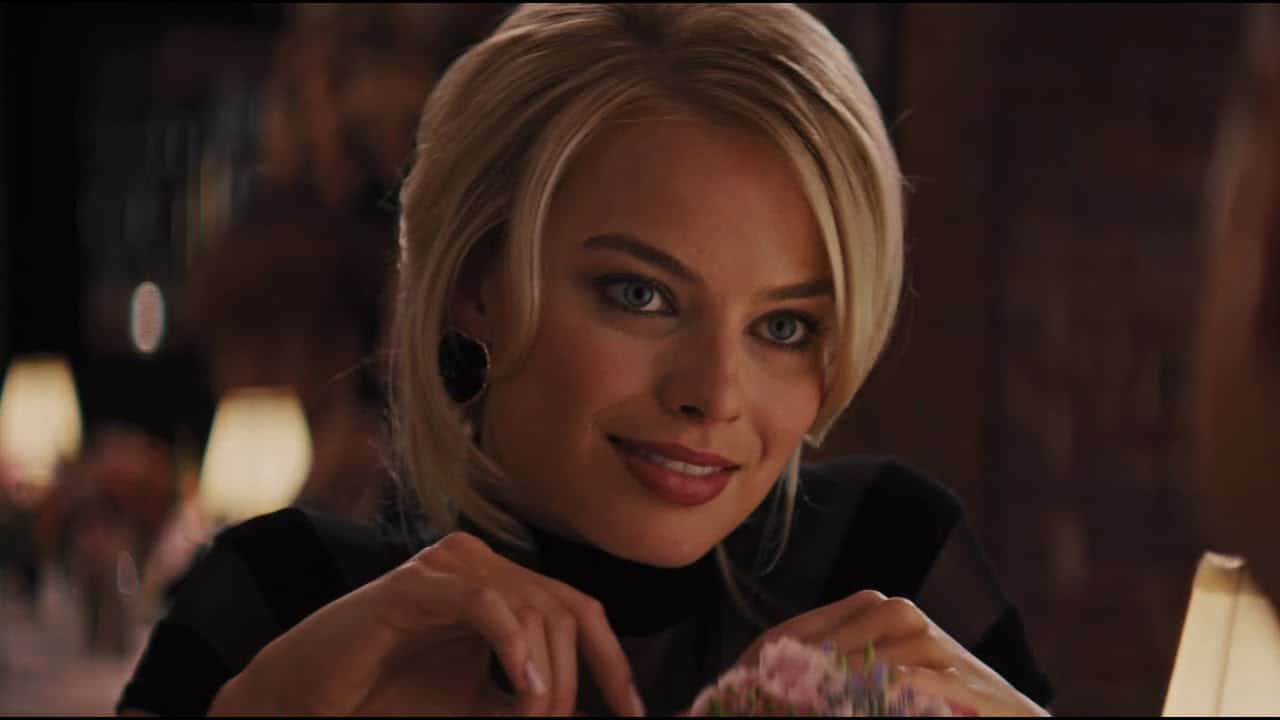 Also Read: Margot Robbie Wanted to Quit Hollywood After Working With Leonardo DiCaprio in The Wolf of Wall Street
The 32-year-old actress, Margot Robbie in a recent interview with Vanity Fair has explained having to quit her acting industry after the immense fame she received from her breakthrough movie, The Wolf of Wall Street. 
The actress was not used to the fame she got after the movie. "Something was happening in those early stages and it was all pretty awful," she said in the interview.
Martin Scorsese directed the movie which is based on the 2007 memoir of the same name by Jordan Belfort. The movie stars Leonardo DiCaprio, Jonah Hill, Donnie Azoff, Margot Robbie, Naomi Lapaglia, and Kyle Chandler.
The movie was a major commercial success that grossed around $390 million across the world during its theatrical run, becoming Scorsese's highest-grossing film.
Margot Robbie Wanted To Leave Her Acting Career
Also Read: Fans Troll Rumored Jack Sparrow Replacement Margot Robbie as She Confirms Her Pirates of the Caribbean Movie is Cancelled
The Queensland-born actor recalled how playing the role of Naomi Lapaglia, mistress turned wife of DiCaprio's character Jordan Belfort limelight her a lot in the industry. She was not much used to the sudden attention which is why she even thought of quitting her career.
Even though she was going through such things, her mother forced her to stay in the acting field. She shared, "I remember saying to my mom, 'I don't think I want to do this.' And she just looked at me, completely straight-faced, and was like, 'Darling, I think it's too late not to.' That's when I realized the only way was forward."
The star then realized that she has to get used to the fame she was suddenly exposed to. "I know how to go through airports, and now I know who's trying to f–k me over in what ways."
"If my mom dies in a car accident because you wanted a photo of me going in the grocery shop, or you knock my nephew off a bike — for what? For a photo? It's dangerous but still, weirdly nothing feels like it changes," the actress told the outlet.
Even though she now knows how to deal with the attention, she still finds it uncomfortable.
Source: VanityFair