When the first trailer for Sonic The Hedgehog's solo movie was released, everyone was appalled due to the nightmarish character design of the titular character. But intense fan backlash led to the studio deciding to change it. In the recently released new trailer, Sonic seems to be back to his old self, just like how we know him as. But this entire re-designing has made people wonder about the amount which the studio sunk to make the movie watchable at least.
Re-Animating Sonic Cost $35 Million
Sonic's redesign has led to the kind of positive comments which the director was hoping for the first time around. But it must have hit many people that the cost of re-designing and re-animating the titular character in a full length movie must have been huge. Many posited the cost for the overhaul at $35 million. This pushed the budget for the film from $90 million to $125 million. Many are saying that fans themselves are to blame for this since they started the memes and negative backlash in the first place. Others are of the opinion that they should compulsorily go see the movie in theatres just because the studio listened to the fans.
Fault Of The Studio From The Beginning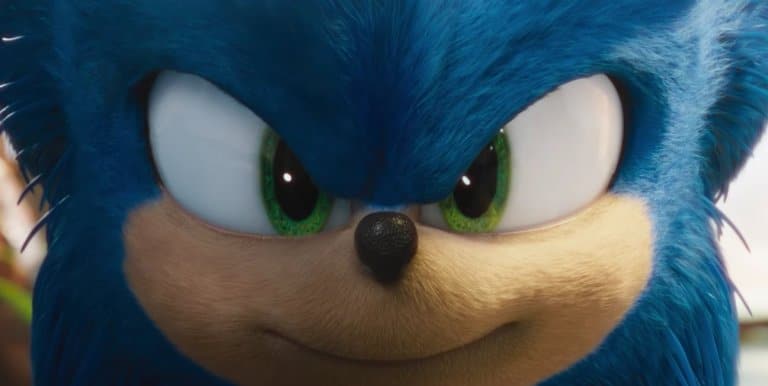 Not many are buying this rhetoric that they have to compulsorily go see a movie, which the studio made to grab money in the first place. Let's be clear- if the changes weren't made then the studio would have lost a whole lot money than those $35 million. Many are also saying that the cost of the re-animation was way less than $35 million, like $30 million less. Moreover, it's the fault of the design team and other people associated with production who thought that it made sense for Sonic to have a human-like appearance. He's a cute cartoon character and should have remained as such from the beginning. But now that the trailer has been released, may be people will go see it because it does look fun.
Check out the brand new trailer of Sonic below:
(Source: wegotthiscovered.com and gamespot.com)