The new PlayStation 5 may have a chatbot almost like Microsoft's Cortana. The Sony Interactive Entertainment recently filed a patent. And this patent is a technology that sounds similar to chatbot which processes voice commands. And when you add this with PlayStation Assistant Patent that Sony filed last year, it suggests that new PS5 will have some type of AI assistant built inside it.
Interesting Fact About the Patent
The most interesting thing is what the chatbot could do is actually predict what a player's inquiry could be. However, it's unknown how this feature work, but patent indicates an external trigger; like time or an occasion.
The patent also seems to concentrate our attention that PlayStation Assistant won't be just a voice. But an avatar that has the ability to advance lip-syncing.
How Chatbot Works?
A chatbot learns about an individuals' intent when asking for information. And thereafter, in response to an initial query, which the chatbot answers, it makes a secondary dialogue. Either provide the person with additional information or inquiring as to whether the person wishes to know more about a subject."
In addition, the Patent reads "The chatbot may use an external trigger like time, event, etc. and automatically" generate a query or give information to the person without any initial query from the person.
The Patent And PlayStation Mystery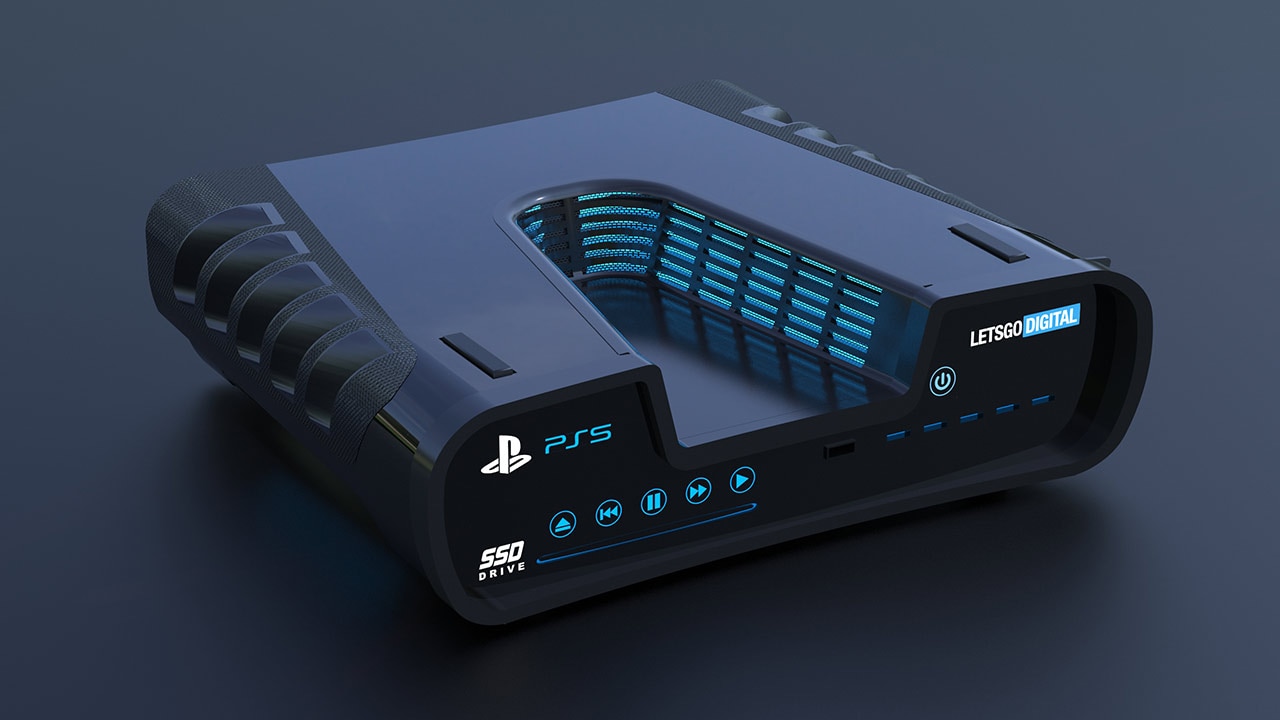 Like every other patent, much of the content is vague and misleading. As  Sony files a large number of patents every year, which many a time don't turn out from the initial concept to a final product. In this case, it is increasingly obvious Sony is exploring adding some sort of AI assistant to the PS5.
The PlayStation is scheduled to be released during the holiday season. At the time of publishing, it was not clear on its pricing or the games that will be released.
Sources: Comicbook