Sony has finally revealed its upcoming free PlayStation 4 games for all PlayStation Plus subscribers. Conan Exiles and The Surge are going to be the first two games that will be given away later next month. A trailer featuring the two games, as shown above, was dropped to provide a preview of the games for PlayStation Plus users who don't know the games. We don't know any release date for the games until now, but given that March's free games will be available until 1st April, we expect the new offers to be available around the same time.
Free PlayStation Plus Game Titles For April Revealed
The PlayStation Blog Post was made along with an announcement of both the games that will be available for free this month, although it seems that that the offer may have been taken down temporarily as it isn't working for few. The trailer provided above hints us as to what one should expect from the games, although The Surge and Conan Exiles' PlayStation Store listings will give more info about the games.
About The Two PlayStation Games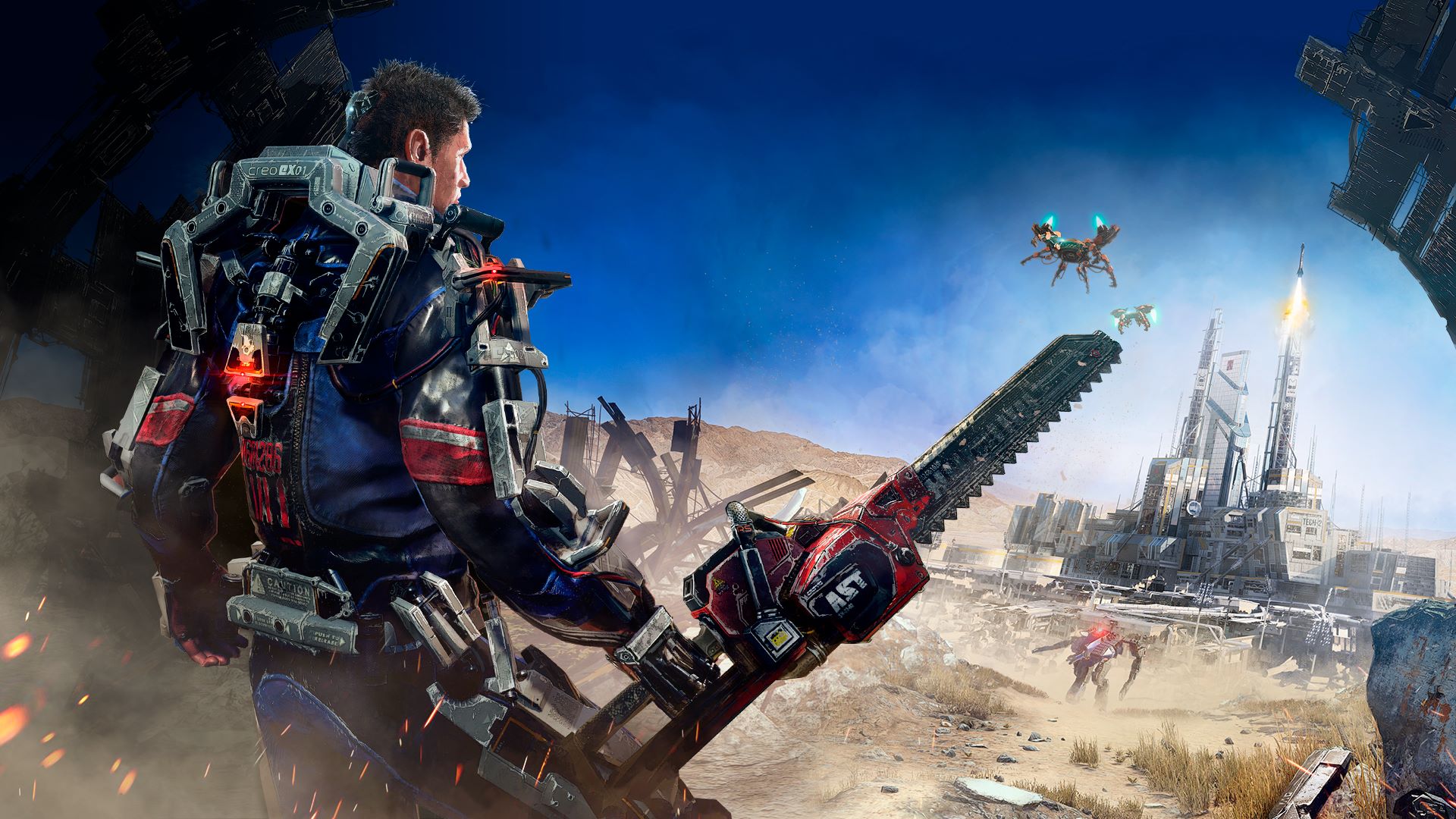 Although the comparisons between a game and Dark Souls that has any similarity with style of SoulsBorne are made often, it is a really accurate depiction of the tempo of The Surge and the gameplay, in case you're aware of the FromSoftware titles. The Surge was developed by Focus Home Interactive. The game features the melee combat which allows players to specify enemy parts in order to dismantle them and later use their resources to improve the gear. The setting of the game is futuristic, filled with augmented body parts and mechanised foes.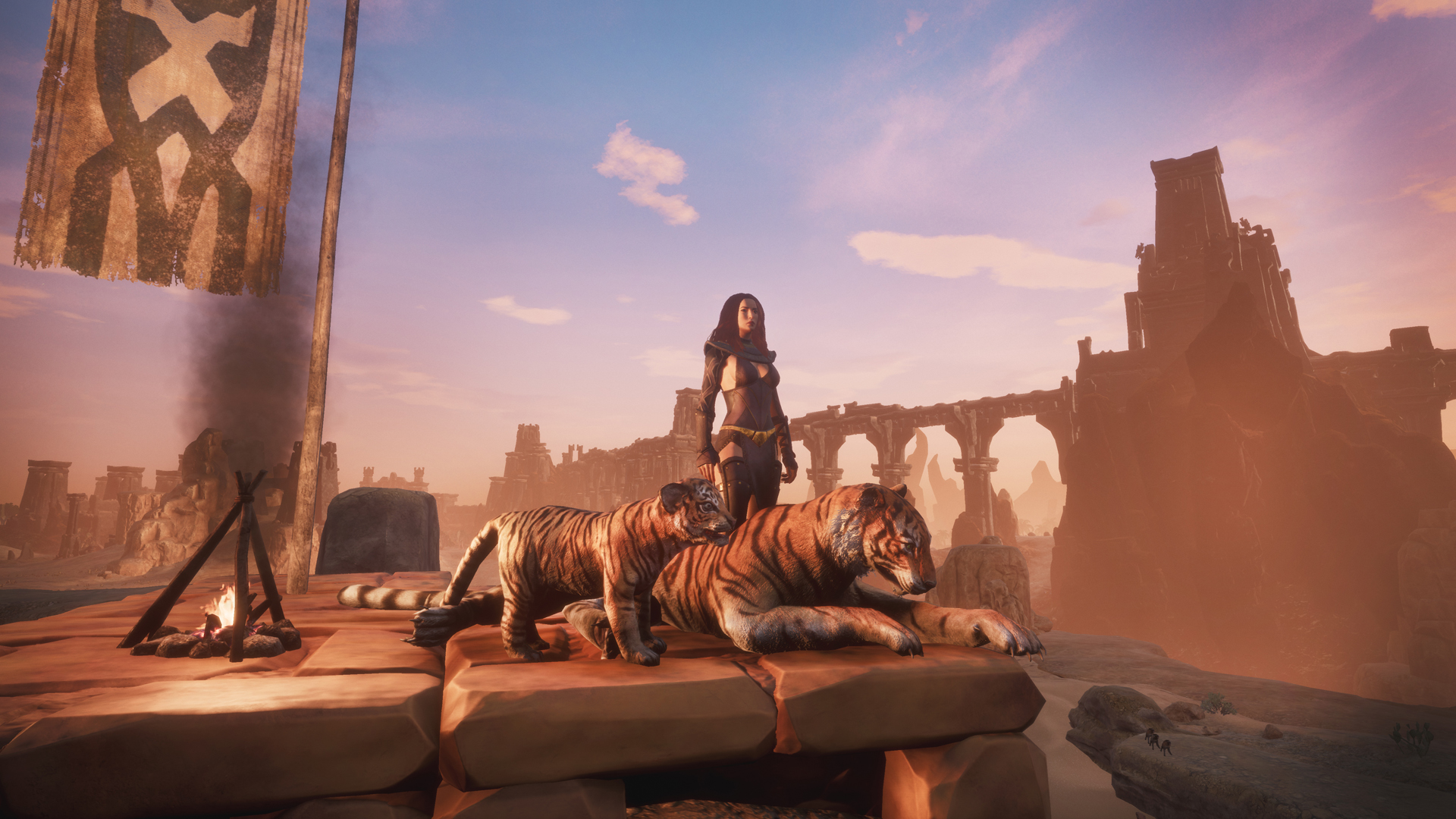 However, Conan Exiles occurs in a setting that's opposite of The Surge. It's set in a Universe of Conan The Barbarian. The game starts players with almost nothing, tasking them with starting a new life for themselves in an adverse environment.
"Start with nothing but your bare hands and forge the legacy of your clan, building anything a small home to gigantic fortresses and entire cities," the PlayStation Store listing said about the game. "Wage war using swords, bows, siege weapons, and even take control of giant avatars of the gods and lay waste to enemy cities."
Will Be Available All Through April
These two games will be available from April after Sony decided to no longer offer PlayStation Vita and PlayStation 3 games. The two games will be free for all PlayStation Plus subscribers all through April.