Sony has recently revealed that Nicolas Cage was their only choice for the Ghost Rider movies. Early fans have seen Cage play Johnny Blaze/Ghost Rider even before the Marvel Cinematic Universe began. This happened during the time when Sam Raimi was directing Spider-Man movies and the X-Men franchise was making big moves. Even though Ghost Rider was a financial success aking in $228.7 million worldwide, it didn't please critics and the audience alike. Now, director Mark Steven Johnson reveals that Nicolas Cage was Sony's only choice. Check it out.
Nicolas Cage Was Sony's Only Choice For The Role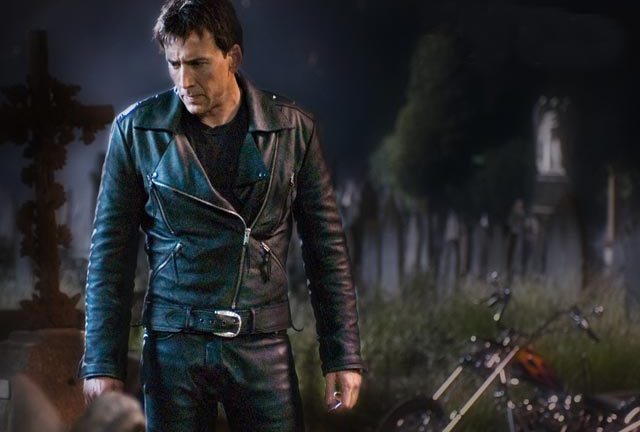 You see, even though the movie only earned a 26% critic score and a 48% audience score on Rotten Tomatoes, it got the money. However, there was a move that ended the franchise in 2011. The sequel, Ghost Rider: Spirit of Vengeance was thrashed by the critics and even the audience. it didn't make much money and Cage refused to do any other movie. The character went on to appear elsewhere, but the sequel killed the franchise.
Director Johnson opened up about the casting of the original Ghost Rider movie during his interview with ComicBook.com. He said:
"Nic was always the choice for Ghost Rider. He has such a love for this character. There was never talk of anyone else playing Johnny Blaze."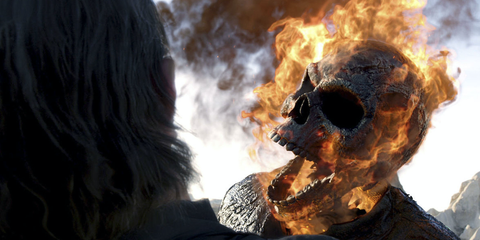 However, he also mentioned that the villain aspect of the story was always in doubt, but never the hero. Another interesting aspect that flows from both sides is that on one hand Nic was excited to play the role, and on the other, Johnson was excited to cast Nic for this role. So. even though it seems like the movies were an absolute mismatch, the casting wasn't.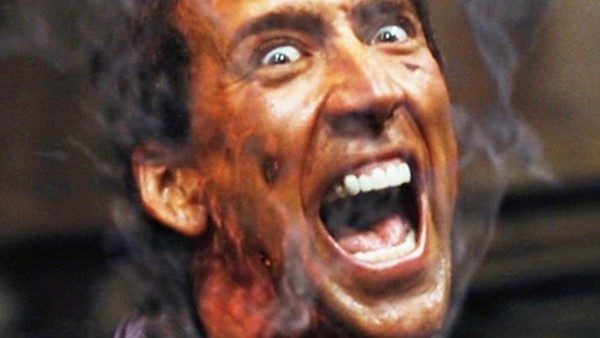 Speaking of the character, Ghost Rider is a very popular character and some eager MCU fans are still waiting for him to come into the MCU. Now, who might play the character is a very big question. But best believe, as and when the character comes into the MCU, it won't be a flop movie and the character would stand out in every aspect.
Source: ComicBook.com