Scream 4 star Emma Roberts will be joining Sony's Spidervse movie, Madame Web starring Dakota Johanson. There is no confirmation about her role and the plot of Madame Web is under the wraps. 50 Shades movie star Dakota Johanson will be playing the titular role while Euphoria star Sydney Sweeney will be in the movie in an undisclosed role. 
Checkout, 5 Things Only Comic Fans Know About Madame Web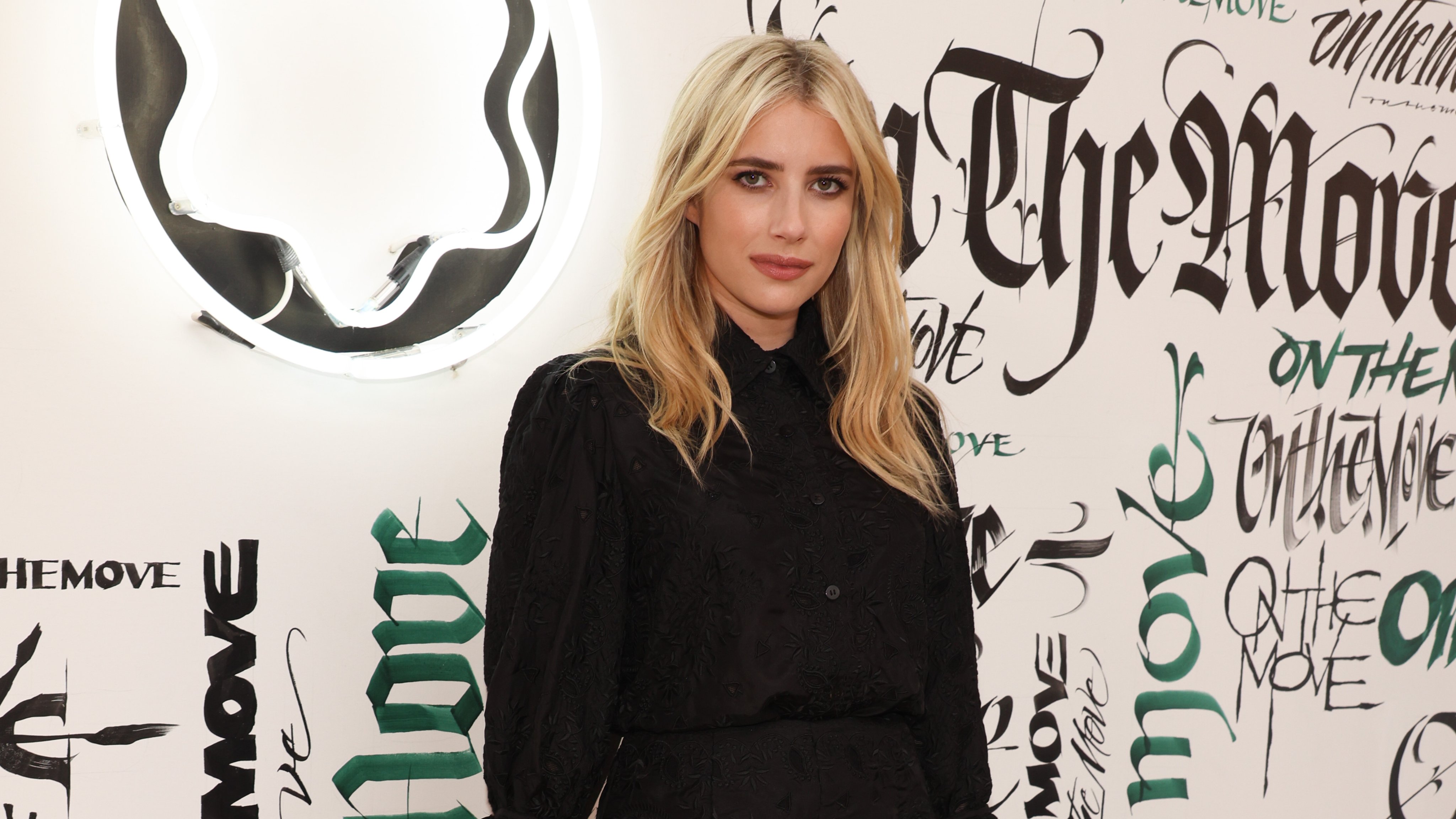 Emma Roberts's first appearance in MCU

Directed by Jessica Jones director S.J. Clarkson, the story of Madame Web is expected to revolve around the Web of Life and Destiny. Emma Roberts will be appearing for the first time in the MCU and she was famous for her roles in American Horror Story, Scream Queens, Nerve, and We're The Millers. The production of the movie is underway and with a new cast update, fans are speculating that Emma Roberts will be playing the role of Spider-Woman.
Read More, How Sony's Madame Web Is Sony's Equivalent Of Doctor Strange
Madame Web origin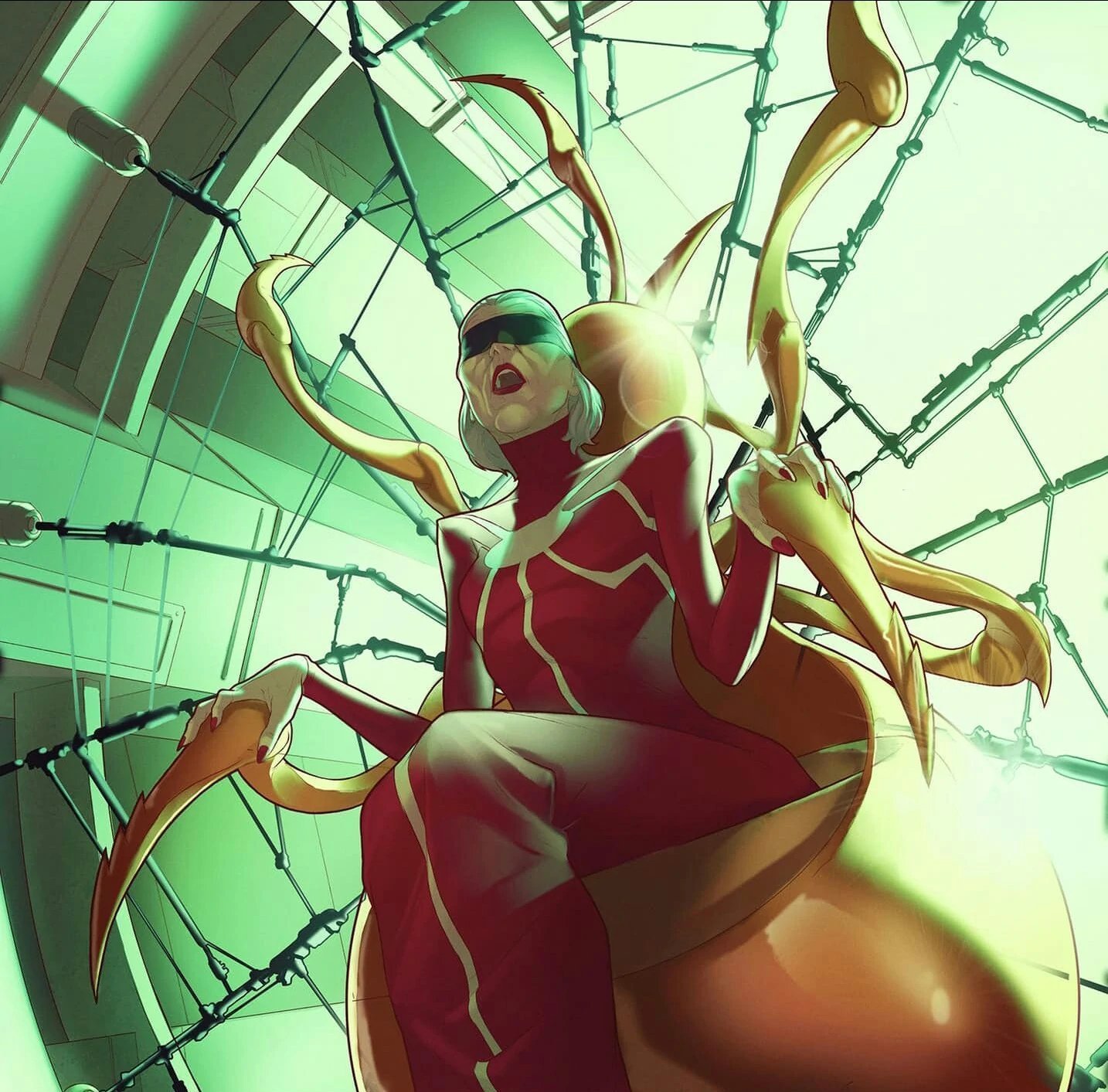 There is no update on Emma Roberts' role in the Madame Web movie while it will be a Spider-Man spin-off and an "origin story" for the titular character. The character of Madame Web is described as an elderly woman who has a chronic autoimmune disorder. Later, she requires her to connect to a life support system resembling a spider web. In the Marvel Comics, the elder Madame Web transferred her powers upon her death to Julia Carpenter, a version of Spider-Woman. 
Madame Web and the spiderverse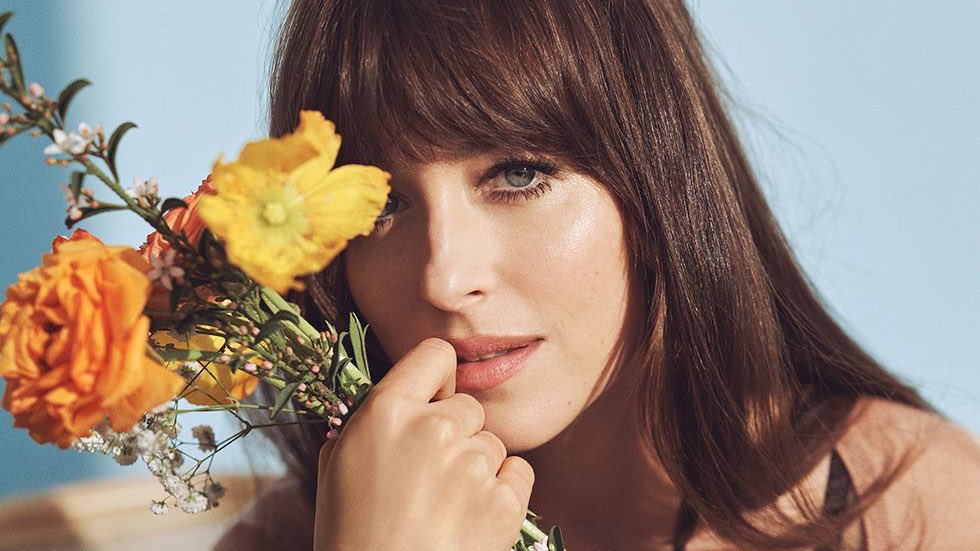 So far it's confirmed that Dakota Johnson will be playing the role of Charlotte Web AKA Madame Web. The movie will be Sony's first modern comic book adaptation to feature a female in the headlining role in the Spiderverse. Along with Madame Web, some of the other Spider-Man related spinoffs in development include Kraven the Hunter, starring Aaron Taylor Johnson; and El Muerto, featuring the musician known as Bad Bunny.
Madame Web starring Dakota Johnson is set to release in theaters on July 7, 2023.