For over a decade of Game of Thrones, Sansa Stark was being brought to life, but already Sophie Turner has planned for going back to TV. One of the Hollywood reporters announced that Turner also starred in X-Men: Dark Phoenix and Josie and she has covered a lead role in "Survive". It is an upcoming short-film series which will be on a streaming service named, Quibi. Turner and her mate Hawkins survived from a plane accident and came back to life again. There would be a combination of both struggling and motivational role in "Survive". 
Turner will be seen on an upcoming short-film series "Survive"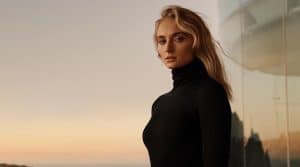 Turner and Hawkins were the only survivors of that plane crash. After getting out of that wreckage situation, they followed on a harrowing journey through the wilderness and faced several cruel conditions and a few mental traumas. 
What was the feelings of Turner about this film?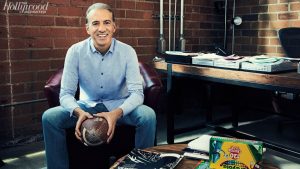 Turner said that she could not be more honored to take part for the role of Jane in "Survive" for Quibi. She also added that she had an outstanding character fighting against the odd to not only save her life but also much motivated to help herself finding the inner strength as well as courage. Turner hoped that this motivation can impact anyone who is in struggling period and a person would understand that he would be braver than he knew. Thus, the person can seek the support he might need. 
What was the first thing producer, Toffler thought?

Producer, Van Toffler declared in his statement, when he went through the script it was sure that he would need to find the right and perfect artist for leading the role. He also added that he and all the members could not be much happier than to have Sophie Turner who had agreed to play the lead role.
Source: ComicBook, RadioTimes