Colombian popstar Shakira has been in the news for almost over a month now. Her breakup with the Spanish footballer Gerard Pique has taken over the internet by storm. In recent news, the ex-couple have been discussing custody over their kids and are ready to go to trial if the need arises. But that is not the only peril Shakira has on her plate right now. According to sources, she is being accused of tax fraud between the years 2012 and 2014 and is therefore being summoned by Barcelona tax authorities.
Also read: 'I Wish You The Best': Pique's Suspicious Peace offering as Shakira's $14.5M Tax Fraud Lawsuit
Shakira May End Up in Prison
According to the president of the Union of Treasury Technicians Carlos Cruzado, Shakira has committed 6 serious tax offenses and she might end up in jail because of them. In a late-night show, he said "most of her tax offenses are aggravated and with penalties." The singer was offered an agreement by Barcelona's prosecutor's office and has reportedly turned it down.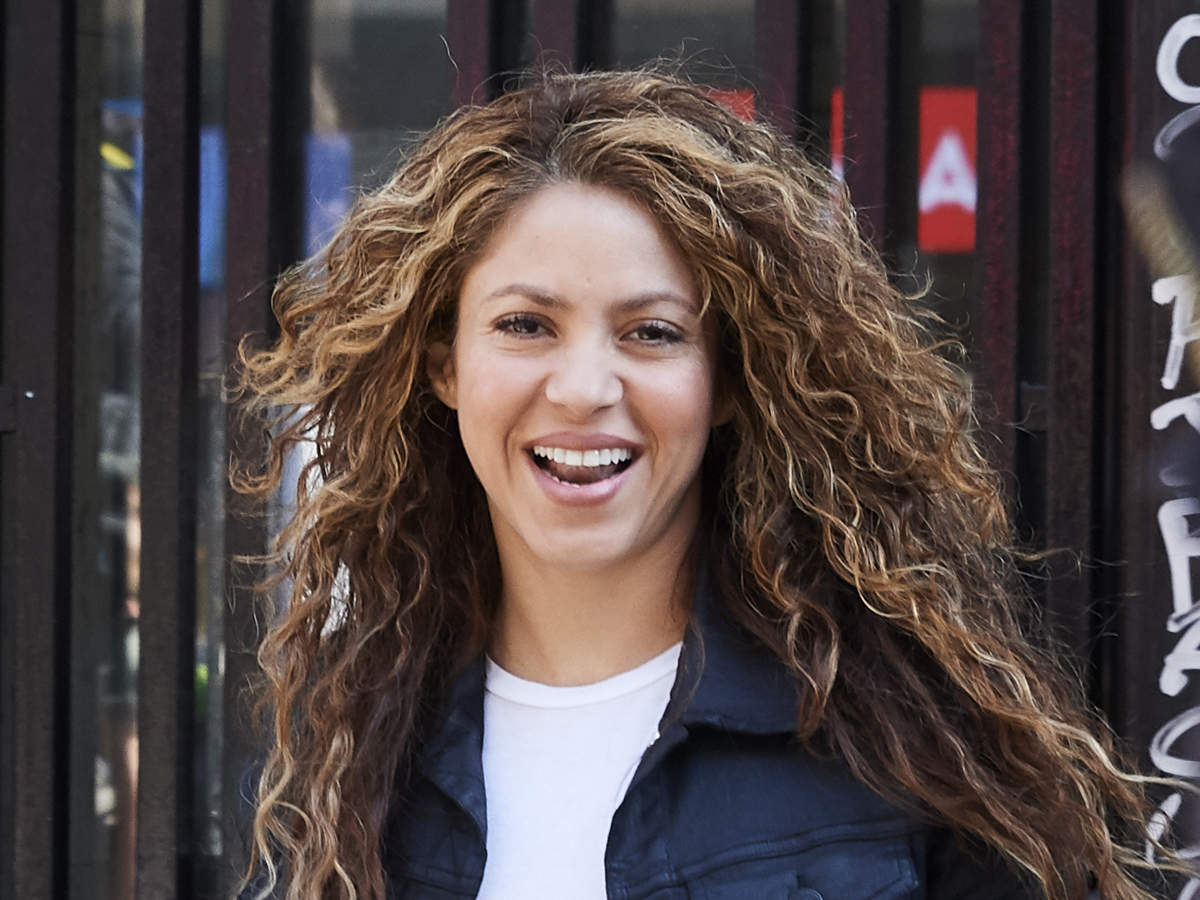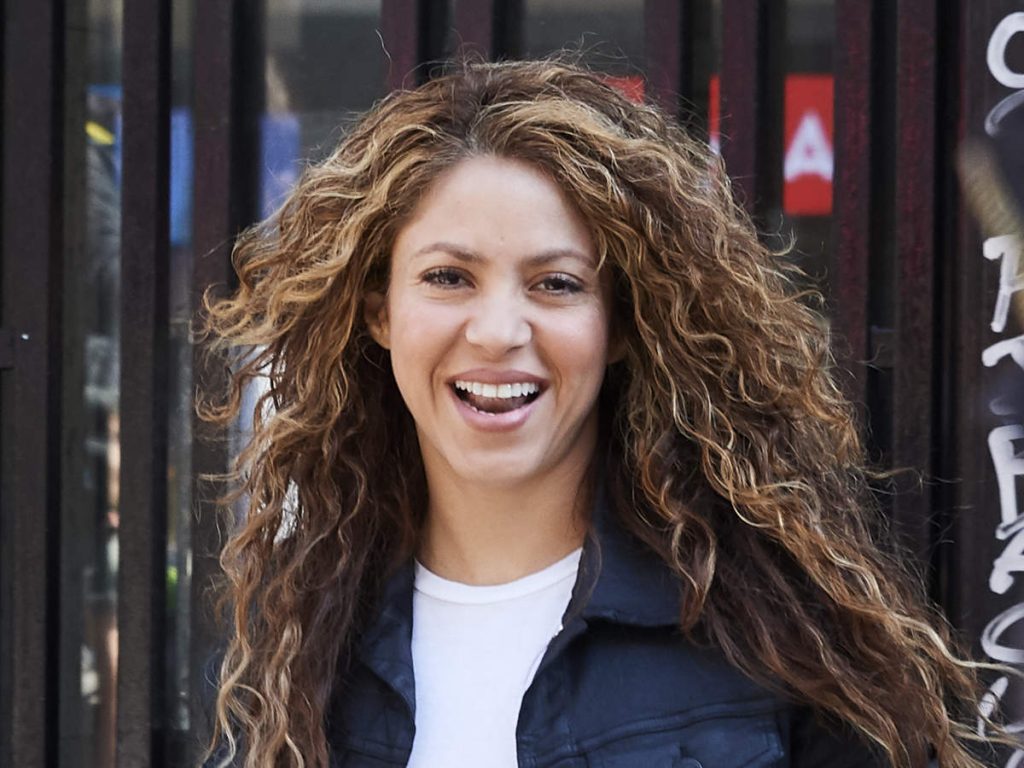 You may also Like: 'She's Willing To Do Anything' Shakira's Going All Out Against Pique To Get Custody of Her Kids
Carlos Cruzado further explained that if Shakira does not take up the deal with the prosecutor's office, she could find herself in some serious trouble. With everything that has been going on with her kids, she should take up the deal. Because the penalties for each offense can rise up to six years in prison.
The Columbian Singer insists on her Innocence
A statement has been issued by the singer's PR firm saying that Shakira has always paid up her tax obligations. She considers the case "a total violation of her rights". The statement concluded with "The singer is fully confident of her innocence and therefore does not accept a settlement."
You may also Like: Will Shakira Go to Jail? Shakira's $14.5M Tax Fraud Lawsuit Has Internet Convinced Pique Has Won
Although the terms of the proposed statement have not been released. the Hips don't lie singer is being accused of failing to pay 14.5 million euros or $14.7 million in tax income between 2012 and 2104. The popstar's representatives have said that she was not living in Spain during that period. She has said that she is fully innocent and is ready to go on trial for the tax evasion case.
Also read: Who Is The Woman That Made Gerard Pique Cheat On Shakira
Despite all the statements, things are not looking good for Shakira. She might end up in prison, although the date of the trial has not been set.
In a different matter, she already has to reach an agreement with her ex-boyfriend regarding the custody of their kids.
Source: MARCA