Spider-Man: Far From Home shows us the aftermath of the fight against Thanos. It follows the last fight in which Iron-Man died saving the Universe.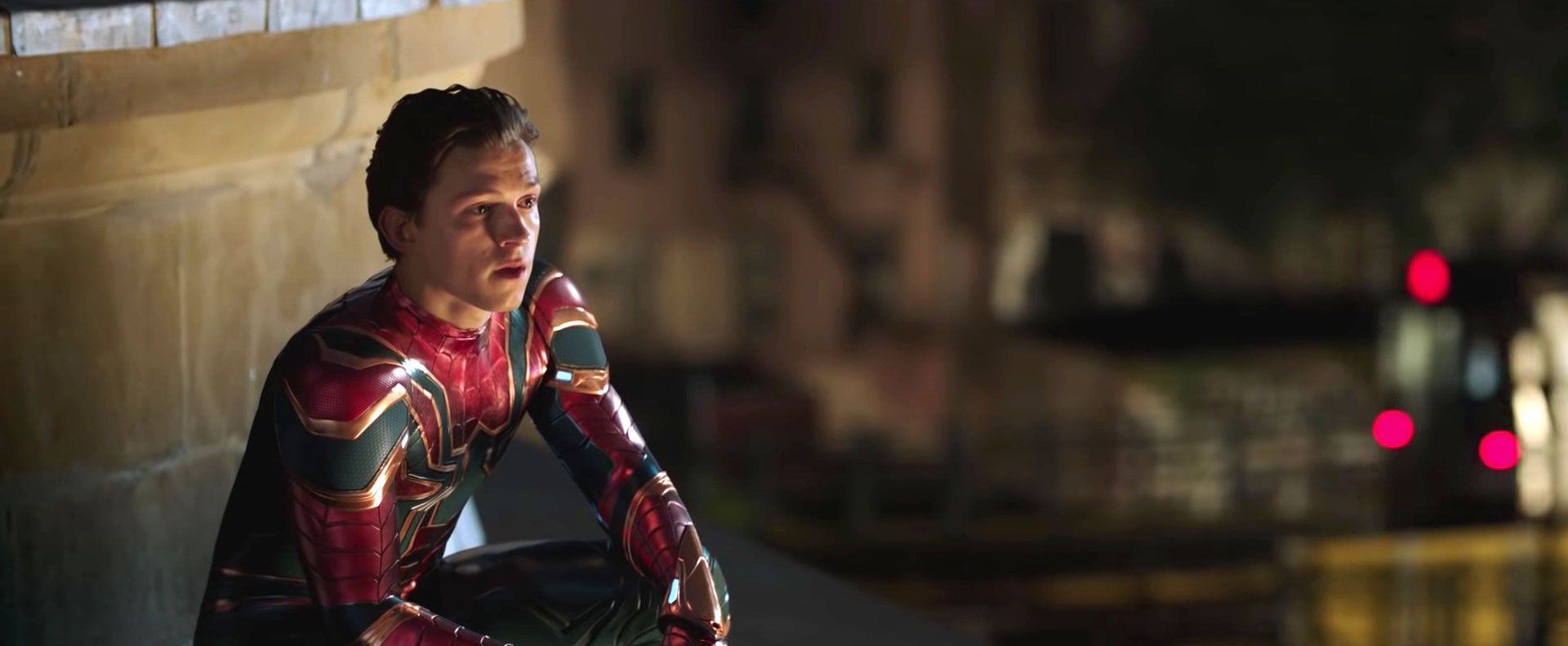 What Is In The Movie?
In the movie, Peter Parker goes for a vacation to Europe. The trip is then interrupted by Nick Fury, seeking Spider-Man for assistance. He asks Peter to teak up with Quentin Beck aka Mysterio. 
Together they have to fight against villains known as Elementals. There is a plot twist, lots of action and fun in the movie. Mysterio turns out to be the bad guy, and Peter has to fight him.
How Long Has It Been Since Then?
The movie Spider-Man: Far From Home follows the timeline after Avengers: Endgame. Now after the release, we know that it has been some time since Endgame timeline.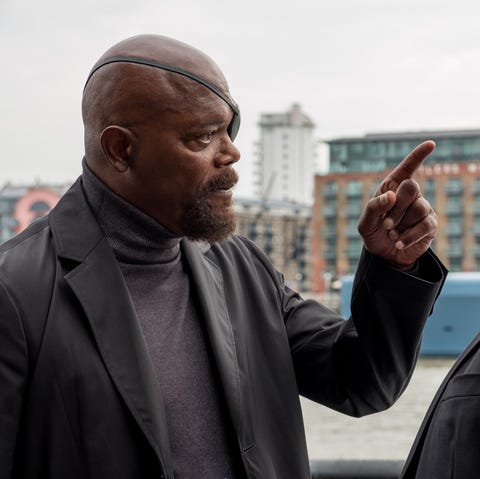 There is a five-year time jump from Endgame to Far From Home. However, it is not that simple. The production team had to take a lot into account, because in Spider-Man: Homecoming they showed an eight-year time jump which should have been six years.
So, here they have to take the time into account seriously. Apart from that, they have to keep in mind the characters that were affected by Thanos' snap, and those who weren't. Their age will be different as well.
So When Exactly Does The Movie Take Place?
The movie is set eight months later after the events of Endgame. The final showdown and defeat of Thanos. Although it is not said directly, there are several clues to hint towards it.
At first, people were speculating that Far From Home started minutes after Endgame. Now we know that is not true. This does not mean it has been too long since the world still mourns Tony Stark's death. 
This means the timeline is not too far from the last Avengers' events. Go now, grab your tickets and watch it if you have not. The movie will end the phase 3 and start a new phase for the MCU.
Sources: ScreenRant, Vox