When Avengers: Endgame releases next week, people are going to walk into the theatre with the expectation that they are watching the ending of something grand. But it looks like they are going to have to wait to get the proper ending and see everything get neatly tied up.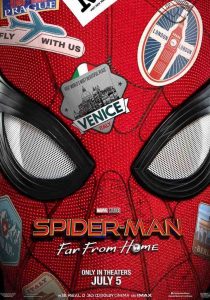 Also Read: Did Chris Evans Just Confirm a Major 'Avengers: Endgame' Spoiler?
Fans need not get frustrated as this wait will only last till the release of Spiderman: Far From Home, which will mark the end of Marvel's Phase 3. The news of Marvel Studios doing something different again has come from it's boss Kevin Feige's mouth. The uber-producer let this news slip while talking to a reporter at an Avengers: Endgame event in Shanghai. He said:
"Spiderman: Far From Home is the end of the Marvel's phase 3"
You will be able to understand that he kind of let it slip because immediately after answering, he follows it up with telling the interviewer that-  "you're the first one I've told that to."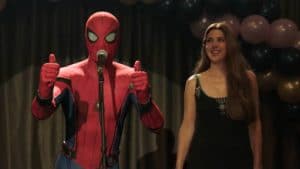 This also inadvertently confirms that our friendly, neighborhood Spiderman will at least be returning in Avengers: Endgame, despite having been dusted at the end of Avengers: Infinity War. While it may seem like it is a massive spoiler, but no one really knows how the timelines will exactly play out. Also, having a Spiderman movie back ending the end of Avengers: Endgame means that there will be some loose threads which will have to be tied up. This at least should assure any ardent MCU fan that they are not trying to cram it all within one movie, which already has a pretty big run time of three hours.
Also Read: How do you avoid "Avengers: Endgame" spoilers online?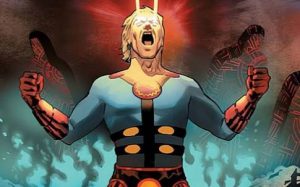 This news also brings to light the question of who will helm the next phase of Marvel. While many did think that it was going to be Peter Parker himself, but with news trickling in of an Eternals movie, a Black Widow movie, Black Panther 2 and Doctor Strange 2 also being on the cards, it's anybody's guess where Phase 4 will take the MCU.
Avengers: Endgame releases in theatres on April 26.
You can find the latest Spiderman: Far From Home trailer here:
(Source: unilad.co.uk and newsweek.com)