When it comes to gaming consoles, Sony has achieved a high-level achievement in this field. We all should be thankful for the raging battle between Nintendo and Sega back in 1991, which gave birth to the gaming section of Sony, the Play Stations (PS). When the first play station was launched, it turned to be a grand success for Sony, a whopping 100 million units sold, making it the first gaming console to reach the milestone followed by Play Station 1 and Play station 2. Sony is widely popular due to its graphical design and Friendly user interference. According to a recent report, it is revealed that Insomniac Games' upcoming Marvel's Spider-man: Miles Morales for the Play Station 5 might be released with a modified version of the previous gaming console that's the Play station four original. So is Sony confusing and acting careless for its costumers and fans?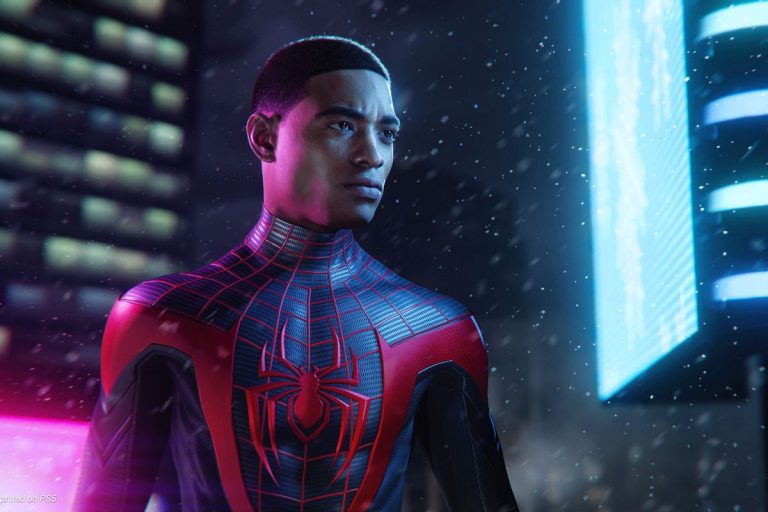 During the launch event of the future of gaming, Sony revealed about the spider-man: Miles Morales along with other console games and since that time, there is a lot of confusion in the minds of the users. Is it a sequel? Standalone? Or something more interesting that? Few days a Reddit user 77good123 stated that one of the most prominent insiders of gaming world Gaming Informer is claiming that Spiderman: Miles Morales will not be a sequel but a remastered version of 2018 Marvel Spiderman.

Spider-man: Miles Morales will be running at 30 frames per second (fps).However, at the beginning of July 2020, Insomniac Games revealed that there would be an additional feature, which will be optional. Permanence mode will make the game run in a high resolution( 4K) and at 60 frames per second(fps).
There is still no clarity about the modes of the games. Insomniac Games made things more clumsy and confusing by saying that they "even a plenty amount of time is left to get into Peter, and we will be doing it soon. Fans have questioned Sony for more simplification regarding this matter. Still, we don't have a concrete idea about anything; it is just the rumors which are spreading like wildfire. Let's hope that Sony met with our expectations and doesn't dishearten its fans.