Spider-Man: No Way Home has gotten new posters and they could be secretly paying homage to Tobey Maguire and Andrew Garfield's Spider-Man movies. No Way Home got a pretty slow start with the marketing campaign compared to the other Marvel films (probably didn't want Tom to ruin anything), but now Marvel Studios and Sony are speeding up the promotional efforts for the upcoming movie and creating as much hype as possible.
We probably wouldn't get a third trailer considering the film is releasing in hardly 3 weeks but posters and promo clips have been coming up continuously with different looks at the Spider-Man.
After an ugly conflict with Sony, things are finally sorted and Marvel Studios will have the rights to Spider-Man for a long time now. And the studios are finally rolling out their latest collaboration after Homecoming and Far From Home.
No Way Home will be wrapping up Tom Holland's Spider-Man trilogy in a huge way. It is going to introduce the multiversal story in the MCU films and fans will witness the villains from both Sam Raimi and Marc Webb's Spider Man films.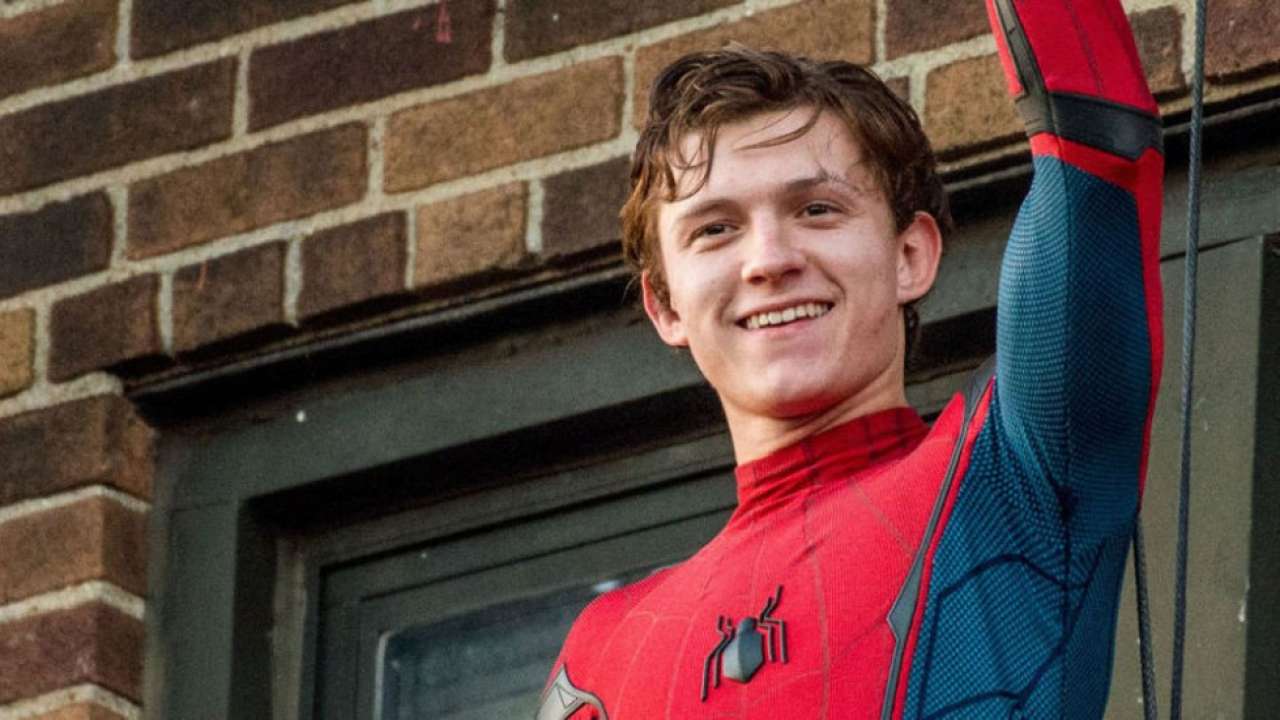 The evergreen Doc Ock played by Alfred Molina, Green Goblin played by Willem Dafoe, and Electro played by Jamie Foxx among many others are returning to the screen to get some revenge on Peter Parker.
That brings us to our big question, " Will we see 3 spider-men?"
There have been plenty of rumours going around that Tobey and Andrew will make their appearances in Spider-Man :No Way Home, but there has been no concrete evidence about the same.
The international posters from GSC moviehouse in Malaysia slyly indicate that they will be involved in the films since the posters low key refer to Spider-Man 2 and The Amazing Spider-Man 2.
In the first poster, Holland is seen mimicking Maguire's pose from Raimi's 2004 movie.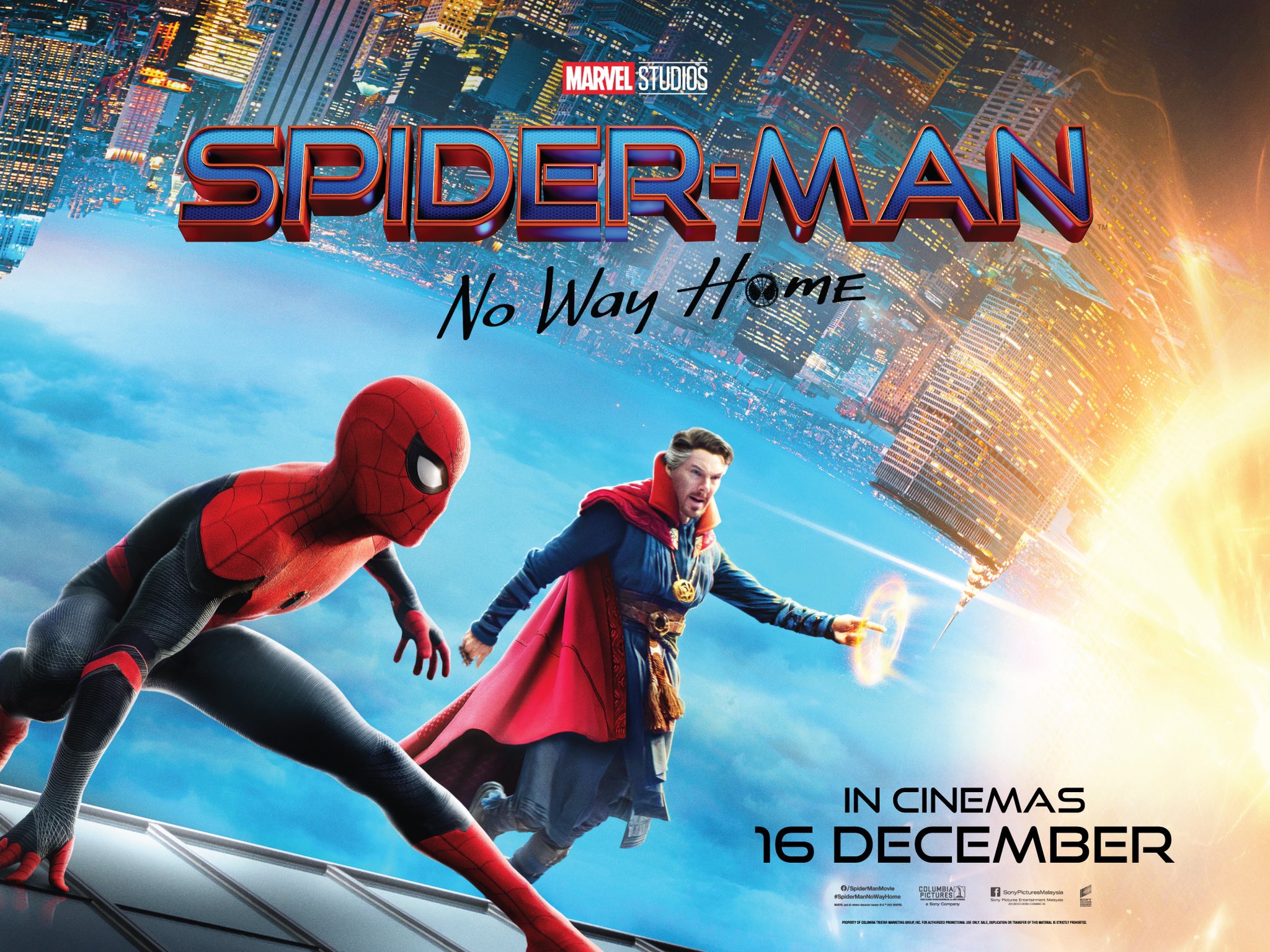 While the second poster has a similar visual to that of Andrew Garfield's, poster for the 2015 movie, in which he was perching on the side of the Oscorp building.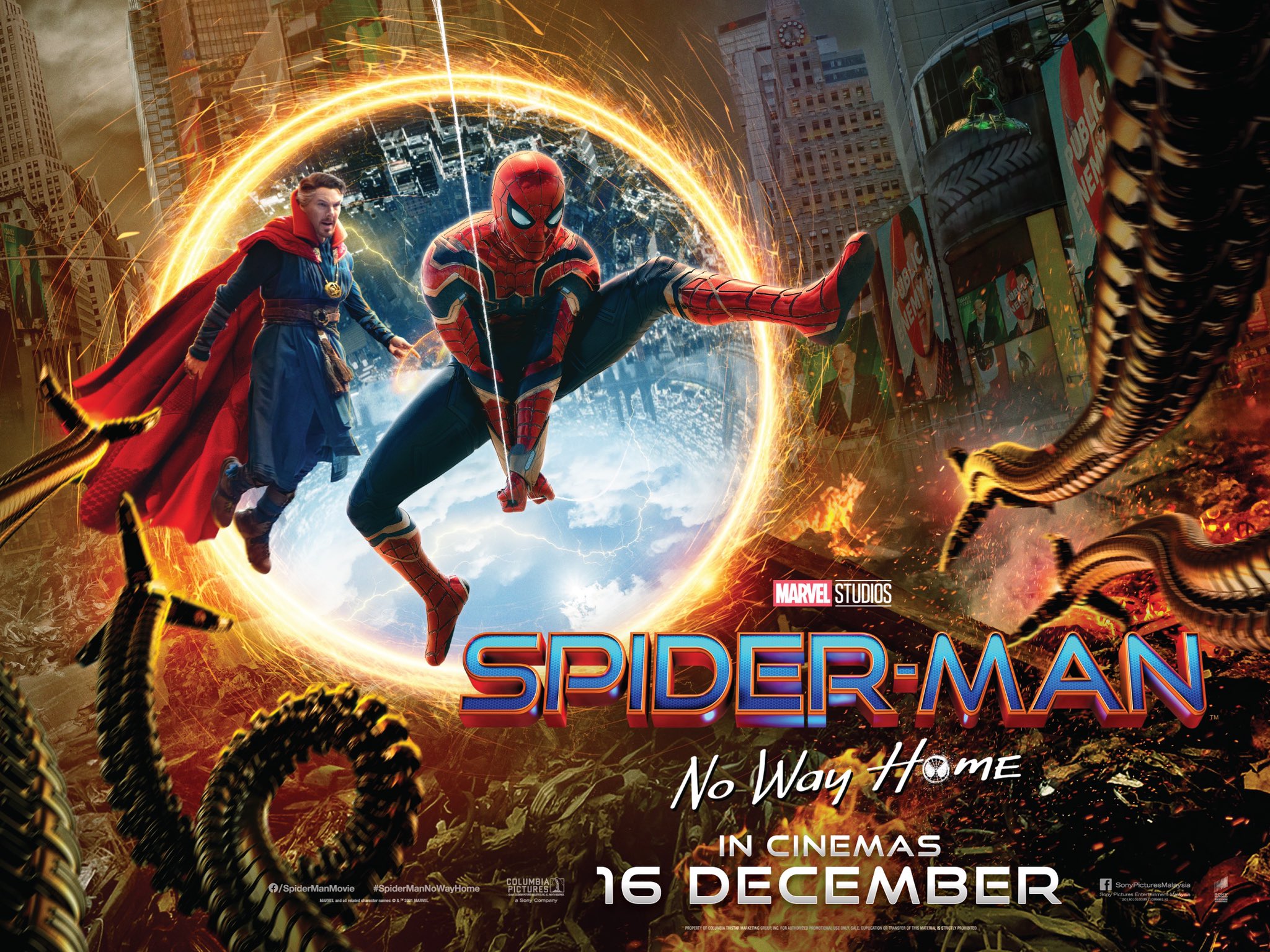 It's no surprise that fans are still expecting Tobey and Andrew to make an appearance in the movie, but Tom Holland has constantly denied their involvement in the film and even Marvel Studios President Kevin Feige has warned the fans to not get have high expectations with the film.
He slyly admitted that some of the rumours are true but many are not. So maybe the images are just a tribute to the other Spider-Men and nothing more.
Source: Twitter