There are a lot of expectations from the upcoming Spider-Man: No Way Home and fans are not leaving any scene from the trailer go unnoticed.
One scene such caught everyone's eye was the twist in which MJ was seen falling off. The clip had a lot of highlights and it was one of the most talked moments of the trailer where MJ is falling from the top of the scaffolding which was surrounding the Statue of Liberty as it was being renovated and what we see in the clip at first look seems that Tom Holland's Peter Parker is trying to save her.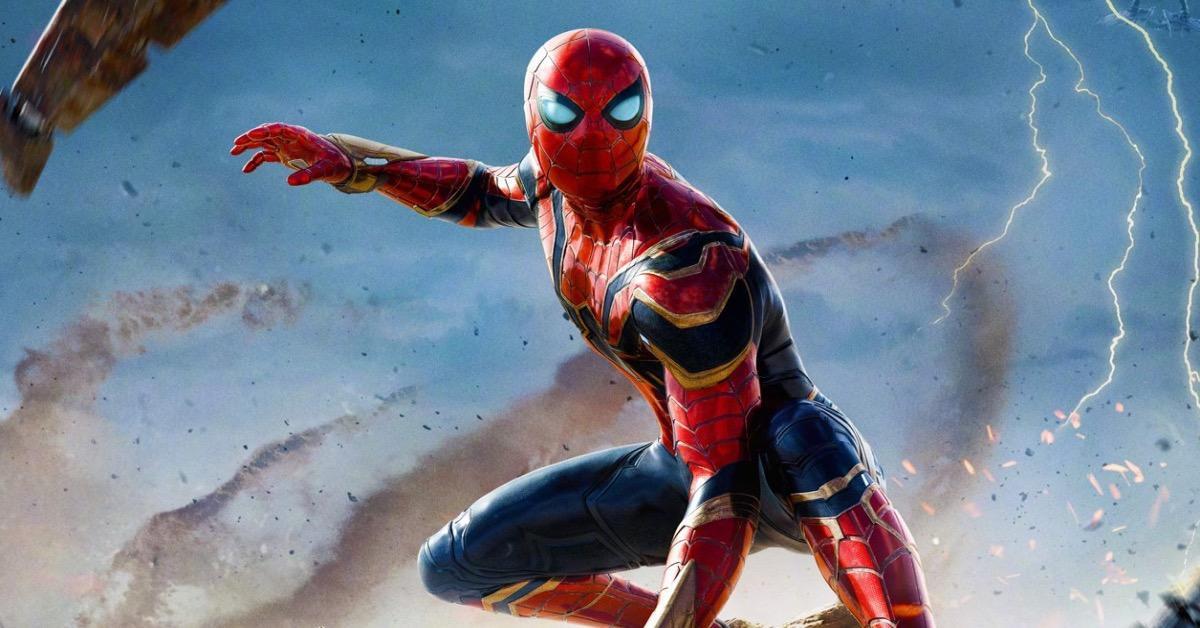 But it may not be as simple as it looks, it could have been edited too. Because of its multiversal setting, fans are expecting that Andrew Garfield and Tobey could return as their versions of Spider-Man.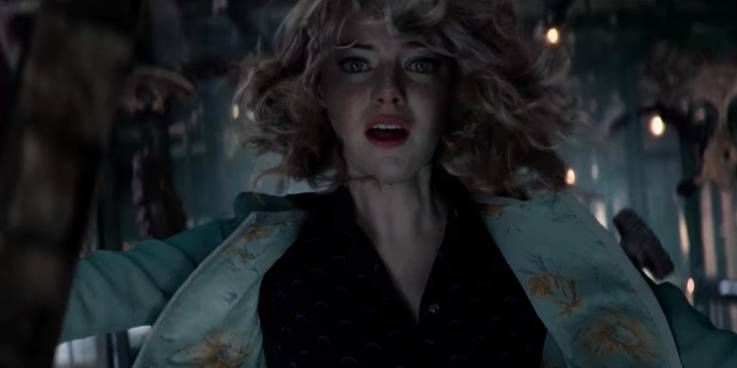 We were hoping to get their glimpses in the second trailer, but all we got were the villains; Doc Ock, Green Goblin and Electro. But there was a particular part which gave us a flashback to Gwen Stacy's death in The Amazing Spider-Man 2, but this time MJ is in the same situation as Gwen was.
At the end of the new trailer, Peter is seen fighting villains at a construction site. One part of the scaffolding collapses and MJ loses her balance and falls off. Spider-Man dives in trying to save MJ.
There's a close-up shot where their hands are almost touching. At the first look, we all believed that it was Tom Holland, but many fans believe that it could actually be Andrew Garfield's version. This could be bit a far shot since we don't see him in the trailer and many believe that he isn't even in the movie.
The hand which is reaching out to MJ, the design on the glove, is more similar to Andrew's with its blue palm and red fingers. On the other hand, Tom's gloves are red with gold detailing.
This theory could actually come true and we could see Tobey Maguire and Andrew Garfield's Spider-Men getting involved in the final fight of the movie and coming together to help Tom Holland to defeat the villains.
And Garfield saving MJ as she is falling would make the circle full since he couldn't save Gwen in The Amazing Spider-Man 2.
Looks like our questions will just be answered when Spider-Man: No Way Home releases on 17th December 2021 in theaters near you.