The entire world is talking about only one thing, and i.e., Spider-Man: No Way Home. The movie is breaking records and not just because of the hype. It has certainly managed to exceed our expectations and people are calling it the best Spider-Man to date. Tom Holland's trilogy has now come to an end as the movie has established Peter Parker as a solo hero. He is no longer under the shadow of Iron Man or reliant on Stark tech. While watching the film, fans believed that the movie has recycled some of the preexisting Sony footage. Is it true? Let's find out.
Warning: Heavy Spoilers For No Way Home, Read At Will
Did Spider-Man: No Way Home Recycle Sony Footage?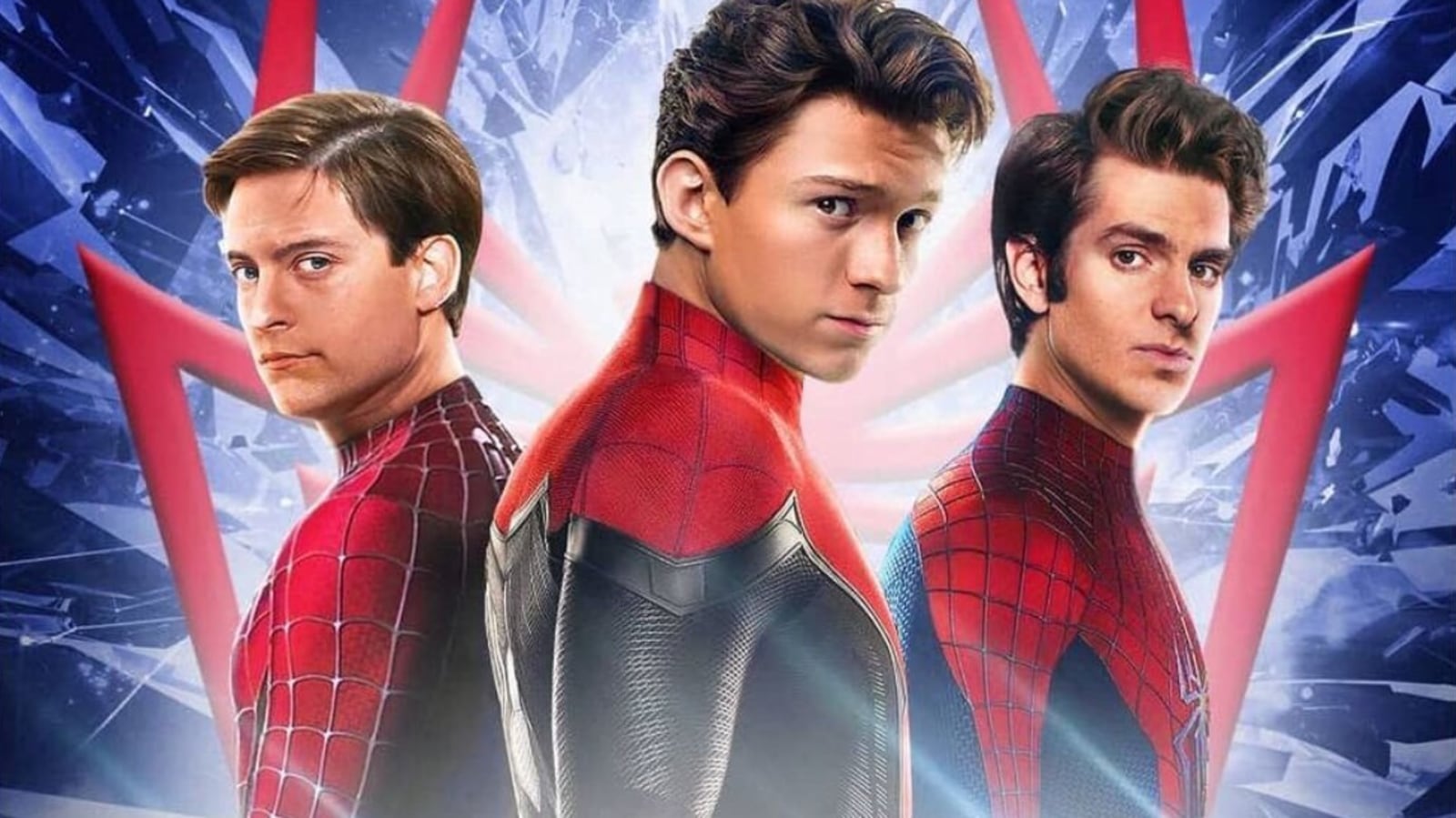 The climactic battle features Tom Holland, Andrew Garfield, and Tobey Maguire going up against Lizard, Electro, and Sandman. After learning that these villains die in their encounter with Spider-Man, Holland's Peter Parker did not want to send these villains back to their universes without curing them. Everyone goes rogue except Doc Ock who was already cured. green Goblin, on the other hand, has fled the scene. Now, all the Peters sit together and make the antidotes that will cure all the villains.
In the battle, many fans noticed that Flint Marko/Sandman being cured was almost too similar to the scene from Spider-man 3 where he was washed down to the sewer, however, in reverse. Similarly, Lizard turning back to Dr Curt Connors had a similar resemblance to the scenes from The Amazing Spider-Man. As of now, there is no confirmation whether the footage was recycled or not. Although, it makes sense to reuse the footage as they were anyway heavily loaded with CGI. With this, they didn't have to be de-aged.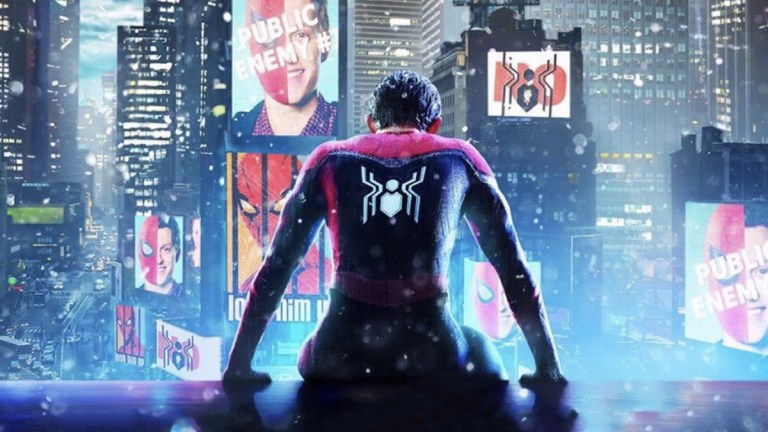 Even if the footage is recycled, it won't throw shade on the movie because Marvel and Sony have given the fans what they need. The need for recycled age is understandable as their characters anyway rely too much on CGI. Spider-Man: No Way Home is now in theatres. Have you watched it yet?