Fresh reports indicate that Spider-Man: No Way Home will introduce a version of the famous villainous group, the Sinister Six, but with one member less. It is needless to say that the most anticipated movie of 2021 is No Way Home and Tom Holland is ready to set some new records with MCU. The movie is bringing Doctor Strange and Spidey under the same roof once again, and of course, properly showing the effects of the multiverse. Now, we know we have some of the previous villains coming. You know what this means – the Sinister Six is coming. Yes, that's true. However, the group will have one member less as confirmed by recent reports. Check it out below!
One Members Less In Sinister Six?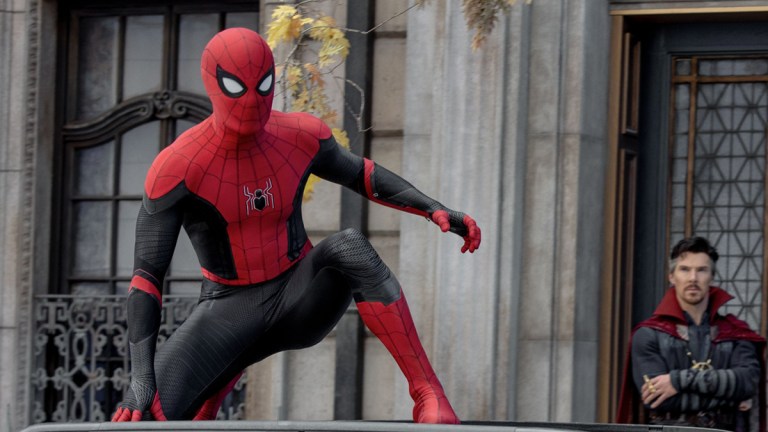 The villainous group has long disturbed Peter Parker and provided just the right entertainment to the fans. What could be better to see the Sinister Six go after a young Parker only to be beaten by Maguire and Garfield's Spider-Man? Well, that's still in question. This is something that Marvel Studios will NOT spoil at any cost. One thing is for sure, and i.e., Marvel Studios is not afraid of taking risks. Venom: Let There be Carnage, a Sony movie in collaboration with Marvel just made Venom MCU canon. So, who knows what else could happen?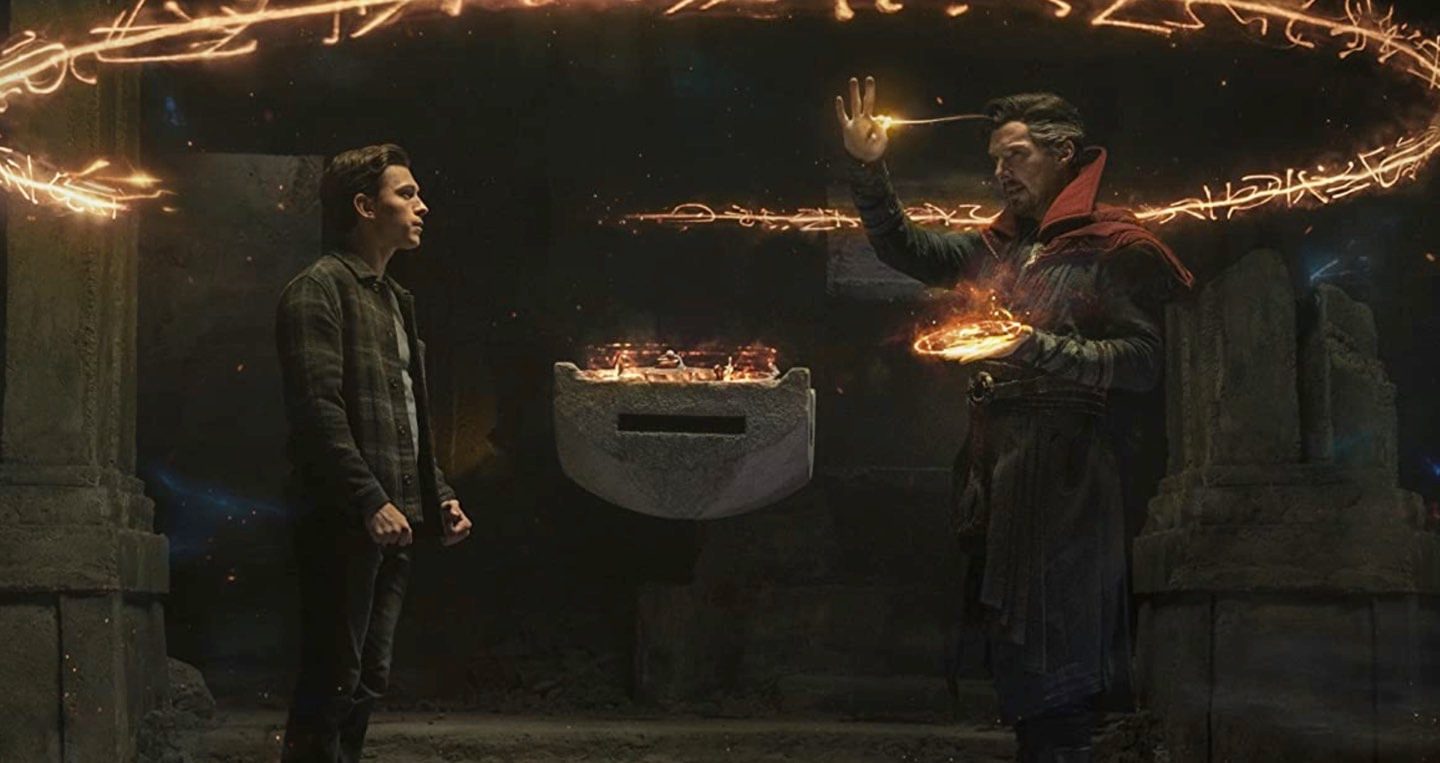 Now, as far as the Sinister Six is concerned, a notable scooper has just confirmed that one member will indeed be left out. We have already seen Doc Ock (Alfred Molina), a Green Goblin hint, Electro, Lizard, and even Sandman. So, who's left out? Notable scooper Daniel Rachtman posted on Twitter that Paul Giamatti's maligned Rhino will not be returning. In the thread, he even said, "There's no sixth villain either. It's just Sinister Five." Check out the tweet below:
By the way, Rhino isn't in #SpiderManNoWayHome. He is frequently talked about and is the butt of many jokes. pic.twitter.com/Uhj9ktuWS2

— BSL 🔜 #TIFF22 🧩 (@bigscreenleaks) October 25, 2021
Several Hints To Sinister Six In Spider-Man: No Way Home Trailer & Covers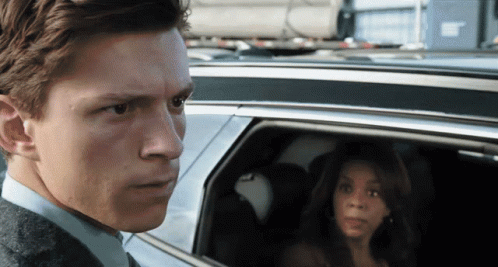 Marvel is doing a great job in keeping things under the wraps. So far, the Studio has only given us teases and of course, Easter eggs. In the official trailer, fans took the liberty to dissect it and find some hard-hitting clues. We could obviously see Doc Ock returning and delivering the iconic, "Hello, Peter" dialogue.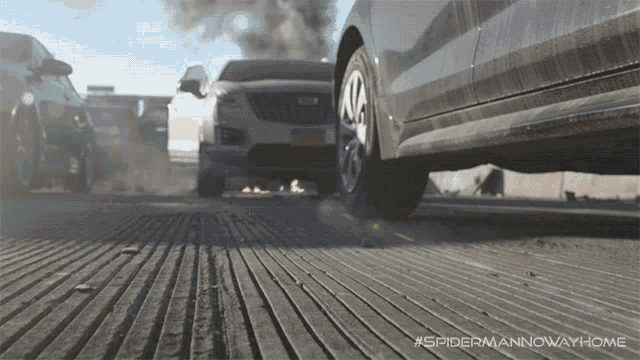 Earlier, fans were really spectacle if Willem Dafoe's Green Goblin would return or not. There were speculations that he was seen near the sets of No Way Home, but the fans kept their hopes limited. But then the trailer was released and we saw a Goblin Bomb which indeed confirmed his involvement in the film. Other villains such as Electro (confirmed but not yet seen), moving sand which could hint at Sandman, and Lizard.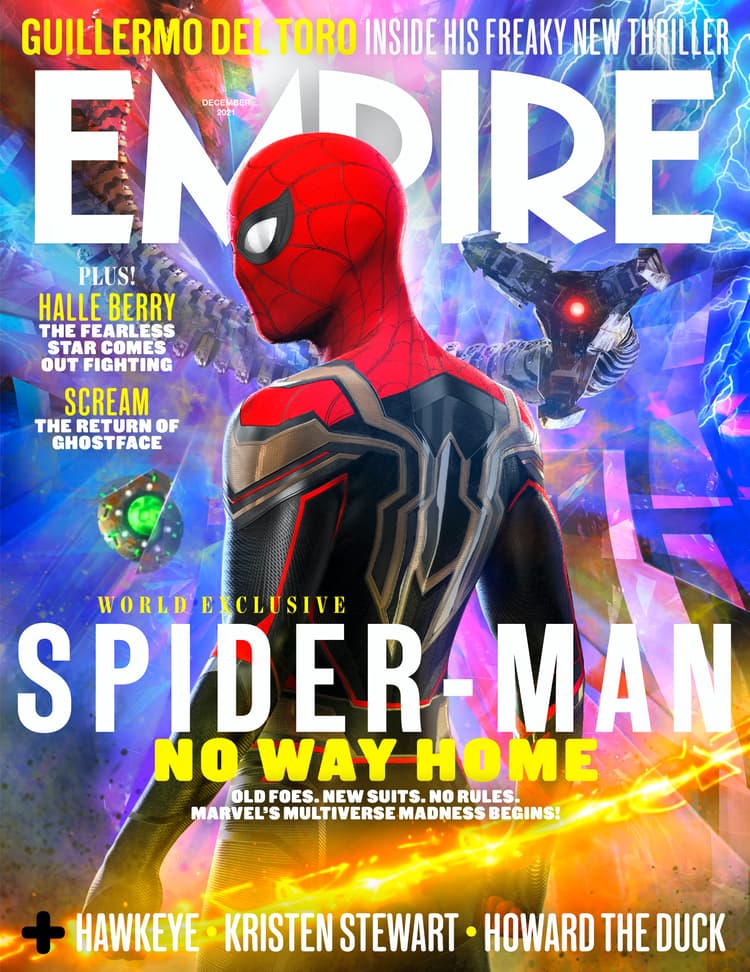 A recent magazine cover even confirmed Goblin, Ock, and Electro. However, if you're feeling bummed out that Sinister Six is not happening then you should rekindle that flame because there are speculations that Mysterio is returning, according to the Empire Magazine cover. But it could also mean that his only purpose in the film is to reveal Spider-Man's identity and nothing else. What do you think of Rhino not being a part of the Sinister Six in Spider-Man: No Way Home? Let us know in the comments below!