Like the other MCU movies, Spider-Man: Far From Home conceals a lot of Easter eggs. Most of them are a response to the films that came before. Yet, director Jon Watts' movie captures a reference to the Spider-Man PS4 computer game.
Spider-Man video game in PS4
Released in September 2018, the video game was an instant follower favourite. It became an essential hit, turning into one of the fastest-selling titles of the year. It shouldn't be shocking that the brand-new Spider-Man provides a reference to the game, in a brilliant, and subtle, way.
Far From Home scene references video game
At the end of Far From Home, Peter Parker takes out his new black-and-red fit out for a swing throughout New York City. Peter zips throughout structures with ease, and while doing so, takes a selfie in mid-air with a "peace" sign.
PS4 Spider-Man game features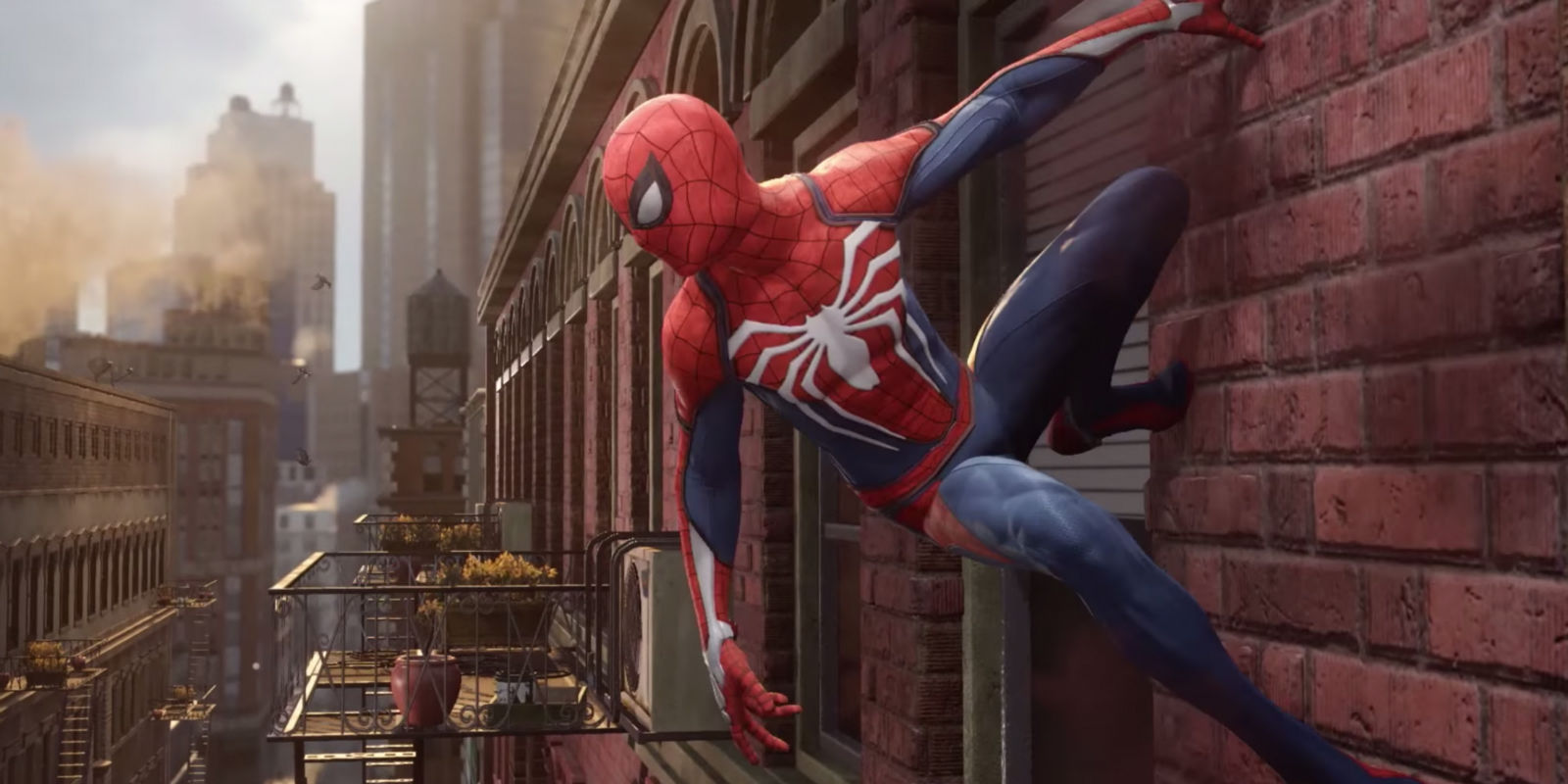 The scene certainly feels like a contemporary spin on a classic Spider-Man minute. But PS4 players will acknowledge that it's a callback to the Spider-Man video game. In the game, players had the alternative to access "Photo Mode" to take shots of the wall-crawler within the world of the video game. This setting can capture photos of the cityscape, with or without Spider-Man. An additional alternative allowed customers to take a selfie, with the wall-crawler offering a couple of different poses, consisting of one in which he flashes the "peace" indication. It came to be a bit of a trademark relocation, with the present utilized in the video game's advertising and marketing along with my players.
By having Peter take a picture of himself as he's zooming across New York City, Spider-Man: Far From Home shows the personality in top kind. The scene reveals that the superhero is now in his component and taking great delight in it. 
Director Jon Watts' Spider-Man: Far From Home is now playing in cinemas. It stars Tom Holland, Samuel L. Jackson, Zendaya, Cobie Smulders, Jon Favreau, JB Smoove, Jacob Batalon and also Martin Starr, with Marisa Tomei and Jake Gyllenhaal.
Watch the trailer here: