Insomniac's PS4 Spiderman released in 2018 is an instant success. We are well aware of how great the game is and how everyone loved it. It won several awards and sold almost 13 million copies since its arrival. So it is kind of obvious that everyone is looking forward to a sequel, probably a PS5 one.
This fueled the leaking of stuff; well, most of them are fake ones. But recently, a host comprising of matter related to an upcoming video game has gone viral over social media.
The Reddit Leak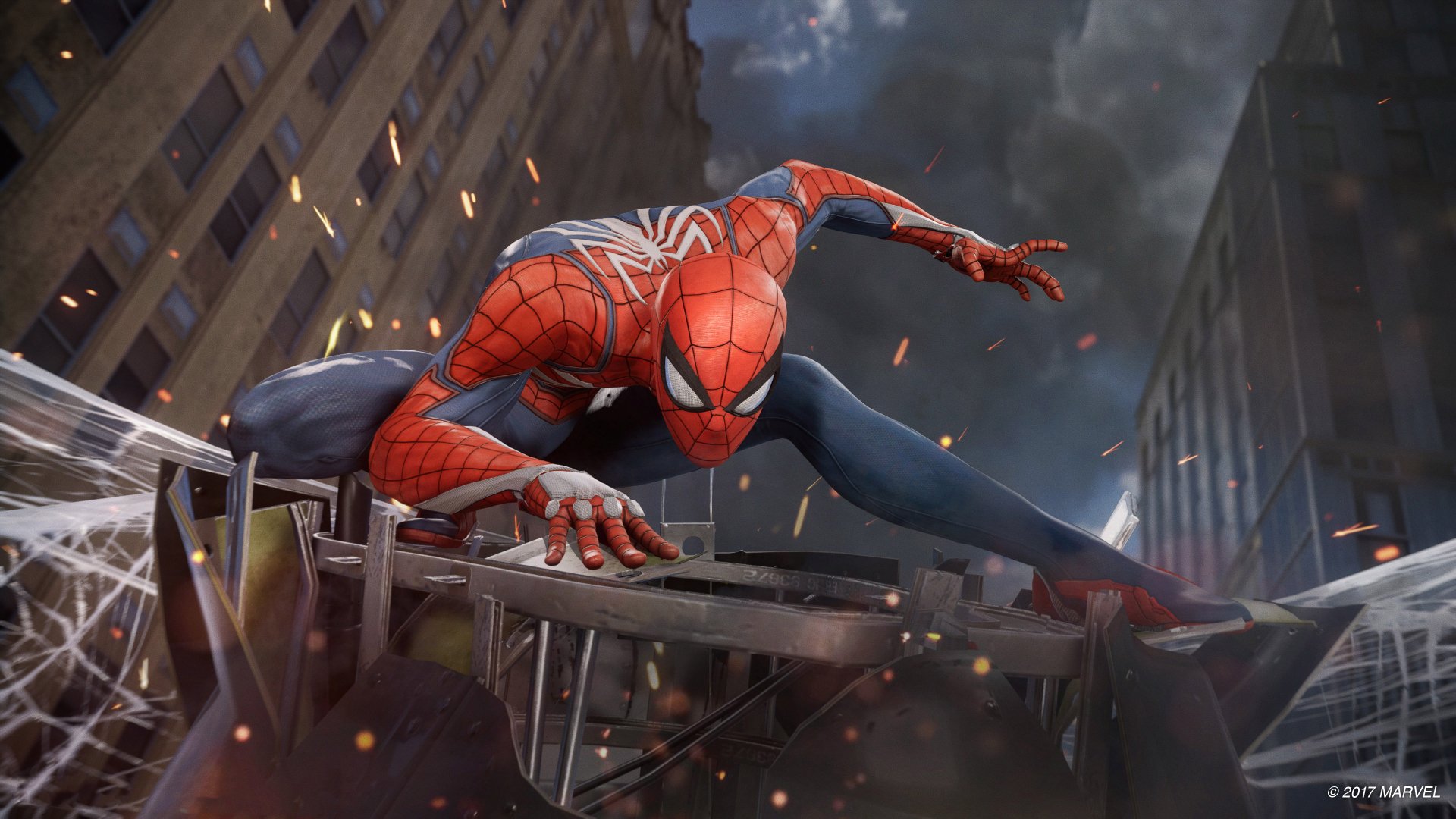 The details were posted by the user, throwawayquarantine8, on Reddit. He is a random Reddit poster who claimed to have obtained them from a private conference organized on Zoom.
Later, that same Redditor confessed that the leak was made-up. He explained that it was all a bluff that brought on by the boredom during the quarantine period. The user then deleted the post and the account as well.
Just a Prank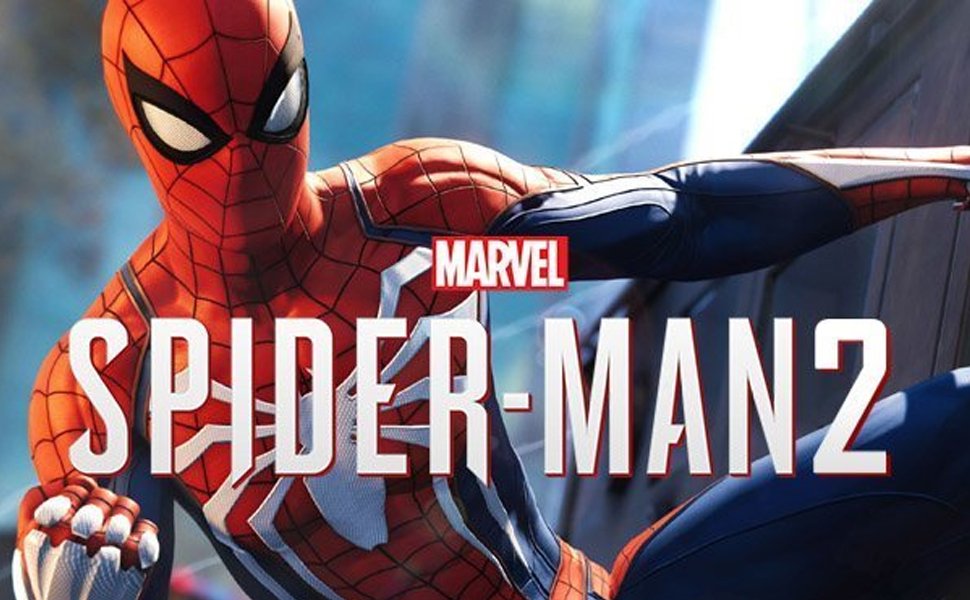 "I'm just a Spidey-Fan and aspiring writer who wanted to see if I could makeup… an overall concept that people enjoyed," adding, "And most of you did, which I really appreciate," posted the user before terminating his account.
Details fabricated in the leaked stuff.
According to the leaker, Spider-Man 2 will kick off with a conversation between Peter Parker and Mary-Jane about The Daily Bugle and our aggressive talk head  J. Jonah Jameson.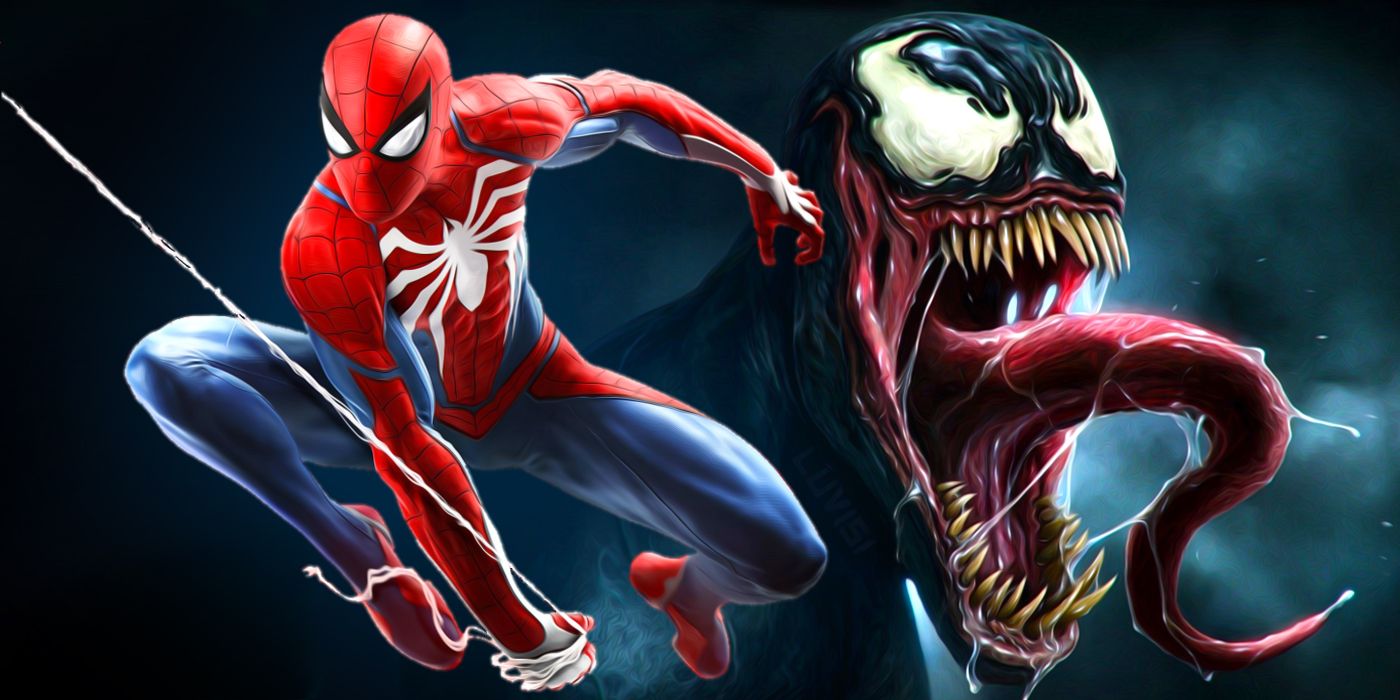 The leaked content showcases new suit designs. Other features include a dynamic weather system and Peter Parker-themed photography quests, the involvement of Eddie Brock aka Venom, Norman Osborn. This hints that him becoming spiderman's nemesis, Green Goblin.
The presentation also manifested some gameplay with Miles Morales, who will come into conflict with Peter Parker several times during the story.
But fans don't need to worry because apart from the pandemic if everything goes alright, we can expect the game by summer next year.