Sam Raimi's Spider-Man trilogy had a significant impact on mainstream film audiences during its reign. Even today, after ten years since the trilogy, fans still compare current representations of Spider-Man. While many aspects of those movies are cherished, J.K. Simmons pitch-perfect take on Daily Bugle editor J. Jonah Jameson was just iconic. That's why audiences were audibly elated when they saw the mid-credits scene in Spider-Man: Far From Home. The mid-credits scene had Simmons returning as Jameson.
Sam Raimi Talks About Simmons Cameo
In a meeting with Entertainment Tonight, Sam Raimi talked about how he discovered Simmons' reprisal of the role and also his reaction to it.
Raimi confessed that he hasn't yet seen the film. However, he explained that he knew of the mid-credits scene. "J.K. (Simmons) called me and stated: 'Hey, they're chatting me regarding reprising my duty. What do you believe?' and I claimed: 'With all my best true blessings,' because I like Spider-Man, I like J.K., and also I want to see even more of them." Raimi appeared pleasantly stunned to come across the target market responses in cinemas.
Simmons Previous Appearance as J. Jonah Jameson
J.K Simmons initially appeared as J. Jonah Jameson in 2002's Spider-Man. The movie aided in bringing superheroes right into mainstream cinema. The Oscar-winning actor won the hearts of followers everywhere. It was all thanks to his coarse but hilarious take on the Bugle's infamous editor-in-chief.
Simmons Continued To Extend His Character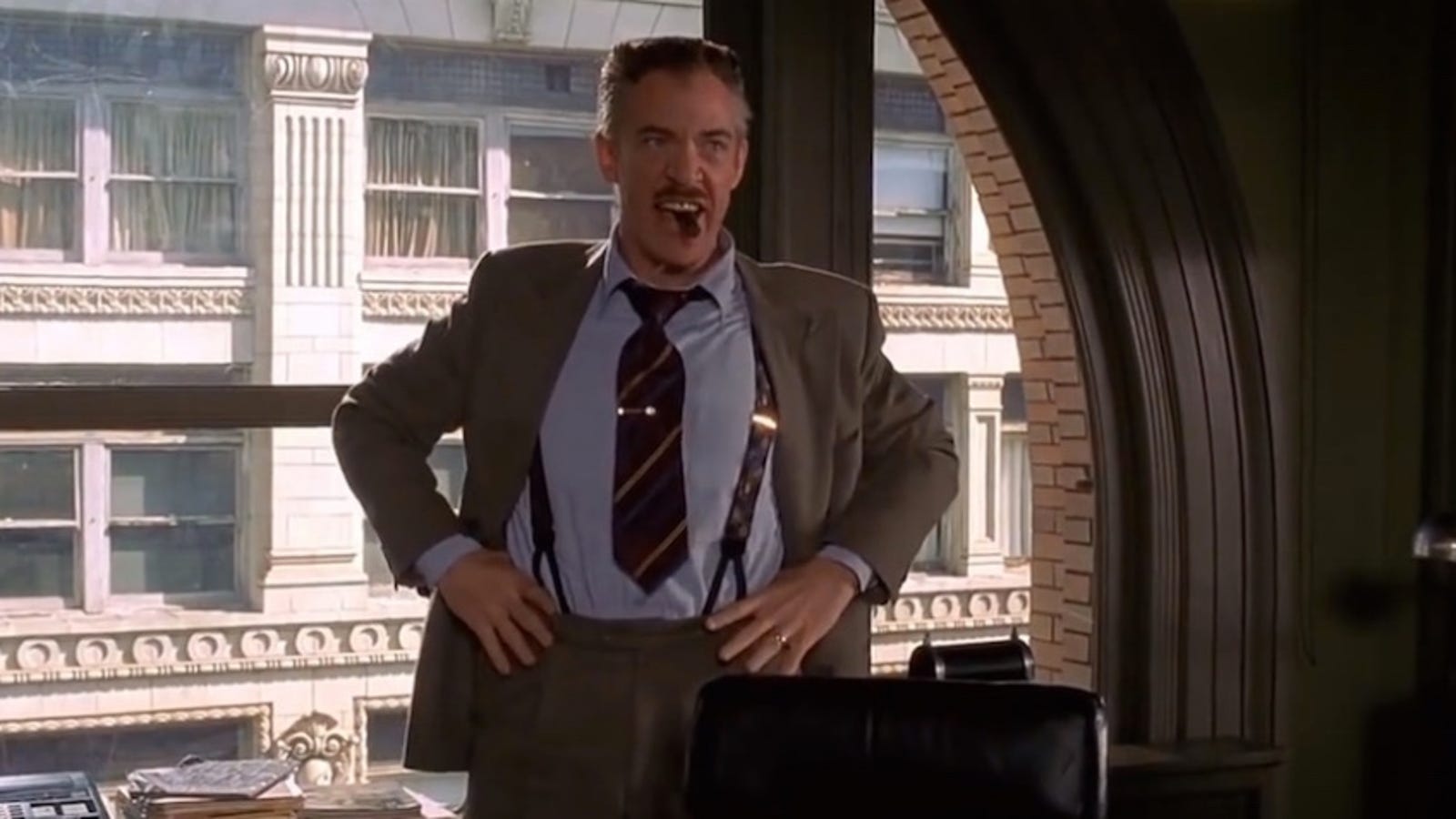 He continued to win fans over by lending his voice to the computer-animated adjustment of Jameson on Disney XD. He did the same for Marvel Animation's Ultimate Spider-Man, and Hulk and the Agents of S.M.A.S.H. Fans were so passionate about Simmons' that a petition in 2016 asked the MCU to bring in Jameson. It appears followers obtained their dream in the long run.
Watch the trailer for Spider-Man Far From Home here:
Source: Cbr, Heroic Hollywood