Squid Game has taken over Netflix already but it was never made with an intention of making a second season in mind. And it was probably impossible to predict that the show would enjoy massive success with international audiences. Squid Game had an interesting premise but a much more massive plot twist and a cliffhanger ending.
This has left fans wanting for more and considering most of the characters didn't make it out of the first season, it would be difficult to pick up the things from there. Fans are taking over Reddit and creating scenarios on what could happen if there is a second season.
1. Game Should Take Place In Some Other Country!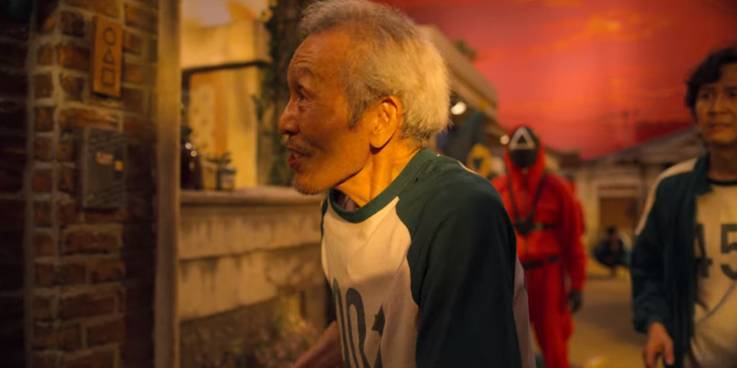 According to Reddit user heatherfeathrr, VIPs indicated that these games have been going on for years so maybe there is a possibility that fans can get to see these games in some different countries. In case they do open up these games in other countries, it would allow many more games to be played, showing us how big the secret operation is.
2. What Happened To Other Winners?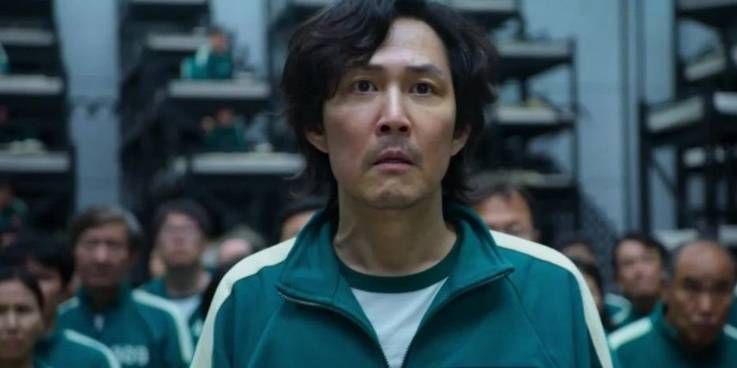 According to Reddit user flintzz, they could share some stories on what happened to the previous winners. All the players were recruited due to their own willingness to gamble money they didn't have, so it wouldn't be surprising that many former players could have returned back to bankruptcy. Additionally, it would be interesting to see if anyone has more ambitious intentions.
3. What Had Happened In The Very First Contest?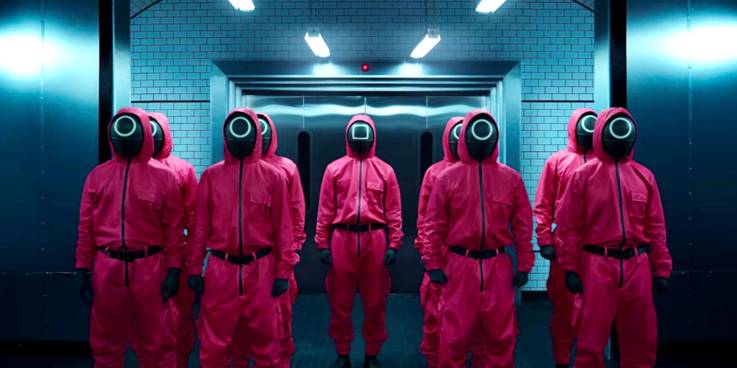 According to Reddit user linguine99_am,  they would love to see a second season that could show next year's game or maybe something that would be much better; the first-ever Squid game that took place in 1999. This could give the fans an idea of how they actually started the recruiting process. The first season of Squid Game has left many fans wondering with mysterious questions and the Redditor things there's no way better than taking them all the way to the beginning.
4. Knowing What Exactly Had Happened To Those Who Didn't Return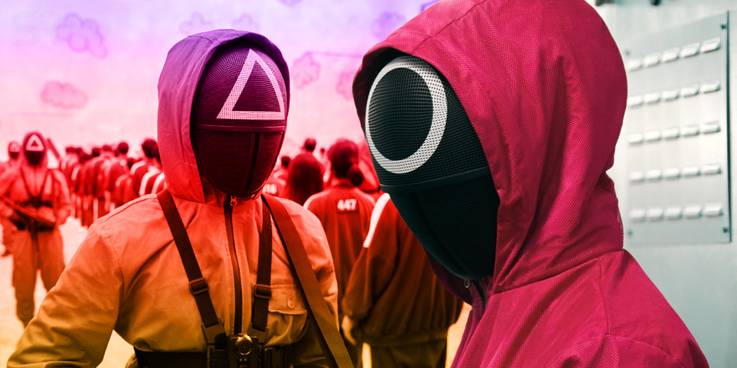 In the series, there is one interesting plot that the contestants were allowed to stop the competition at any time with a majority vote. Il-Nam did allow the group to go home as the deciding vote and most of the players would of course opt to return with the hope of winning the cash prize. Reddit user Wonderful_Hunter_214 hopes to see what happened to those people who didn't go back to the game. They did imply that those people would be watched but why?
5. No Second Season Please.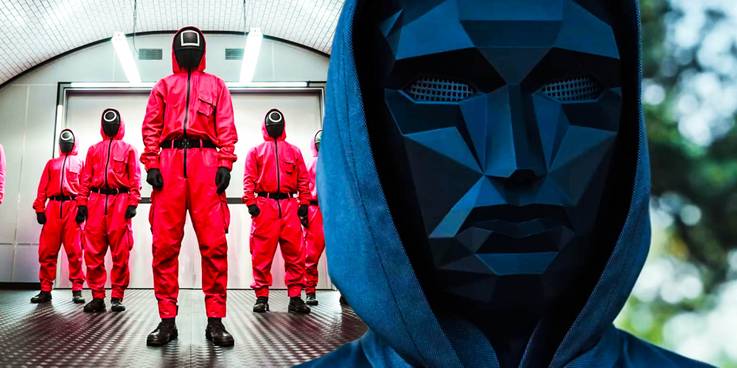 Many fans are begging for a second season of Squid Game but on the other hand, some fans don't want a second season at all.  The fans feel that even though many questions were left unanswered, a second season would ruin things for the legacy the first season has set.
Reddit user  spyder728 is literally begging while they say please do not make season 2 and the first season is perfect as it is!