Squid Game has taken over Netflix and the hit series star Jung Ho-yeon has shared the test footage of Player 067. As w know, the road to success is not easy and there are one too many challenges. The same goes for the director of this iconic Netflix series Squid Game because the word has it that his idea did not get accepted by anyone for almost 10 years. And now, it is the most-watched show on Netflix. Moreover, the show comes with a bunch of actors who keep leaving us right when we feel a connection with them. One such character in the first season was Kang Sae-byeok, played by Jung Ho-yeon. She has now shared the test footage alongside her co-actors Lee Yoo-mi and Anupam Tripathi. Check it out!
Squid Game Star Shares Player 067 Test Footage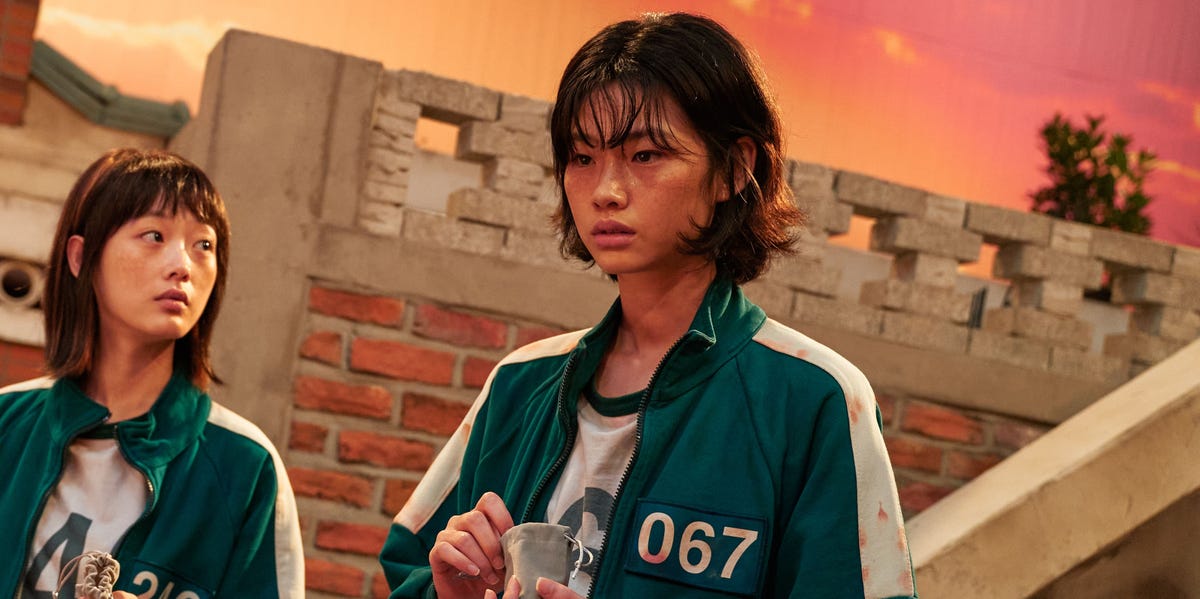 Kang Sae-byeok was vital to the first season and made it to the top three. Even though she appeared cold-hearted, she ended up making friends and always cared about her family. Her backstory was not for the faint of heart and Jung Ho-yeon's dead expression acting was on point. Jung recently posted on her Instagram sharing some BTS footage.
Check out the videos here.

The first clip shows her dressed in a civilian outfit against a cloudy backdrop, and the second one shows her dressed in the memorable green jumpsuit standing in front of a sunset background. The sunset background is similar to the one in episode 6, "Gganbu." Standing next to both her sides are Ji-young (Lee Yoo-mi) and Ali (Anupam Tripathi), referring by to their player number.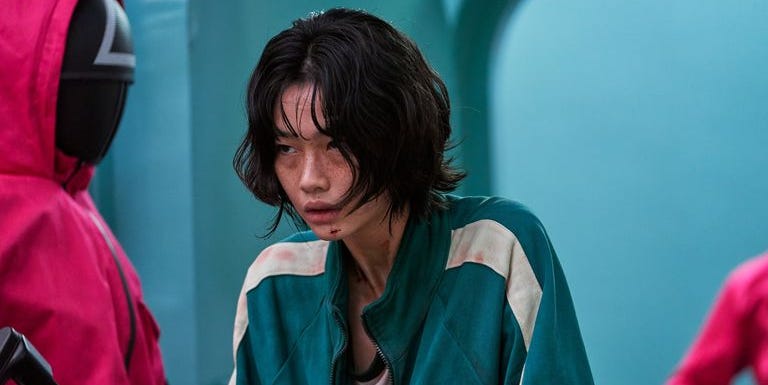 One thing that stands out is Jung Ho-yeon's body language that speaks so much about the character. Even you remember seeing the series, then her character didn't have many hard-hitting dialogues, but her aura was something that you felt through the screen. SO in my personal opinion, Jung was the perfect casting for Kang. However, that's it for the said character and many more of them because they were killed off too soon. Well, this is what the Squid Game was all about.
Source: Jung Ho-yeon's Instagram