Sylvester Stallone, also known as the Rocky megastar and creator, thought that he has already seen the last of Rocky Balboa in the Creed franchise. But, out of nowhere, Stallone suddenly reveals a shocking update on Rocky, saying that there's a "good chance that Rocky may be riding once again." Consequently, revealing plans for a "well-timed" new movie.
In fact, he has a "couple of plans and ideas" for more sequence of Rocky, especially outside the ring.   While we all know that, Stallone's performance as Rocky Balboa has been loved immensely by their fans.
Plans are afoot for a new Rocky sequel by Sylvester Stallone.
Rocky is originally an American sports drama film. Sylvester Stallone wrote and starred in it. It tells the story of the rags to riches in the American Dream story of Rocky Balboa.
He portrayed himself to be an uneducated and kind-hearted working-class Italian-American boxer. He worked in the role of a debt collector for a loan shark in the slums of Philadelphia.
The film has created seven sequels starting from Rocky II (1979) to Creed II (2018). The 2015 sequence directed by Ryan Coogler, presented a cancer-stricken boy named Rocky who mentors Adonis 'Donnie' Johnson Creed, son of Apollo (who was a foe-turned-friend).
Whereas in its 2018 sequel, the Steven Caple. Jr- directed Creed II, where Rocky steers Donnie in a fight against Viktor Drago (the Florian Munteanu) helping Donnie avenge his father killed in a boxing match in Rocky IV.
The spin-off also proved to be a tremendous financial success and earned Sylvester an Academy Award nomination for his performance. Meanwhile, Sylvester Stallone's as Rocky Balboa eventually came to an end with the sixth segment of the boxing film series, but then the actor was reassuring to reprise the role one more time.
Stallone's statements.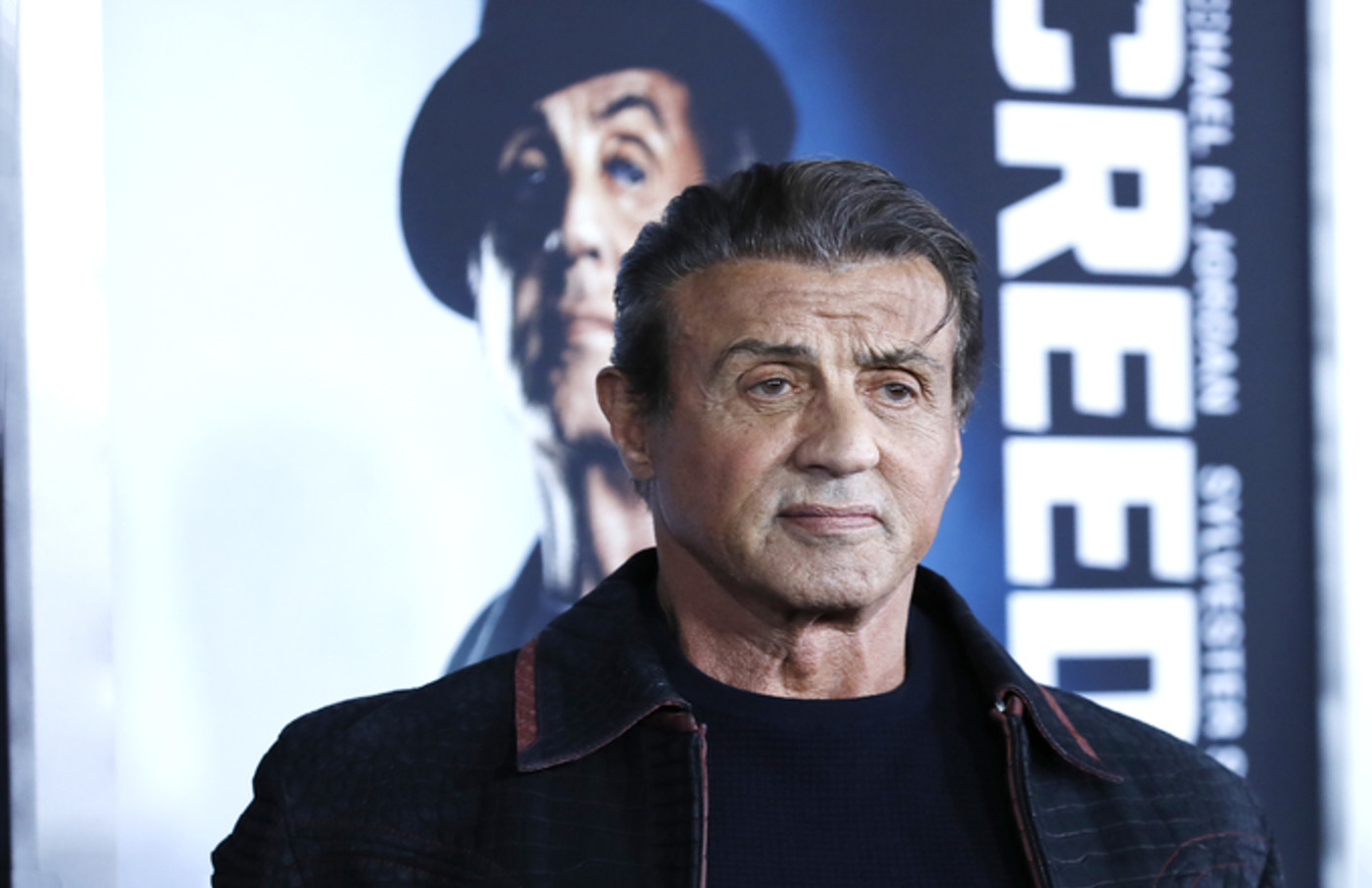 Previously, in a Q&A session on Sylvester Stallone official Instagram account,  he was asked regarding his future as one of the iconic boxers.  He indicated towards the fact that his time with the Creed series might be over. But he also mentioned that he still has ideas for the next sequels of Rocky.
Check out Sylvester Stallone's Instagram video revealing updates on Rocky:-
http://www.instagram.com/tv/B_vnmVSpZvh/?utm_source=ig_embed
A way back in 2019, Stallone had shared a few facts and information about a potential Rocky sequel. The actor had revealed that the film would revolve around Rocky Balboa.
He then further added "Rocky meets a young and angry person who got stuck in the USA due to some sort of immigration issues. Then the man later would join under Rocky's command and set on various thrilling dramas and adventures.
But, Stallone had some confusion regarding the making of the film. The doubt reflected when he said: "they do not involve the ring portion as much as they should have done. In that case, I'm not at all confident whether it will be exciting enough for the viewers." Stallone added further, "But who knows what might finally happen?"
Is Creed III on its way to release?
There have been many speculations and gossips about the actor's involvement and appearance in further Creed franchise. But now, Sylvester Stallone himself has revealed something about whether he would be featuring in Creed 3 or not.
Jordan in September revealed an update of the film. He told that there are "absolute" plans to do a next sequence- Creed III, as he admitted to ET Canada. But, he doesn't know when this sequence might start. The Creed franchise is in the cinematic universe. Sylvester Stallone created it in the Rocky franchise itself.
 A piece of news also brought into a display that a longtime producer of Rocky- Irwin Wrinkler also told that he offered Jordan the opportunity to both direct and star in Creed III, which is soon on its way.
Watch out this exciting video on – Sylvester Stallone Reveals What's Next for Rocky Balboa.
Sources: Comic Book, Republic world.