Stanley Kubrick is a highly decorated Hollywood director with some timeless classics. He has left such a massive impact on cinema that many new-age directors draw inspiration from his movies. Most of his works are cinematically groundbreaking such as Lolita, 2001: A Space Odyssey, The Shining, and many more. Today, let's rank some of his best movies. Check it out!
5. Lolita (1962)
Lolita tells the story of a middle-aged professor, played by James Mason who falls in love with a 14-yr old girl played by Sue Lyon. Kubrick pulled off the drama from Vladimir Nabokov's novel beautifully all while he managed to keep the sexuality airtight. Lolita even had the right sense of humor which was relevant according to the era.
4. Full Metal Jacket (1987)
Some fans might be surprised to see this movie on this list because they were split regarding the movie itself. The first half of the movie was scary with some humourous proceedings, and the second half was okayish. Everything is alright, but even when the movie gets into the battle sequence, the events do not get exciting. However, the movie is still good and surely worth a watch.
3. The Shining (1980)
Kubrick once again delivered after adapting Stephen King's novel by the same name. It is one of Kubrick's best movies and the fans will agree as well. While The Shining doesn't sell as a scary movie, the movie then slowly develops into a scary movie. It is something that you won't be able to look away from. Moreover, this is accompanied by the gruesome finale that lives up to the suspense created throughout the movie.
2. 2001: A Space Odyssey (1968)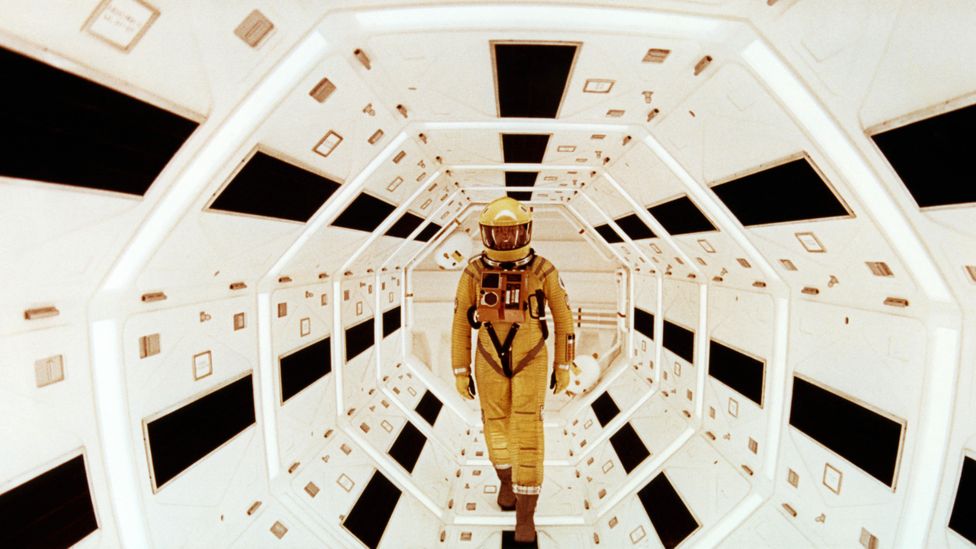 2001: A Space Odyssey is one of the best films ever made by Kubrick and of course, one of the best films in the history of cinematography. This movie transcended even the director himself which showed the perfect blend of space, humanity, and Earth. Moreover, this all happened before the sci-fi genre was redefined after Star Wars. The movie has singlehandedly inspired a lot of directors for years to come. One best thing about the movie is that while it talks about space, it also shows its motion, i.e., motionless.
1. Dr. Strangelove Or: How I Learned To Stop Worrying And Love The Bomb (1964)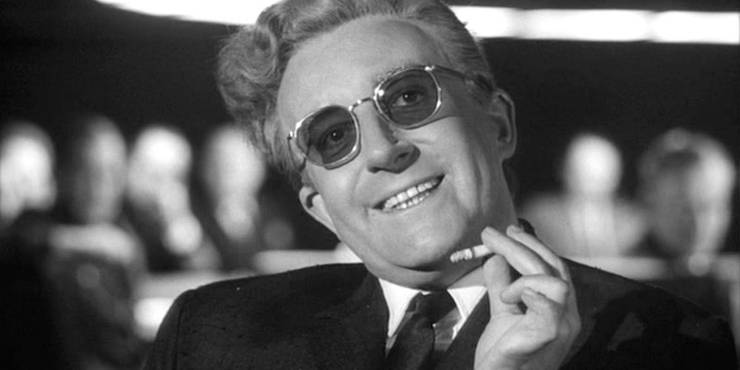 Kubrick dives into the world of nuclear warfare while being cynical throughout. The cinematography and storytelling are downright dark and satirical that it will keep you thoroughly entertained. However, that is not the film's greatest bet. It's the humor that the movie delivers that breaks the tension. Is there any other movie you want to add to the list? Let us know in the comments below!