At one point of time, Joker seemed like a risky plan of action, and while there were doubts regarding its reception, the movie went on to make $1 billion after its release. With positive reviews from audience and critics alike, the Joker now holds the title as one of the crown jewels in the franchise. It stands to reason that it initiated discussions about a possible sequel, and even an extended Jokerverse which will revolve around the lives of other DC super villains. 
Rumors Around Lex Luthor's Casting
Just like Batman's nemesis is Joker, Superman's nemesis is Lex Luthor, and fans have already seen the cunning villain in Batman vs. Superman. A few sources – who have been proven to be reliable in the past – have revealed that Adam driver is being considered for the role of Lex Luthor. Driver is famous for his role as Kylo Ren, recently appearing in Star: Wars The Rise of Skywalker
Adam Driver's Filmography
Adam Driver is an actor who's effectively juggled blockbuster roles along with successful indie roles such as in BlackKKKlansman and Marriage Story. Given his experience in such contrasting genres, it makes sense that he'd be a good fit in the Jokerverse. And though there may be the unavoidable doubts regarding his casting, the same doubts were present for Joaquin Phoenix as the Joker and we all know how well that turned out!
Lex Luthor's Rumoured Appearances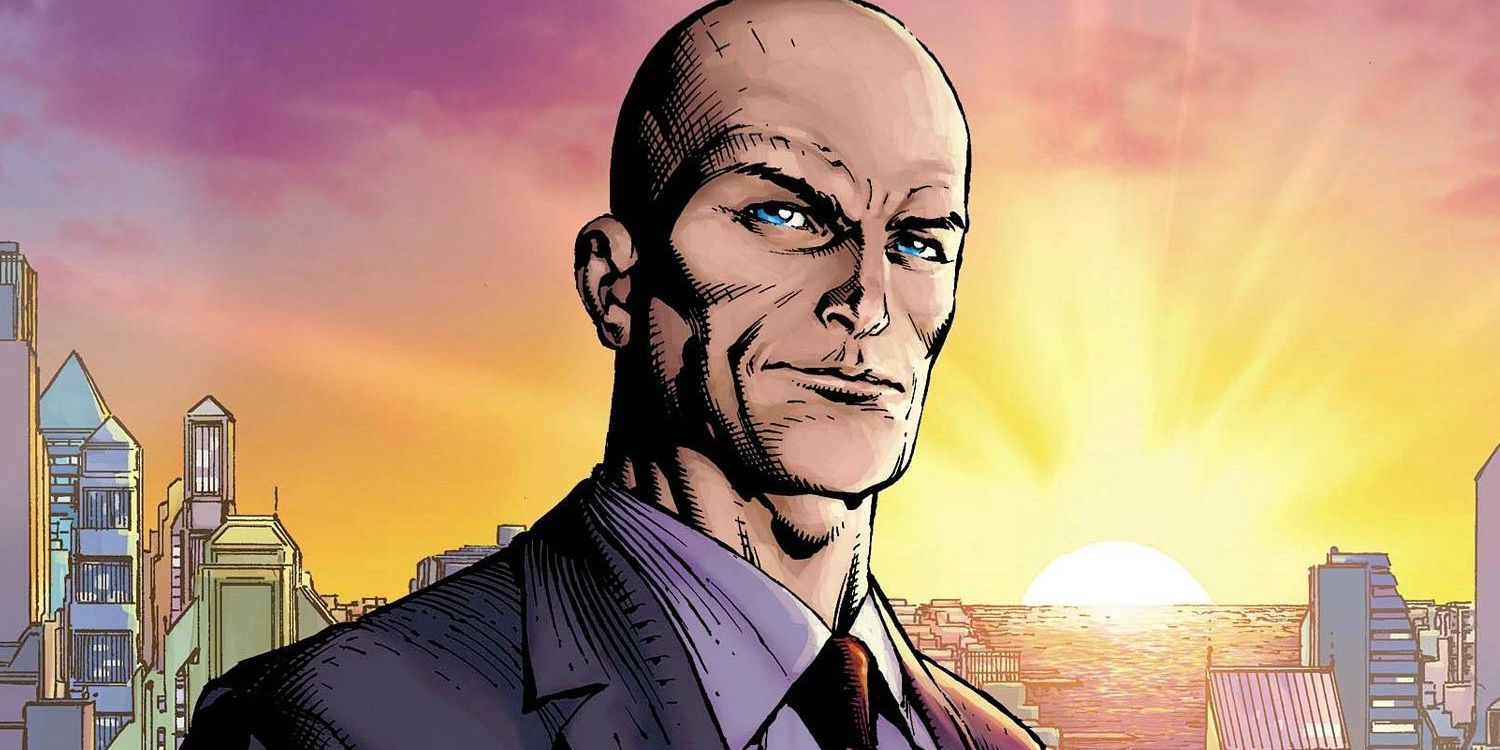 Though there have been discussions about Adam Driver's casting as Lex Luthor, he is still one of many potential actors that Warner Bros. is considering. There may be a possibility of Lex Luthor appearing in Joker 2 considering that it could set up the story line for the villainous billionaire before his big debut in his solo film. Lex Luthor's solo film is rumored to be a political thriller, though nothing has been confirmed about its story line yet. 
Source: We Got This Covered, NME