The Mandalorian is only halfway through it's first season, and Star Wars fans have already found quite a lot to love about the live-action series. We can all agree that one significant element – who is undoubtedly a fan favorite – is Baby Yoda. The tiny, adorable creature ended up being the target that Mandalorian was tasked with bringing in. As the series progressed, the dynamic duo presented the viewers with several adorable scenes – specifically thanks to Baby Yoda.
Baby Yoda's Fan Following On The Internet
Every single moment with Baby Yoda has received love and attention by fans on social media. However, this time around, one specific scene with Baby Yoda has certainly grabbed audience attention.The scene takes place in the show's fourth episode, and has inspired several memes on the internet.
Origin scene of the Baby Yoda meme
Taking place in the initial moments of the episode, the scene shows Baby Yoda pushing a button on the Mandalorian, followed by the Mandalorian turning it off. This back-and-forth banter continues with the two – which can only be considered adorable humor at its best. Finally, The Mandalorian picks up Baby Yoda and places him on his lip, far out of reach from the button.
Baby Yoda's Meme Goes Viral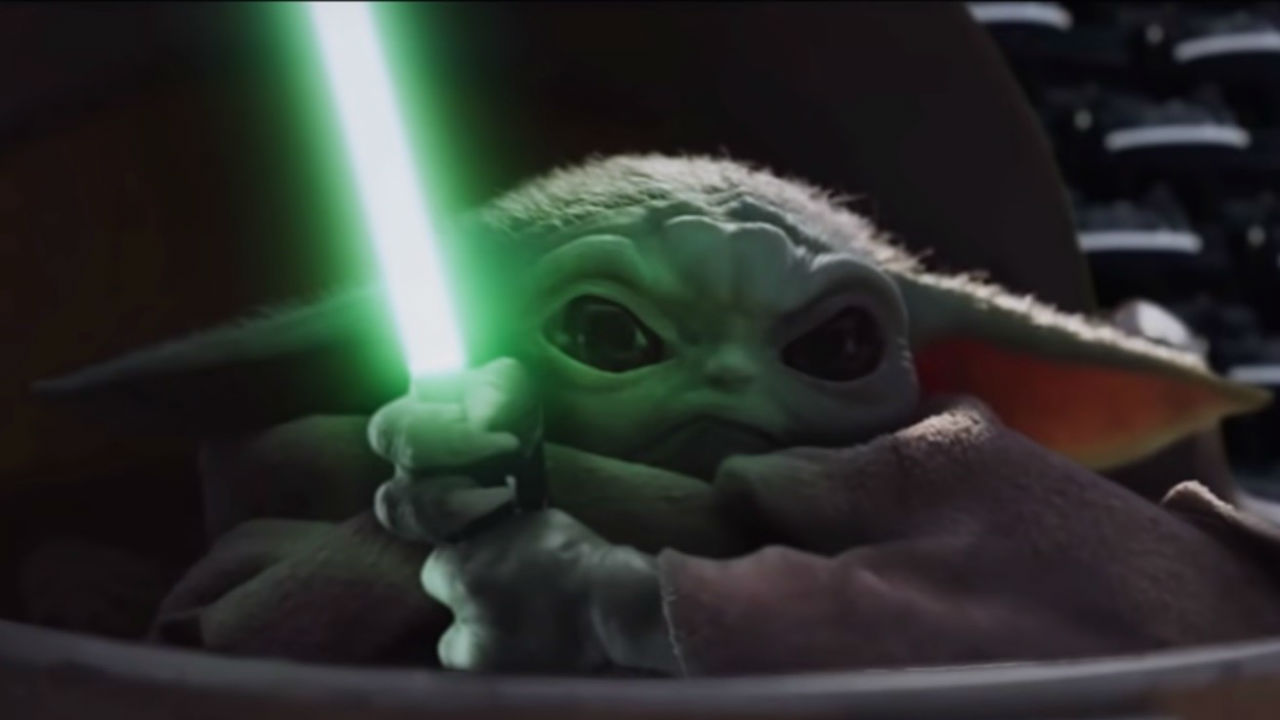 It's unclear what exactly is the function of the button, but some perceived the delightfully adorable scene to be Baby Yoda constantly trying to turn on the ship's radio. Naturally, the Internet latched onto different versions of the meme, where placing any music over the scene resulted in delighting results. It's definitely a worthwhile meme, considering it says a lot about Baby Yoda's taste in music according to the music put in the meme. Here is a glimpse of the clips made by fans:
https://twitter.com/kidcadet/status/1201335256424550400
Sound on: https://t.co/98UrluOpgl

— rands (@rands) December 1, 2019
https://twitter.com/EscoBlades/status/1201267153938386944
Source: Comicbook, Oprah Magazine