The Star Wars franchise is a worldwide pop-culture phenomenon that millions of people love. It became such a hit that it is now expanded to TV series, video games, novels, comics, etc. Every film has an amazing storyline, characters, and details we cannot notice while watching them. One such character is "Yoda" or you can say "Jedi Master". He is a small green humanoid alien. He is very powerful with the Force and served as Grandmaster of the Jedi Order. Even though Yoda is no more, his craze among the Yoda fans is still alive. Fans have picked many details of him over the years. They are so amazing that you'll want to rewatch them! So, here's a list of minute details of Yoda noticed by fans that you will want to rewatch the movies. Check it out! Also, let us know in the comments if you noticed any details of him that were not aware of!
1. Some Malfunctioning Eye Controls Made Yoda's Death Look More Realistic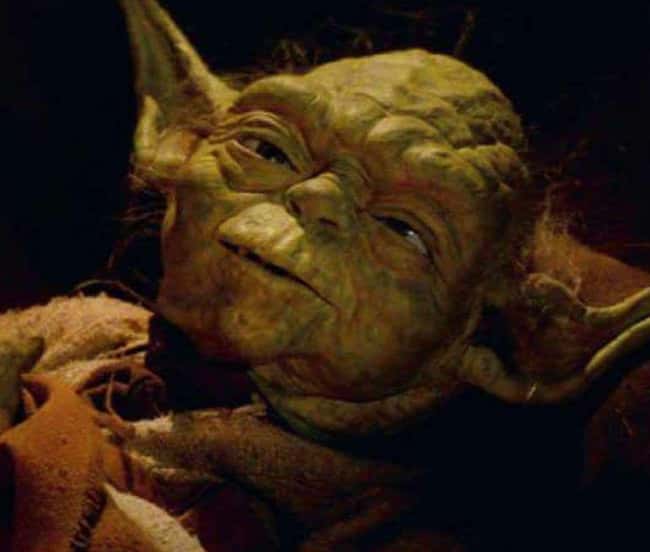 2. When Yoda Burns The Tree In 'Last Jedi', It Takes The Shape Of The Jedi Order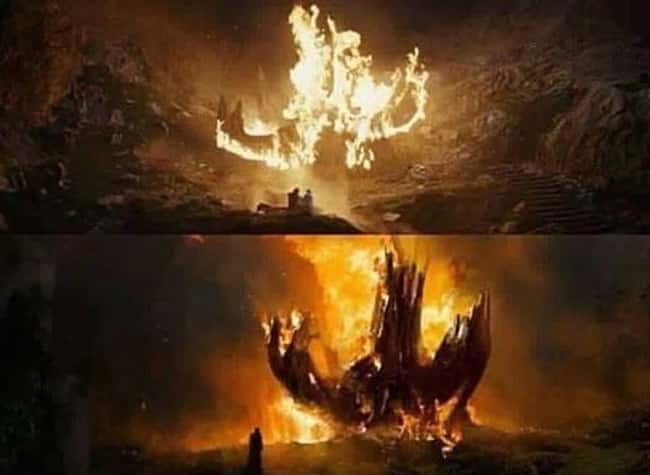 3. Yoda's Dialogue With With Luke Revealed How He Felt About Rey In The 'Last Jedi'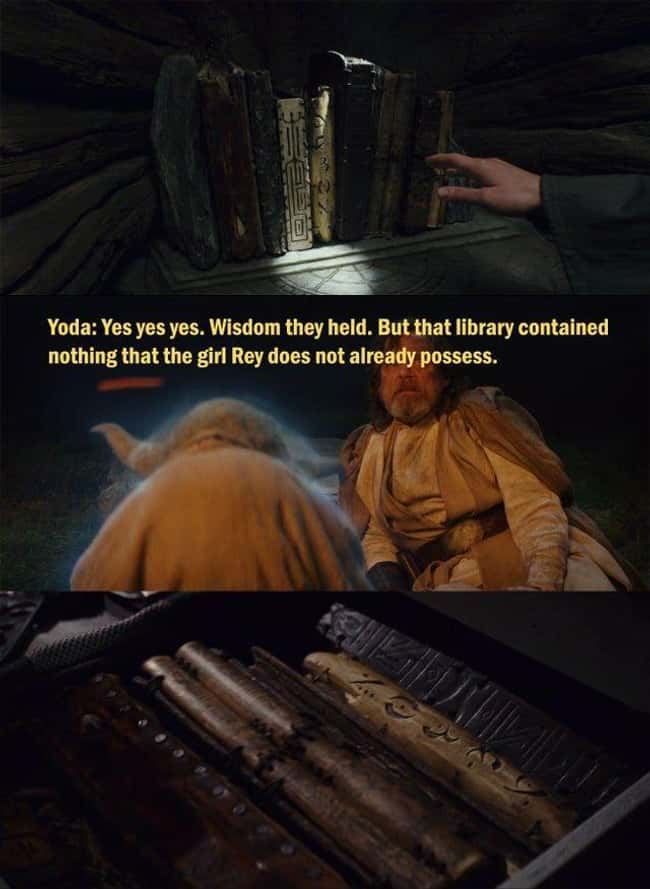 4. George Lucas Envisioned Yoda As The Hybridization Of Both Kermit The Frog And Miss Piggy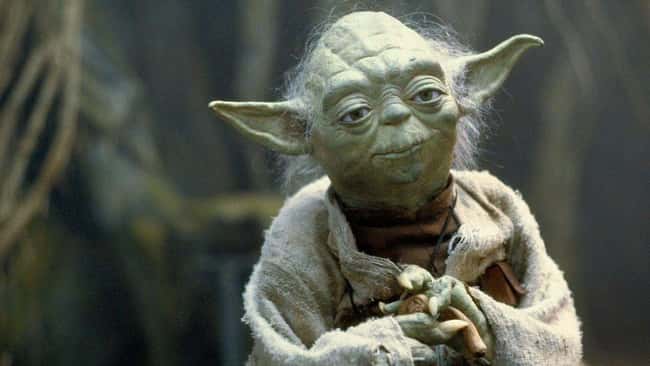 5. In 'Empire' And 'Last Jedi', They've Framed Yoda And Luke In The Same Manner In Both The Films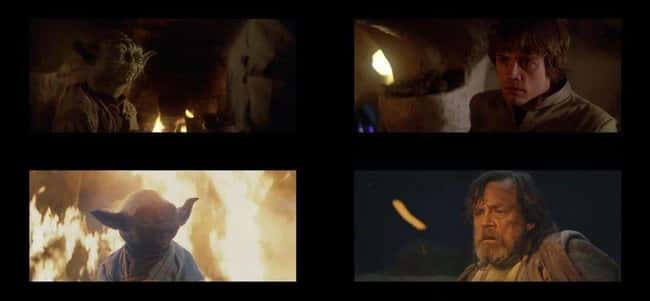 6. In 'Attack Of The Clones', As Yoda Talks About Anakin, The Imperial March Plays In The Background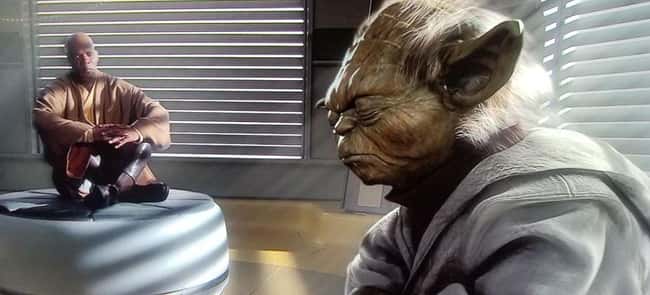 7. In 'Phantom Menace', The Wide-Shot of Yoda Walking Wasn't Achieved By CGI Or Puppeteering, But By Having A Little Person Walking In Yoda's Costume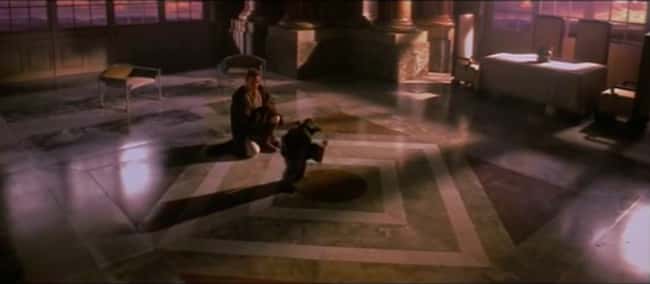 8. In 'Revenge Of The Sith' The Lightning Effects On Yoda Are Hand-drawn To Mimic The Work Originally Done In 'Return Of The Jedi'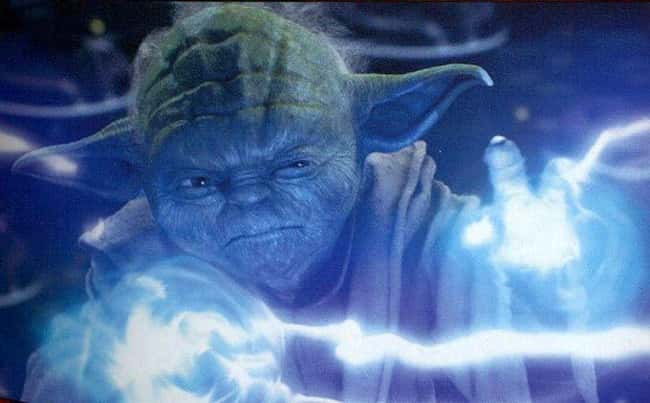 9. In 'Phantom Menace', During A Senate Meeting, E.T. Aliens Make A Cameo Because Luke Promised Spielberg To Include Them In The Next Star Wars After Yoda Was In E.T.