American socialites Kim Kardashian and Kylie Jenner have again shown their influence on the Internet by sharing a post on Instagram. The sisters belong to the influential Kardashian-Jenner family which is handled by the business personality Kris Jenner. The matriarch of the clan is a renowned businesswoman who rose to fame by starring in the reality television series Keeping Up with the Kardashians which ended in 2021.
Also Read: Fans Point Their Gun Towards Kim Kardashian After Kylie Jenner's Insensitive Private Jet Flaunt, Claim Her Carbon Footprint Feeds A Small Nation
The socialite sisters recently shared a post with their millions of followers that suddenly gained thousands of likes declaring war on the photo-video sharing app which is also one of their sources of income.
Kim Kardashian and Kylie Jenner Urging Instagram To Stop Copying Tik-Tok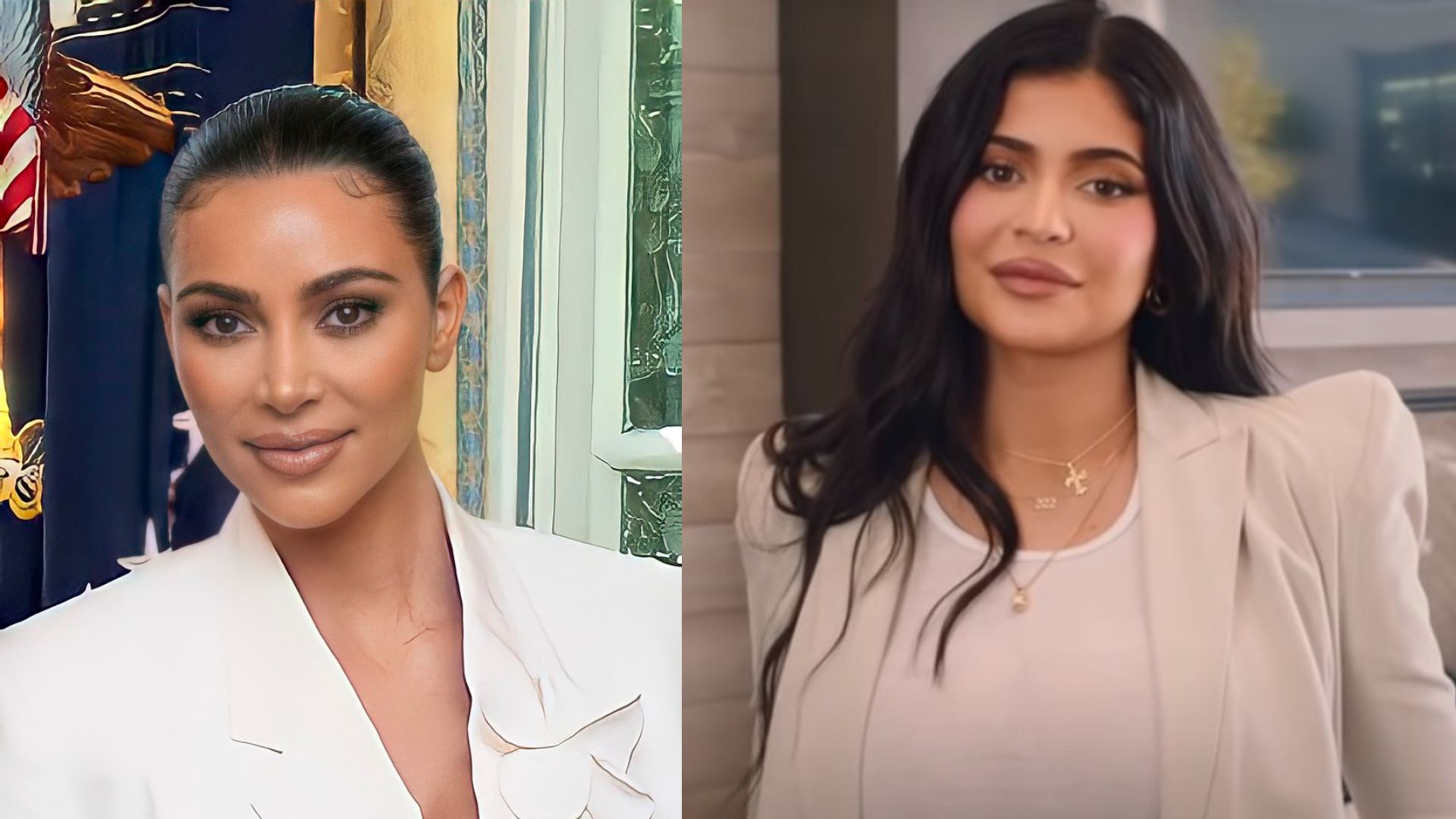 Also Read: Kim Kardashian, Pete Davidson reportedly Extremely Busy, May Not Be Able to Fulfil Pete's Dream of Having Kids
American celebrity sisters on Monday shared a post on their Instagram story criticizing the social media app and urging it to stop copying another video-sharing app: TikTok.
Kylie Jenner shared a screenshot of another user's post that read, "Make Instagram Instagram Again." It continued with smaller fonts, "Stop trying to be TikTok I just want to see cute photos of my friends," urging, "sincerely everyone." To that, Jenner added, "pleaseeeeeee."
You May Also Like: In Rare Occurrence, Internet Praises Kim Kardashian for Sharing Unedited Cellulite Pics
Her sister Kim Kardashian also shared the same post, as it felt relatable to her as well which has now reached over 1.1 million likes. This issue felt like a common issue to many users, not just the celebrities which is why the petition associated with the same topic has now reached more than 146,000 signatures.
Why Did The Celebrity Sisters Not Liked The New Instagram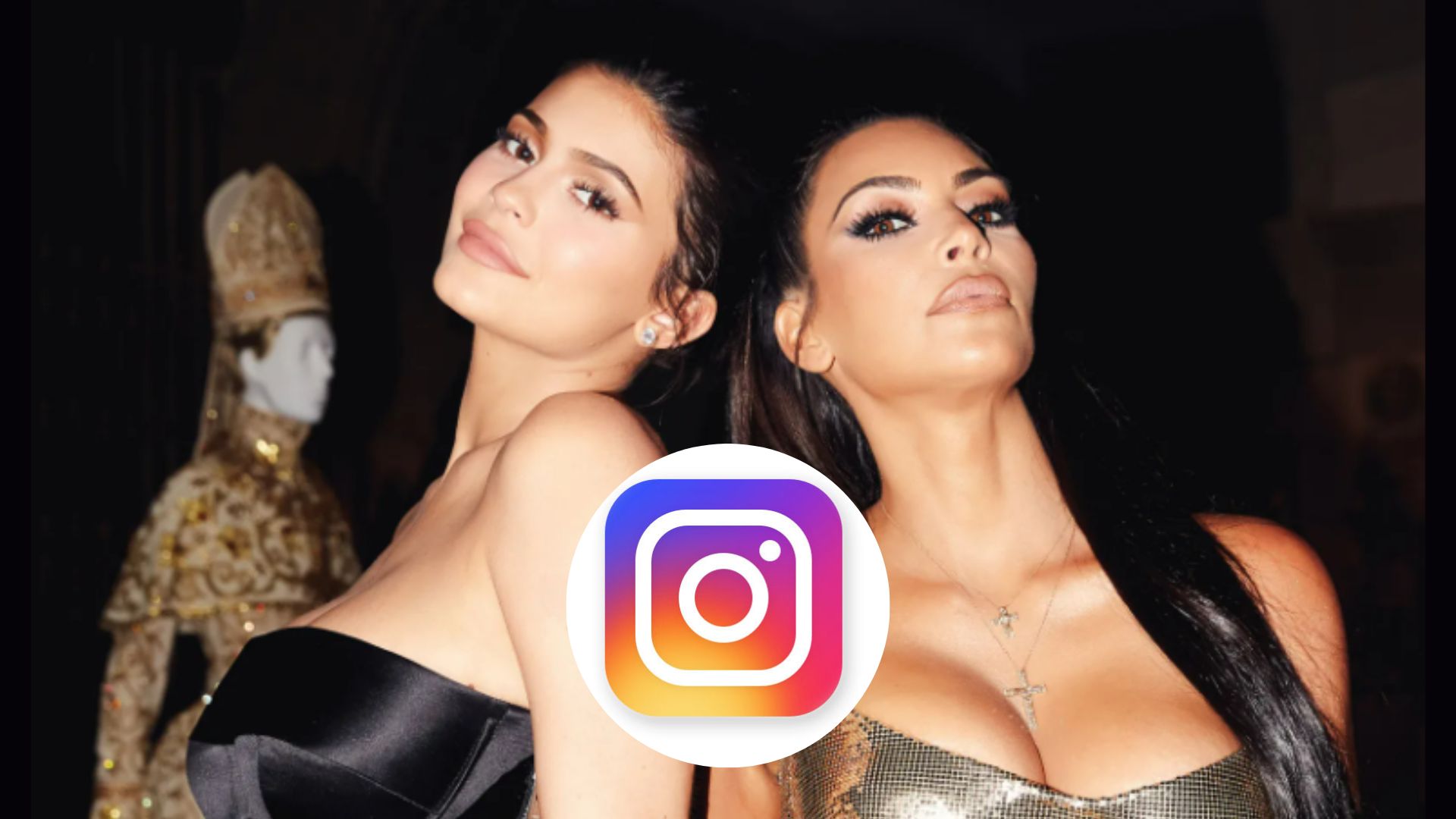 Also Read: Kylie Jenner Becomes a Victim of Internet Hate after Flaunting Her $72 Million Private Jet
Meta CEO Mark Zuckerberg, who owns Facebook and Instagram, has been pushing the app to display more short videos, a market that TikTok covers widely which is making not only the celebrity sisters but the many users uncomfortable. Those who are using the app frequently can easily notice the difference as their feed is more filled with reels than posts.
The celebrity sisters have a major influence on the social media platforms majorly Jenner whose one tweet on Snapchat in 2018 dropped the shares by 7 percent.
Source: Instagram