Stanger Things might soon come to an end, but the stories of the Upside Down might just stay with us for sometime soon. The series' creators, The Duffer Brothers, have already suggested developing a spinoff series for some time now, and now it looks like these hints are going to turn into something a lot more concrete.
Before the end of Season 4 and going straight into Vol. 2 of the series, the Duffer Brothers have revealed a Stranger Things spinoff is indeed under development, and fans might get a taste of it sooner than they had expected.
Duffer Brothers Have Hinted At A Stranger Things Spinoff
The creators, Ross and Matt Duffer started hinting at a spinoff series when the beloved Netflix's Stranger Things was finally renewed for its final fifth season.
A Recent Report Suggests The Spinoff Will Reveal How The Upside Came To Existence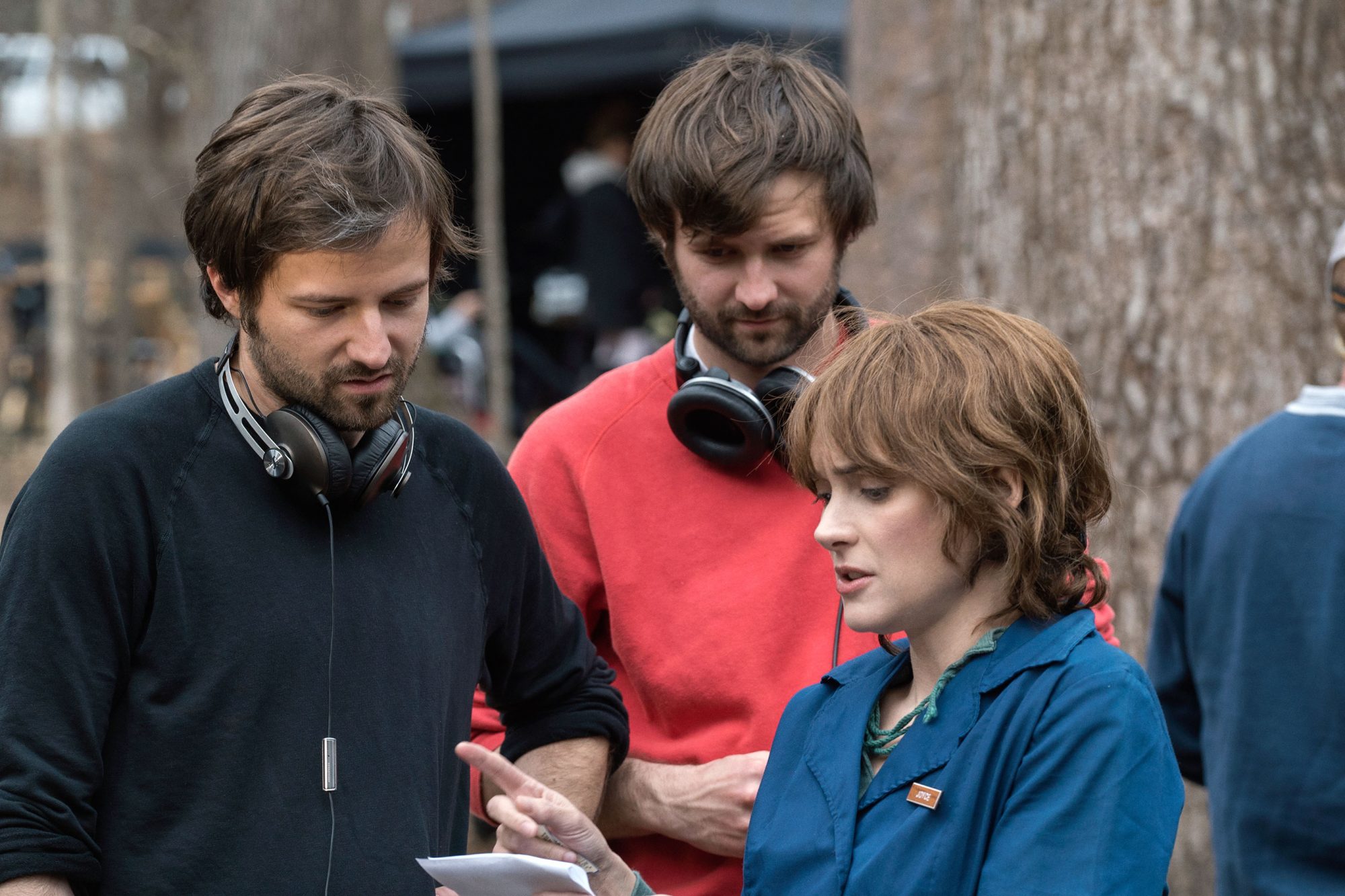 In a letter to fans, the creators promised "there are still many more exciting stories to tell within the world of Stranger Things" beyond the final fifth season. During a recent interview with Variety, the Duffer brothers confirmed that the spinoff is indeed under development.
"There's a version of it developing in parallel [to Season 5], but they would never shoot it parallel," Ross said. "I think actually we're going to start delving into that soon as we're winding down and finishing these visual effects, Matt and I are going to start getting into it."
If we believe a new report, Netflix would love to explore some more Upside Down stories, and the same report even claims that the spinoffs will show how Upside Down came to existence in the town of Hawkins.
Stranger Things Has Become A Global 'Phenomena'
There is no denying that Stranger Things has developed into a successful franchise over the years. At the recently held Code Conference, Ted Sanrandos stated, "Franchises are good, but what you want hits." Sanrandos also went on to add how a subscription engagement really matters as that is what works as the ultimate indicator of value for the series. As per the co-CEO of Netflix, Stranger Things is "a franchise being born."
Another Rumored Spinoff On Millie's Eleven Is Also Underway
Presently, there are certain spin-offs that seem to be in the making. As reported by Deadline, one project will be led by Millie Bobby Brown who portrays Eleven in the series. This spin-off will be her own deal with the streaming giant.
Matt also added that they wanted to be sure about the idea of going ahead with a spinoff, even teasing the premise of the new series won't be the first thing that fans would guess.
"The reason we haven't done anything is just that you don't want to be doing it for the wrong reasons," Matt said. "It was just like, 'Is this something I would want to make regardless of it being related to Stranger Things or not?' And definitely. Even if we took the Stranger Things title off of it, I'm so, so excited about it. It's going to be different than what anyone is expecting, including Netflix."
On actor did correctly guess what the upcoming spinoff will be about. Ross revealed that Finn Wolfhard was right at point in guessing the spinoff concept. "Finn Wolfhard, he wasn't spitballing, he just went, 'I think this would be a cool spinoff,'" Ross shared. "And we were like, 'How in the world…?'"
Could this mean that Wolfhard's Mike Wheeler will appear in the spinoff? Only time will tell.
Given how Stranger Things has done so well since its inception, the spin-offs seem quite well-deserved.