https://youtu.be/YEG3bmU_WaI
Things are about to get a lot strange as Netflix has teamed up with Stranger Things Season 3 star Gaten Matarazzo on a brand new prank show which will resemble MTV's Punk'd. But the premise of the show is being met with anger as it is pranking/ targeting people who are looking for work.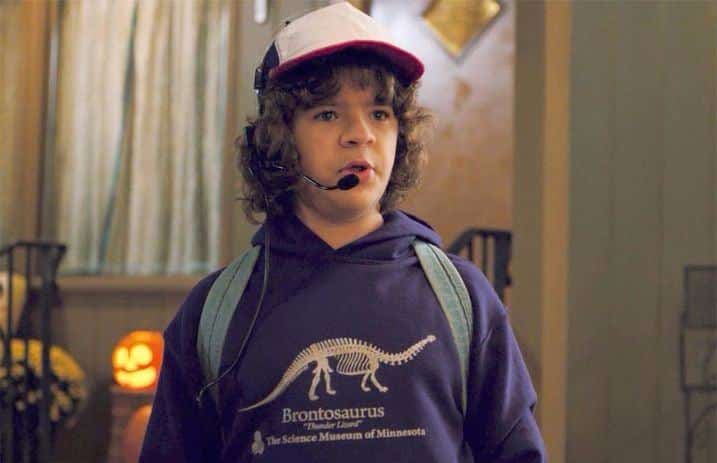 Gaten Matarazzo's Cruel Prank Show With Netflix
Gaten Matarazzo will serve as the host and executive producer on Prank Encounters and Netflix has already ordered an 8 episode first season for it. Moreover production has already begun on the show.
The show is said to focus on strangers who will believe that they're starting their first day at a new job. At some point, the strangers in the show will see what they believe to be a part-time job turn into what is being described as a full time nightmare. Prank Encounter has met with severe backlash and criticism online after the news was released. Many have cited that it is just cruel to prank those who are looking for work. Here are just some examples of the kind of comments which are floating online:
Also Read: New Stranger Things Game is going to arrive in 2020
EXCLUSIVE: Netflix has ordered eight episodes of #PrankEncounters, a hidden-camera prank show executive produced and hosted by #StrangerThings star @GatenM123 https://t.co/OBV8ToDsbU

— Deadline Hollywood (@DEADLINE) June 14, 2019
Gaten Matarazzo's cool new Netflix prank show is all about screwing with people trying to find work https://t.co/Iugmm7iO0F pic.twitter.com/PAt4hDFlJh

— The A.V. Club (@TheAVClub) June 14, 2019
Some have taken to tweeting the 16 year old star in hopes of hearing their concerns over the series. But Matarazzo has not responded. In fact, he's been relatively quiet since voicing his excitement over the series on his social media accounts.
Prank Encounters Isn't Alone In Its Nastiness
Prank Encounters isn't the first Netflix show which has received backlash online. Insatiable, starting Debby Ryan, faced backlash for its premise following its premiere last year but despite all the outrage surrounding it, Netflix has given it a second season to series. As such, there is no way to be certain of how Netflix will react.
Thus far, Netflix has not commented on the backlash.
(Source: cbr.com and screenrant.com)