Spider-Man is called the friendly neighborhood superhero for a reason! He has several allies and a few of them are unusual and quirky characters.
While we are aware of a few characters, there are many which are obscure. Some of the characters walk the line between hero and villain. We can't wait to see them appear in live-action.
1.  Madame Web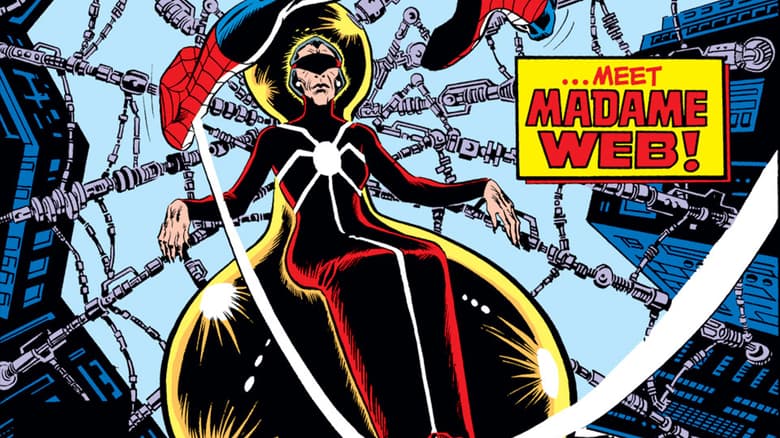 Madame Web is probably one of the most unique and possibly visually strange ally Spider-Man has in the comics. She is a precognitive mutant who can see the future. An illness leaves her paralyzed and dependent on an "advanced" wheelchair that is keeping her alive.
She is usually portrayed as an old woman, but Dakota Johnson could be playing her younger version in an upcoming movie in Sony's Marvel Universe.
2. Beetle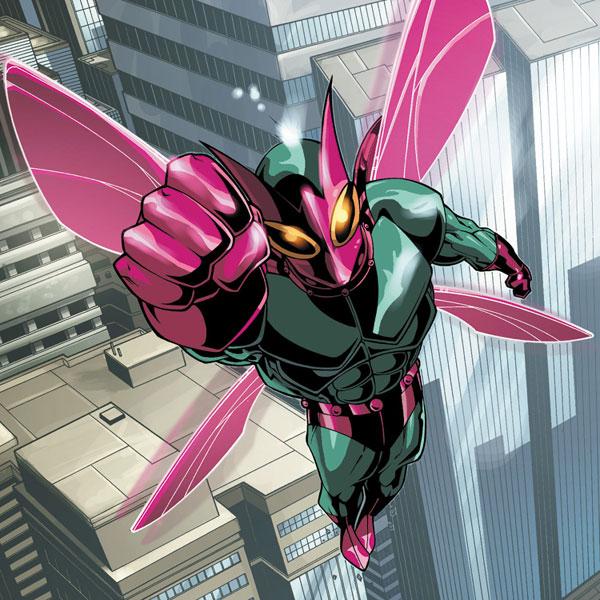 One of the lesser-known heroes is Beetle.  Abner Jenkins is a bug-themed character and wore a suit of armor that allowed him to fly. He initially started as a Spider-Man villain (and of other superheroes as well) but then became a superhero.
He went on to join the Thunderbolts team in the late 90s, in the guise of Mach-X. Beetle stayed loyal to the team until the day he died.
3. Cardiac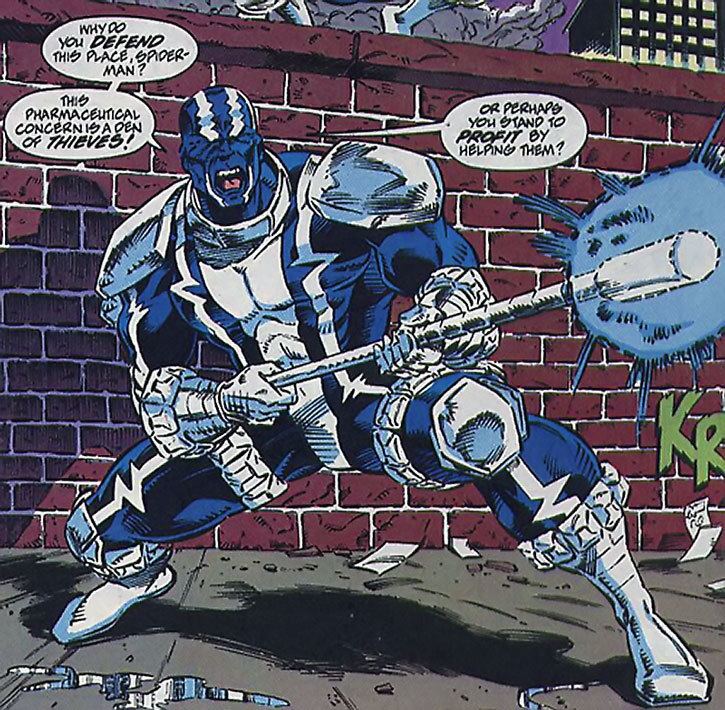 Cardiac is yet another strange ally of Spidey. That is mostly due to the fact how much of a vigilante he is! There is no denial that Spider-Man, himself is one of the most powerful vigilantes in Marvel Comics. However, the Cardiac is a ruthless killer who has actually hunted people down and went on to carry out his own version of "justice."
He is one of the most interesting characters of Spider-Man allies, both visually and character-wise.  Erik Larsen co-created him back in the early 1990s. He could make a great addition in Sony Marvel Universe or MCU, had to appear in either.
4. Agent Venom
We all know Venom as one of the most iconic villains of Spider-Man. Interestingly there is a strange iteration of his aka Agent Venom. This version is actually Flash Thompson, who has bonded to the symbiote. He eventually joins the Secret Avengers.
The combination of the alien symbiote and a super soldier makes one of the most strange allies in Spider-Man's world. And let's not forget that Flash Thompson was historically a nemesis of Peter Parker until he himself became a hero. MCU could introduce him now that the symbiote is left in the world and Spider-Man is starting fresh. And also the Avengers need some new recruitments, so until then, we could have Secret Avengers operate.
5. Morbius The Living Vampire
Michael Morbius is soon coming on our big screens and we can't wait to see Jared Leto portray him. Even though a vampire does seem out of place in the world of Spider-Man, Dr. Michael Morbius tries to cure himself of a rare blood disease. But when his experiment goes wrong, he ends up infecting himself with a form of vampirism.
He initially started as a villain of Spider-Man and appeared in The Amazing Spider-Man #101 in 1971. Later on, he transitioned to an anti-hero during the horror heyday of comics.