Every now and then we see a spot-on performance by a child actor that leaves us mesmerised. Be it movies or television shows, some child actors have proven that they are just good enough to stand next to a grown-up experienced actor and still hold their own. However, it's not easy for them. Be it the kids from Stranger Things or the we-all-know kid from Home Alone, every child actor has to follow some strict rule and they're something you cannot escape. So, let's take a look at some of these strict rules.
Media Training & Autograph Training
Yes, you heard it. Every child actor must go through media and autograph training. There are some agencies that make sure that they train the child actors in dealing with the media so that they know just how to play 'innocent.' If this wasn't enough, then the kids are expected to go through some autograph training as well. It was reported back in the days by thegamer.com that Miley was told to change her autograph to keep her fans happy.
They Must Follow Instructions
Child actors basically have no say when it comes to the creative department. When it comes to adult actors, every now and then we hear that they approached the creators/directors with an interesting idea that makes everything better. But that doesn't happen with child actors. They basically have no say. Yes, all they have to do is hear orders and do as is. Dylan Sprouse (Suite Life of Zack & Cody) once told Vulture, "We had a really awesome idea for where the show needed to go. We were 18. If that isn't old enough to know exactly what the show needs, then… well, I would beg to disagree."
Morals Clauses
The moral clauses when it comes to being a child actor is really serious. When you're a child actor, people are buying your innocence, nothing else. Of course, the skills are there, but they're only taken seriously when you come off innocent on and off-screen. Hence, big production houses have some serious moral clauses that protect the innocence of the child and anything that goes against it would get them fired. For example, when Vanessa Hudgens got her photos leaked, she was almost fired.
They Must Learn How To Talk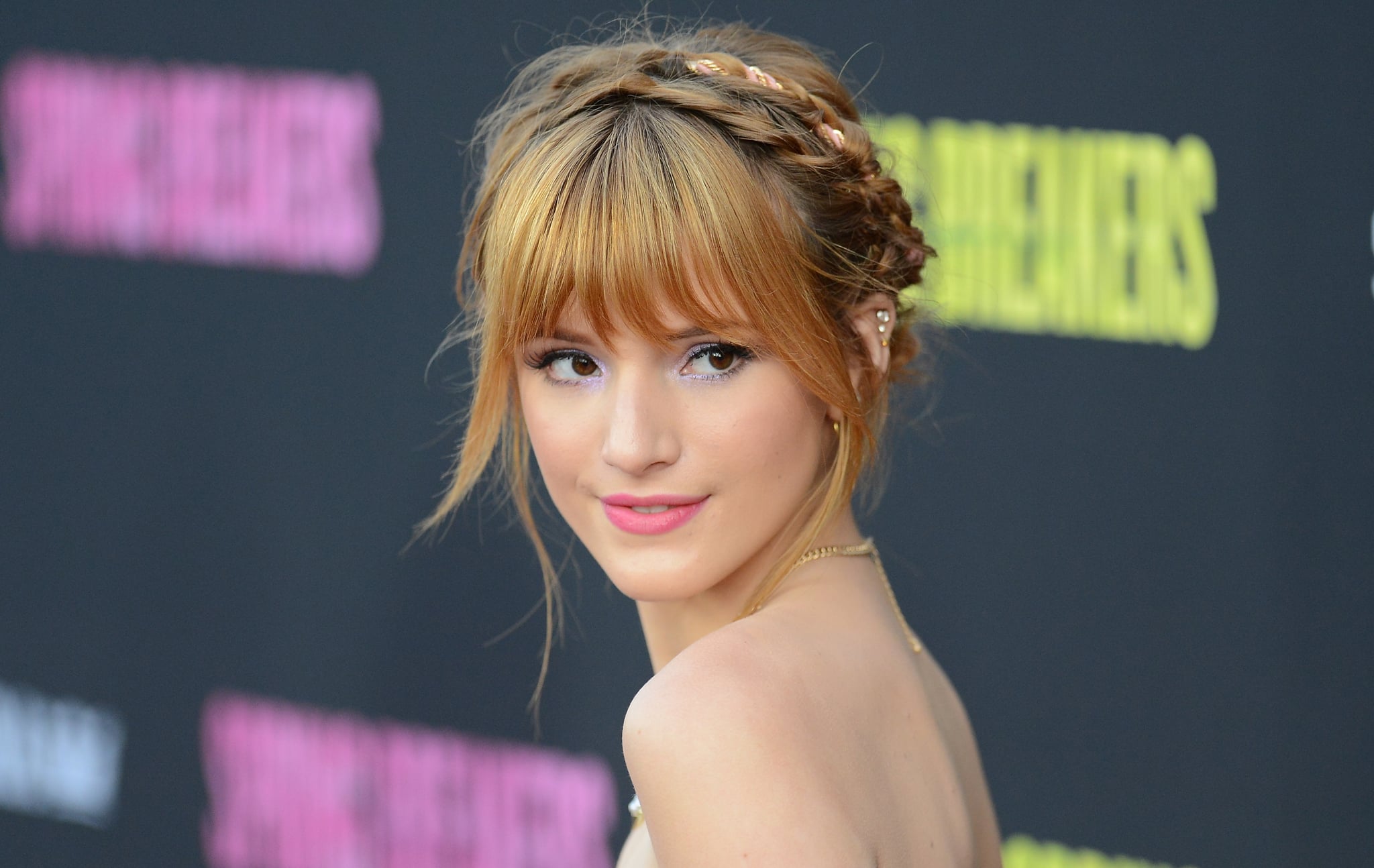 Now this might seem weird, but there are some child actors who are actually taught how to talk. When you are maintaining an innocent image, apparently your voice needs to compliment your image too. This was brought into light by Bella Thorne who said that she FORCED to get rid of her husky voice and keep a high-pitched accent. First, they don't have freedom in dressing up, their acts, and literally nothing, but they also can't talk in their real voice?
They Must Get Comfortable In No Individuality
We always hear how one role can define an actor's career, right? While that may be the case, it doesn't mean it's always rainbow and roses. Child actors have no say in what they get to wear and say. Moreover, they have a basic protocol that they must follow at all times. Back in the days, Miley Cyrus told Marie Claire, "You're a pop star! That means you have to be blonde, and you have to have long hair, and you have to put on some glittery tight thing. Meanwhile, I'm this fragile little girl playing a 16-year-old in a wig and a ton of makeup." While this bothers us, child actors are still relevant in the industry and will continue to stay so. Who was your favourite child actor?