Deadpool is a ruthless character and has a deep history in Marvel Comics. Famously known as the Merc with a Mouth, the mutants once killed all the Avengers in a storyline, can you believe it? Well, he shares a bond with many Marvel characters and his cinematic experience is just getting started. But as all the Marvel fans gloat about his superpowers, let's put him against some of the strongest DCEU characters and see how many of them he can actually beat. Check it out!
Joker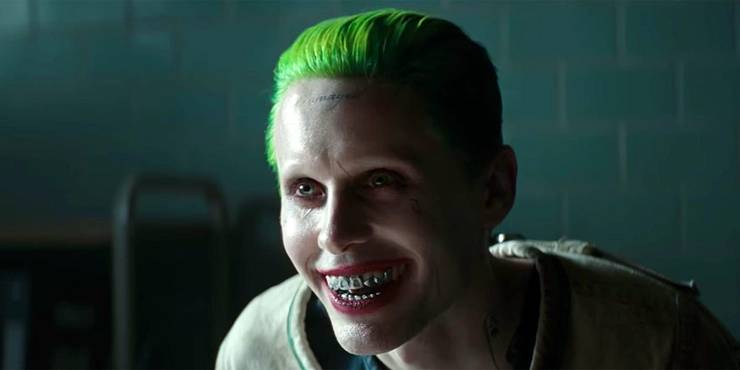 Well, the Joker is known to psychologically dissect his enemies and take the edge. He is infamous for his cruelty and spontaneity. All of this actually resembles his broken mind. But when it comes to playing with mind, Deadpool is a step ahead of Joker. First of all, Deadpool has AMAZING strength, something that the Joker doesn't. So even if Joker was to play games, Deadpool would simply put an end to him and follow it up with a quirky comment.
Starro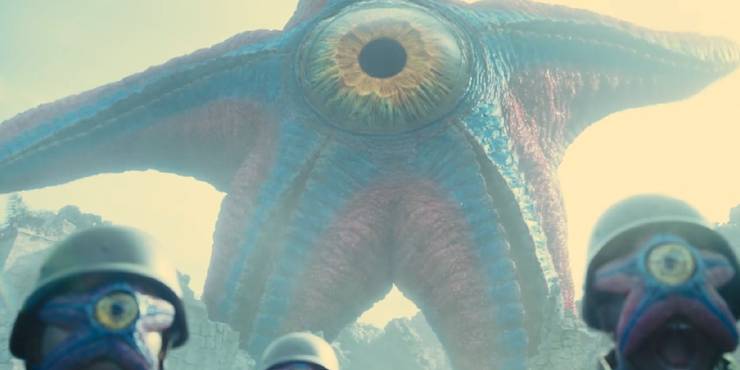 Say what you will, James Gunn's The Suicide Squad slightly delivered better than its predecessor and wasn't that great. The main villain Starro was literally defeated by Harley and an overload of rats. Imagine what Deadpool would do with his katanas and his love for holding things like a kebab? That doesn't mean that Starro won't be a challenge, but not something that Deadpool won't overcome with a little strategy.
Shazam!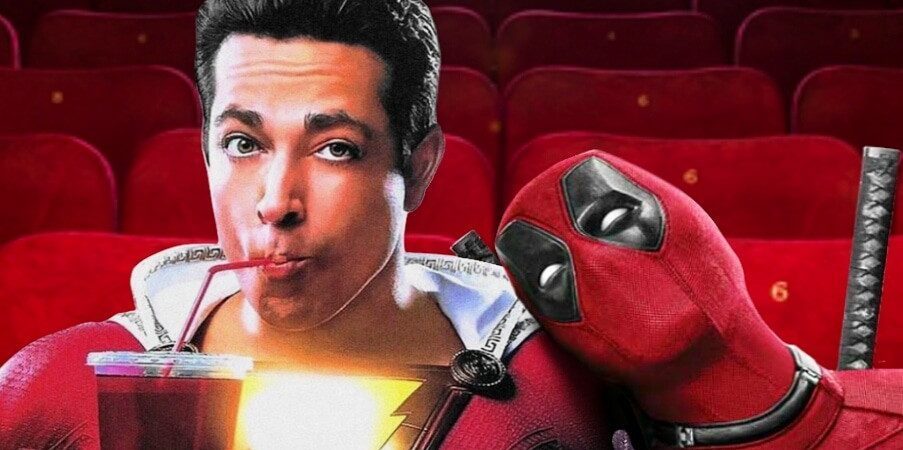 Alright, Shazam is powerful. But what about Billy? One thing that we know about Deadpool is that he is quick on his feet, and yes, aware of himself. But there's a certain approach that he can follow to kill Shazam by following the footsteps of another Marvel character. In Garth Ennis' Punisher Kills The Marvel Universe, Punisher kills everyone but waits for the Hulk to transform back into Bruce Banner. It was then that he killed him. Now, switch Hulk and Banner with Billy and Shazam.
Dr Sivana
Now we will talk about the emotionally unstable DCEU characters and Dr Sivana is one of them. As we all saw in Shazam!, Dr Sivana can be defeated with the insecurities that lurk within him. Now, there's a reason why Deadpool is called the Merc with a mouth. He does NOT stop talking. It would be too easy for Wade to throw a couple of comments and leave Sivana defenceless. The reason why Deadpool is feared is that he hits the target and has great strength. So yes, Dr Sivana won't really stand a chance against him.
Superman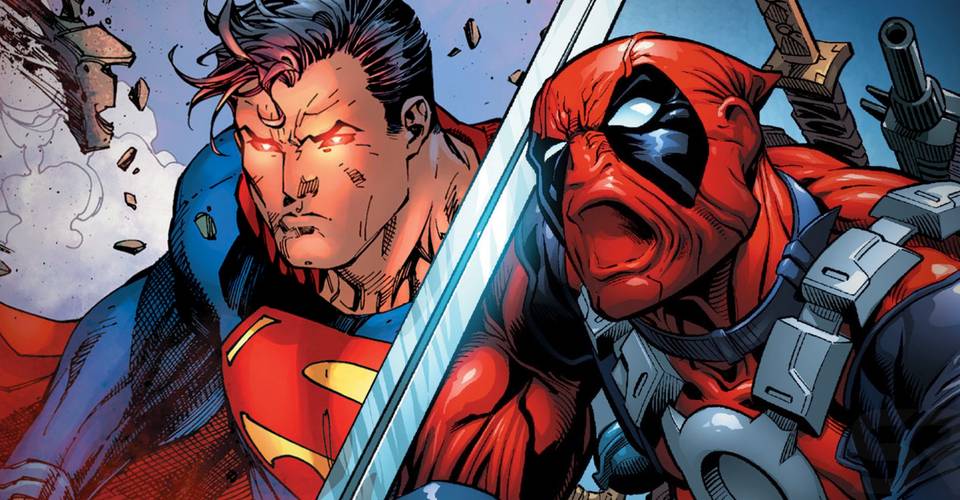 Relax before you start saying that he is the strongest character in the history of comics. As mentioned above, we're still talking about emotionally unstable characters. All Wade needs is Kryptonite to bathe his katanas in and trigger Superman into doing something stupid. Well, Batman did it, and he almost killed the guy we think is the strongest. So it is a high possibility that Superman might lose against Deadpool because as we know, he pretty much can't do anything when there's Kryptonite involved. Which DCEU character do you think Deadpool CANNOT defeat?